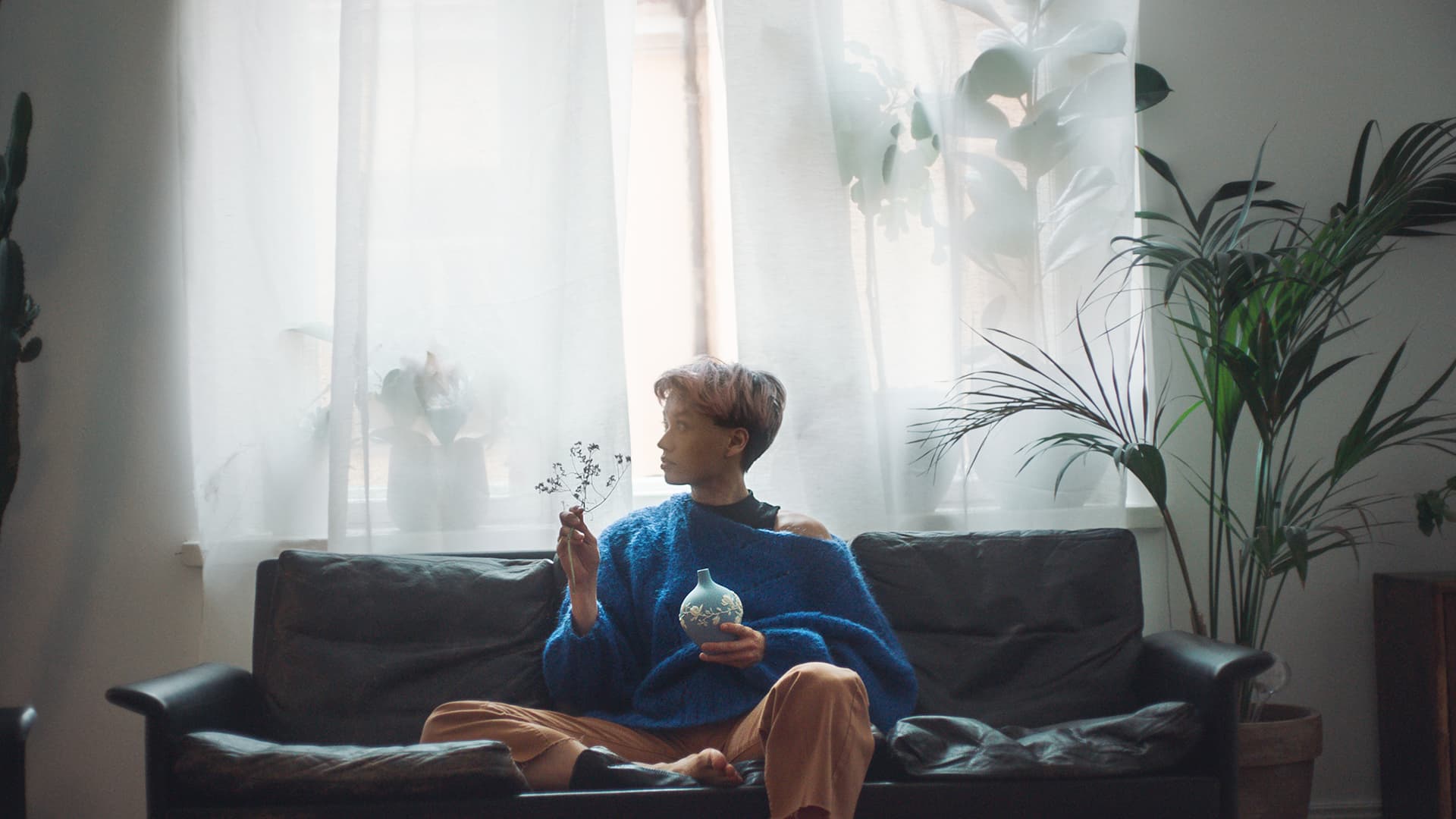 Press release
November 6, 2023
Fiskars Group publishes a Sustainability-Linked Bond Framework
Fiskars Corporation
Press release
November 6, 2023 at 10:05 EET
Fiskars Group publishes a Sustainability-Linked Bond Framework
Fiskars Group has launched a Sustainability-Linked Bond Framework with the aim to align the company's long-term financing strategy with its sustainability targets. The financial characteristics of the notes are linked to the achievement of two environmental targets, namely reducing GHG emissions from Fiskars Group's own operations (scope 1 and 2) and percentage of suppliers by spend with set science-based emission reduction targets (scope 3).
"Fiskars Group's purpose is 'Pioneering design to make the everyday extraordinary'; for our employees, consumers, and other stakeholders. Sustainability is core to this purpose, and we are taking many concrete steps to deliver positive impact. This newly established framework is a great tool which further increases our focus on activities that specifically support our transformation journey. In addition, it will contribute to increasing awareness around our environmental sustainability targets," says Fiskars Group's President and CEO, Nathalie Ahlström.
"We have chosen two of our environmental targets as key performance indicators (KPIs) of this framework. Setting KPIs to reduce greenhouse gas emissions in line with the 1.5 degree scenario, in our own operations as well as within our value chain, enables us to reduce our environmental impact and emissions efficiently," Ahlström continues.
The Sustainability-Linked Bond Framework has been established in accordance with the Sustainability-Linked Bond Principles (SLBP) 2023 as administered by ICMA (International Capital Markets Association).
The Framework is available on Fiskars Group's Investor Relations website at: www.fiskarsgroup.com/investors, including a link to the external second party opinion by Moody's.
Nordea Bank Abp and OP Corporate Bank plc act as joint sustainability structurers in connection with establishing the Framework.

FISKARS CORPORATION
Read more:
Fiskars Group's sustainability targets
For further information, please contact:
Fiskars Group, Media Relations, press@fiskars.com, tel. +358 40 553 3151
Fiskars Group in brief
Fiskars Group (FSKRS, Nasdaq Helsinki) is the global home of design-driven brands for indoor and outdoor living. Our brands include Fiskars, Georg Jensen, Gerber, Iittala, Moomin Arabia, Royal Copenhagen, Waterford, and Wedgwood. In 2022, our brands were present in more than 100 countries, we had approximately 350 own stores and close to 7,000 employees. Our global net sales were EUR 1.2 billion in 2022.
We are driven by our common purpose: Pioneering design to make the everyday extraordinary. Since 1649, we have designed products of timeless, purposeful, and functional beauty, while driving innovation and sustainable growth.
Read more: fiskarsgroup.com