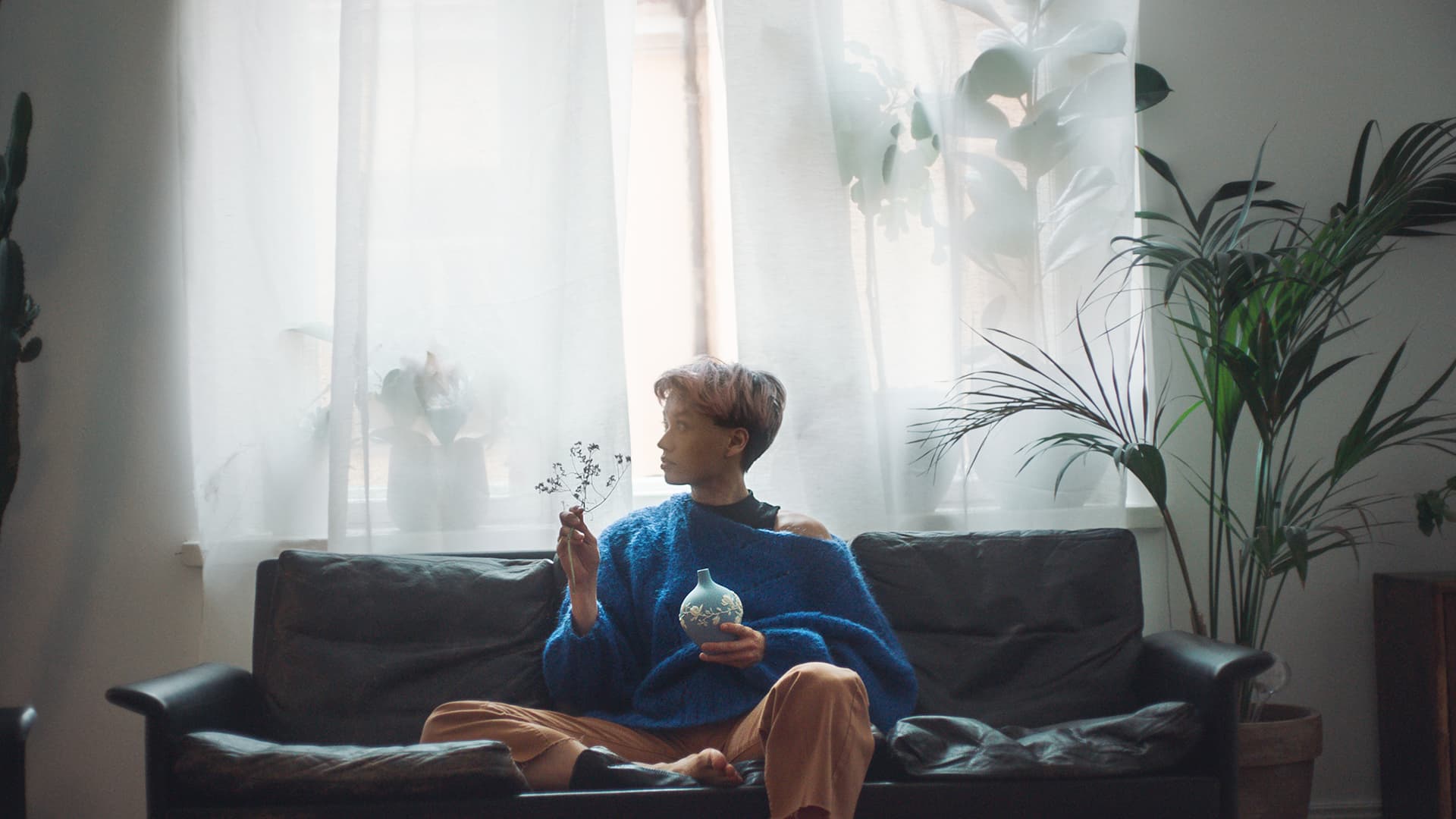 Press release
March 15, 2021
Fiskars Group to start employee consultations in its retail network in Finland
Fiskars Corporation
Press Release
March 15, 2021 at 14.30 EET
Fiskars Group to start employee consultations in its retail network in Finland
Employee consultations will commence in Finland on March 15, 2021 covering altogether 113 employees in retail stores. Fiskars Group is planning to develop its retail network by closing down some stores and by expanding some. There are also initial plans to open a new store. The planned changes are expected to lead to possible changes in the employment terms and/or reduction of employees. The estimated number of affected employees is 53 at maximum.
"We are continuing to execute our strategy in line with our long-term financial targets. In the continuously evolving business environment, influenced e.g. by the COVID-19 pandemic, we need to be agile to adapt. We are increasing our focus on growing the business by putting the consumer at the center of everything and the everyday. The dialogue between the consumers and brands is to an increasing extent happening online – however, our retail stores are a vital part in creating the consumer experience. These actions will help us in capturing future opportunities, but they are not easy, given the anticipated impact on our employees. We will offer support for the impacted individuals during the process", said Nathalie Ahlström, President & CEO.
These planned changes are a part of the Restructuring program announced in December 2019.
At the end of 2020, Fiskars Group had approximately 6,400 employees, of whom 1,100 were in Finland.
FISKARS CORPORATION
Corporate Communications

Media and investor contacts:
Corporate Communications, communications@fiskars.com, +358 40 097 1842
Kristian Tammela, Director, Investor Relations, tel. +358 40 708 1181
Making the everyday extraordinary
Fiskars Group's vision is to create a positive, lasting impact on our quality of life. Our brands Fiskars, Gerber, Iittala, Royal Copenhagen, Waterford, and Wedgwood are present in people's everyday lives – at home, in the garden, and outdoors. This gives us an opportunity to make the everyday extraordinary today, and for future generations. We have a presence in 30 countries, and our products are available in more than 100 countries. Our shares are listed on the Nasdaq Helsinki (FSKRS). Please visit us at www.fiskarsgroup.com for more information and follow us on Twitter @fiskarsgroup.