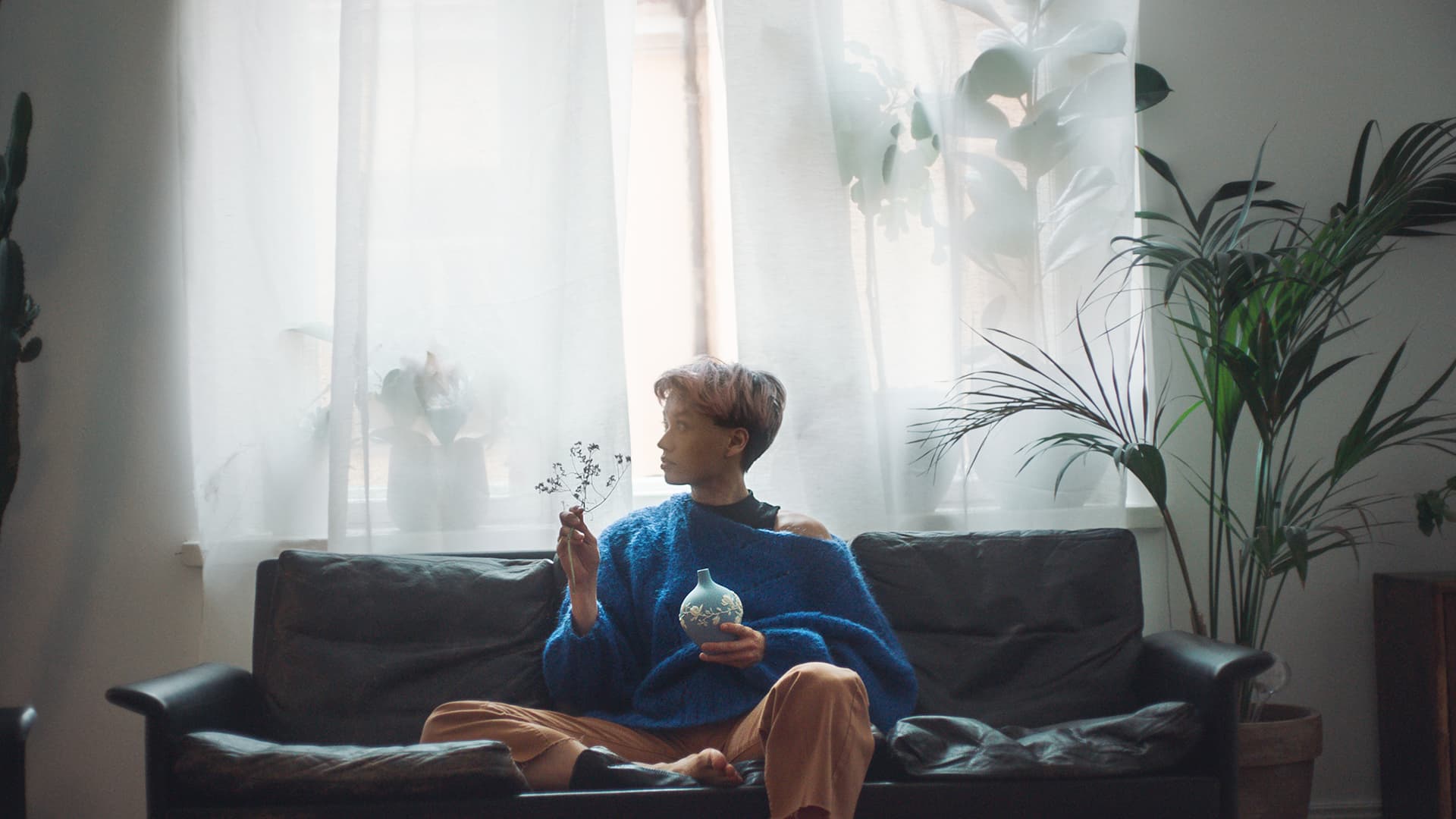 Press release
April 23, 2014
Fiskars streamlines its boat business
Fiskars Corporation Press Release April 23, 2014

Fiskars has decided on cost reduction measures in order to improve the competitiveness of the company's boat business in a challenging market environment. The measures are a part of Fiskars EMEA 2015 restructuring program, which aims at improving the company's competitiveness and cost structures.
The streamlining of the boat business entails combining and rationalizing functions, in addition to which the boat business will be relocated from Helsinki to Raisio. As a result of co-determination negotiations, the cost reduction measures entail also a reduction of six employees. The reductions will be partly carried by allowing certain fixed-term contracts to expire and partly through redundancies.
The functions moving to Raisio are the sales, marketing, R&D and administration of the boat business. The main factors behind the relocation are proximity to partners in cooperation and the sea as well as cost reductions. The relocation has no effect on the factory in Ähtäri.
Further information, please contact:
Juha Lehtola, President, Boats, tel. +358 40 550 0624
Fiskars 365 – celebrating centuries of pride, passion and design. Every day.
Established in 1649 as an ironworks in a small Finnish village, Fiskars has grown to be a leading global supplier of consumer products for the home, garden and outdoors. Available in more than 60 countries, Fiskars products solve everyday problems, making daily home, garden and outdoor projects easier and more enjoyable through their superior performance and design. Fiskars is listed on NASDAQ OMX Helsinki, and in 2013 the company's net sales were 799 million euro. The group's key international brands are Fiskars, Iittala and Gerber. www.fiskarsgroup.com/365