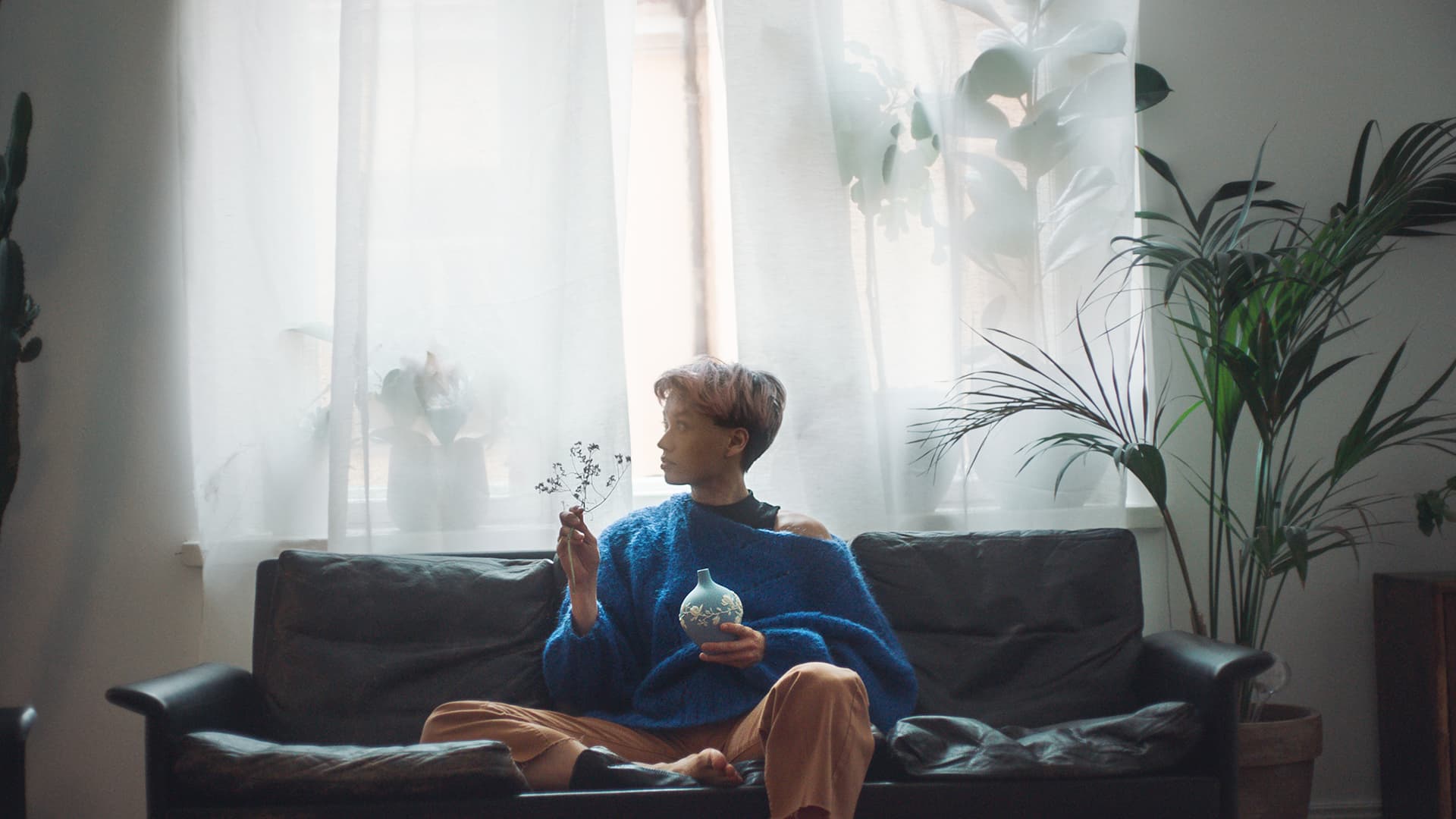 Press release
August 20, 2021
Fiskars to arrange a Capital Markets Day on November 9, 2021
Fiskars Corporation
Press release
August 20, 2021 at 08:30 (EEST)
Fiskars to arrange a Capital Markets Day on November 9, 2021
Fiskars Group will arrange a Capital Markets Day for investors and analysts on Tuesday, November 9, 2021 at 15.00 (EEST). At the event, the management of the company will give an overview of the business and an update on the strategy.
Depending on the situation of the pandemic at the time, physical participation to the event may also be possible for analysts and institutional investors.
All presentations and related materials are in English and can be followed via a live webcast. A recording of the webcast will be available on the Group's website after the event. The program, the webcast link and the presentation materials will be made available on the company's website (www.fiskarsgroup.com/investors) at a later stage.
FISKARS CORPORATION

Media and investor contacts:
Kristian Tammela, Director, Investor Relations, tel. +358 40 708 1181
Making the everyday extraordinary
Fiskars Group's vision is to create a positive, lasting impact on our quality of life. Our brands Fiskars, Gerber, Iittala, Royal Copenhagen, Waterford, and Wedgwood are present in people's everyday lives – at home, in the garden, and outdoors. This gives us an opportunity to make the everyday extraordinary today, and for future generations. We have a presence in 30 countries, and our products are available in more than 100 countries. Our shares are listed on the Nasdaq Helsinki (FSKRS). Please visit us at www.fiskarsgroup.com for more information and follow us on Twitter @fiskarsgroup.