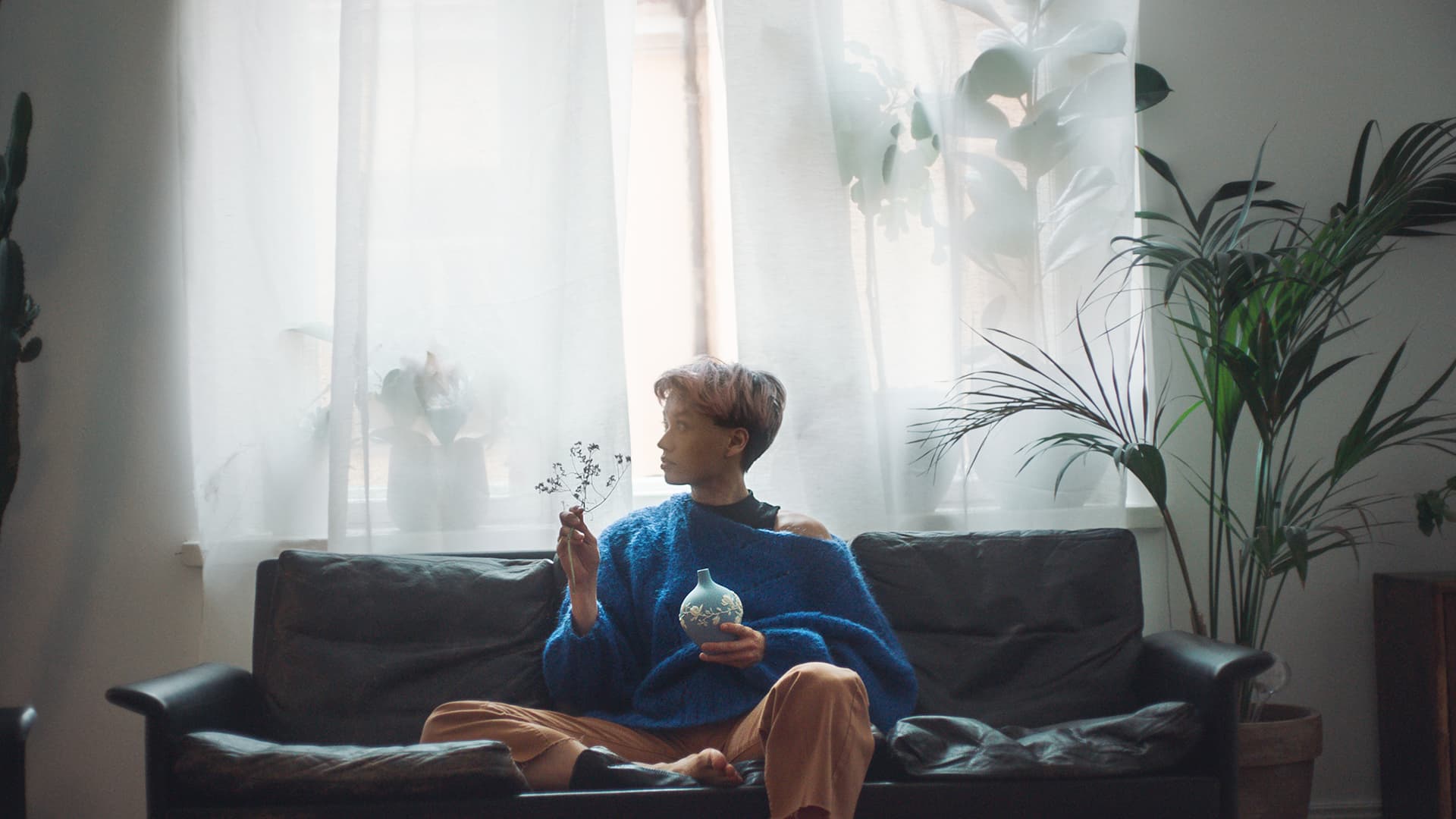 Stock exchange release
May 27, 2016
Announcement pursuant to Chapter 9, Section 10 of the Securities Markets Act of change in holdings in Fiskars Corporation shares
Fiskars Corporation
Stock Exchange Release
May 27, 2016 at 10:00 EET
Announcement pursuant to Chapter 9, Section 10 of the Securities Markets Act of change in holdings in Fiskars Corporation shares
On May 26, 2016, Fiskars Corporation received the following notification:
FLAGGING ANNOUNCEMENT PURSUANT TO CHAPTER 9, SECTIONS 6 AND 7 OF THE FINNISH SECURITIES MARKETS ACT
1. Issuer of the shares
Fiskars Corporation (business identity code 0214036-5)
2. Name of the shareholder subject to notification obligation
Paul Ehrnrooth (personal identification number 050865-0491)
3. Reason for notification
Event changing the breakdown of shares or voting rights. Control in Turret Oy Ab has been transferred to Paul Ehrnrooth. Paul Ehrnrooth, Turret Ab Oy, Jacob Ehrnrooth and Sophia Ehrnrooth have signed a shareholder's agreement where all parties have agreed to vote in Fiskars Corporation's General Meetings in accordance with the position of Turret Oy Ab. The parties of the shareholder's agreement have agreed on a mutual pre-emption right, if any of the parties plans to sell Fiskars Corporation's shares. The voting rights held by Paul Ehrnrooth have increased above the 15 % flagging threshold. After exceeding the threshold for flagging notification, Paul Ehrnrooth's indirect holdings correspond to 11.39 % of the shares and 15.28 % of the voting rights in Fiskars Corporation. The increase took place on May 26, 2016.
The aggregate holdings of Turret Oy Ab total to 9 330 961 shares in Fiskars Corporation, corresponding to 11.39 % of the Fiskars Corporation's shares and voting rights. The holdings of Jacob Ehrnrooth correspond to 1.99% of the Fiskars Corporation's shares and voting rights. The holdings of Sophia Ehrnrooth correspond to 1.90 % of the Fiskars Corporation's shares and the voting rights.
The total number of shares in Fiskars Corporation is 81 905 242. The shares of Fiskars Corporation are listed on the Nasdaq Helsinki Ltd. The corporation has one series of shares. Each share has one vote.

FISKARS CORPORATION
Kari Kauniskangas
President and CEO
Further information:
General Counsel Päivi Timonen, tel. +358 204 39 5050
Fiskars – celebrating centuries of pride, passion and design. Every day.
Established in 1649 as an ironworks in a small Finnish village, Fiskars has grown to be a leading consumer goods company with globally recognized brands including Fiskars, Iittala, Gerber, Wedgwood and Waterford. With iconic products, strong brands and global ambitions, Fiskars' mission is to enrich people's lives in home, garden and outdoor. Fiskars' products are available in more than 100 countries and the company employs around 8,700 people in 30 countries. Fiskars is listed on Nasdaq Helsinki. www.fiskarsgroup.com