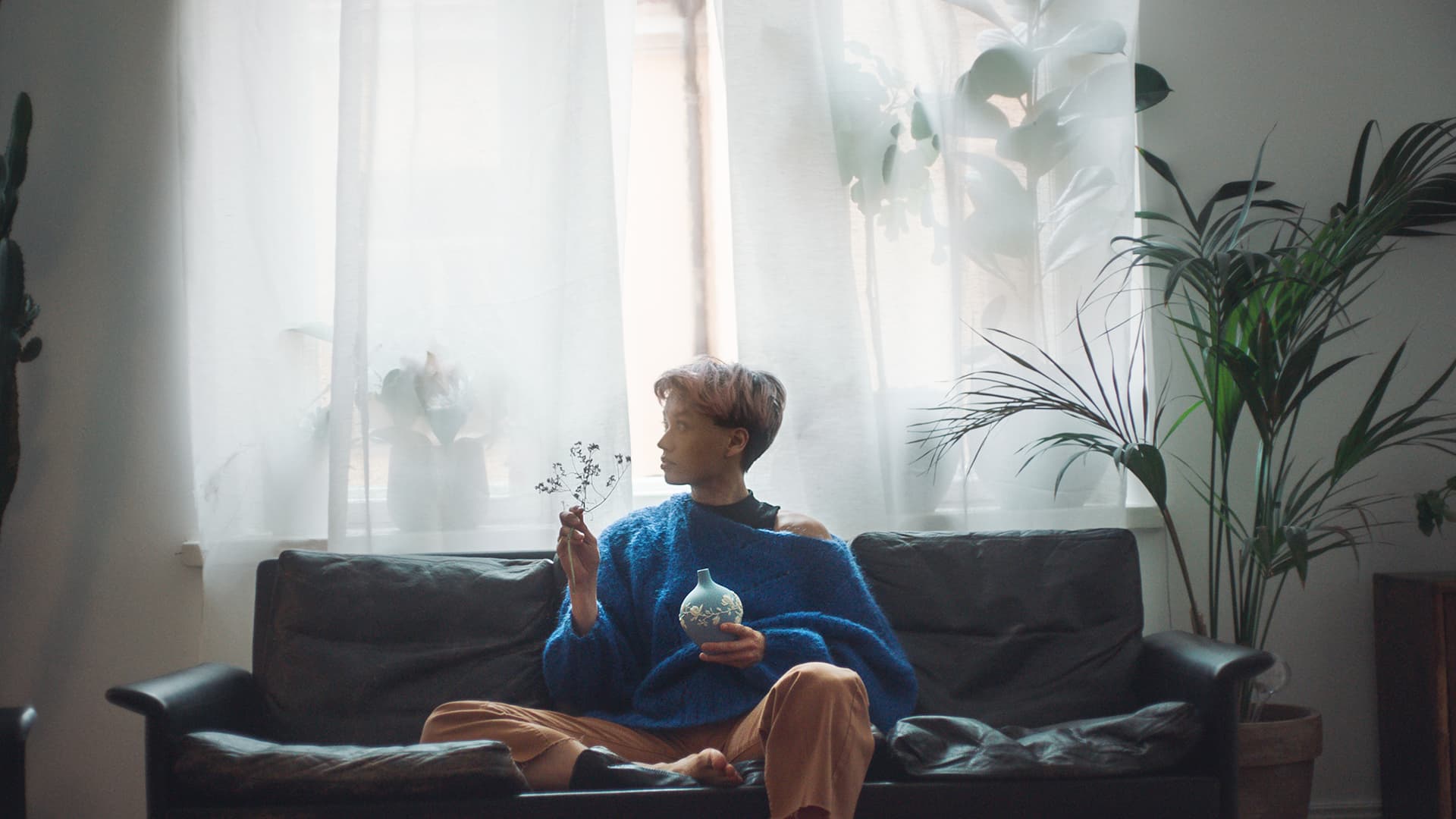 Stock exchange release
September 5, 2019
Board of Directors resolved on the distribution of an additional cash dividend of 0.27 per share to be paid on September 16, 2019
Fiskars Corporation
Stock Exchange Release
September 5, 2019 at 9:00 EEST
Board of Directors resolved on the distribution of an additional cash dividend of 0.27 per share to be paid on September 16, 2019
The Board of Directors of Fiskars Corporation has on September 5, 2019 resolved based on the authorization by the Annual General Meeting held on March 13, 2019 that the additional cash dividend instalment of EUR 0.27 per share shall be paid to its shareholders. The payment date shall be September 16, 2019. The ex-dividend date for the dividend instalment shall be September 6, 2019 and the record date September 9, 2019.
The Annual General Meeting of Fiskars Corporation held on March 13, 2019 resolved that in addition to a cash dividend of EUR 0.27 per share paid to shareholders on March 22, 2019, the Board of Directors is authorized to resolve, in its discretion, on the distribution of an additional cash dividend. The maximum amount of dividend to be distributed based on this authorization shall not exceed EUR 0.27 per share. The Board of Directors was authorized to resolve on all other terms concerning the additional cash dividend and the authorization was valid until the next Annual General Meeting of the company.
FISKARS CORPORATION
Media and investor contacts:
Corporate Communications, tel. +358 204 39 5031, communications@fiskars.com
Making the everyday extraordinary
Fiskars Group's purpose is to make the everyday extraordinary. With our family of lifestyle brands including Fiskars, Gerber, Iittala, Royal Copenhagen, Waterford, and Wedgwood, we want to create a positive, lasting impact on our quality of life. Our products are available in more than 100 countries and we employ around 7,600 people in over 30 countries. Please visit us at www.fiskarsgroup.com for more information.