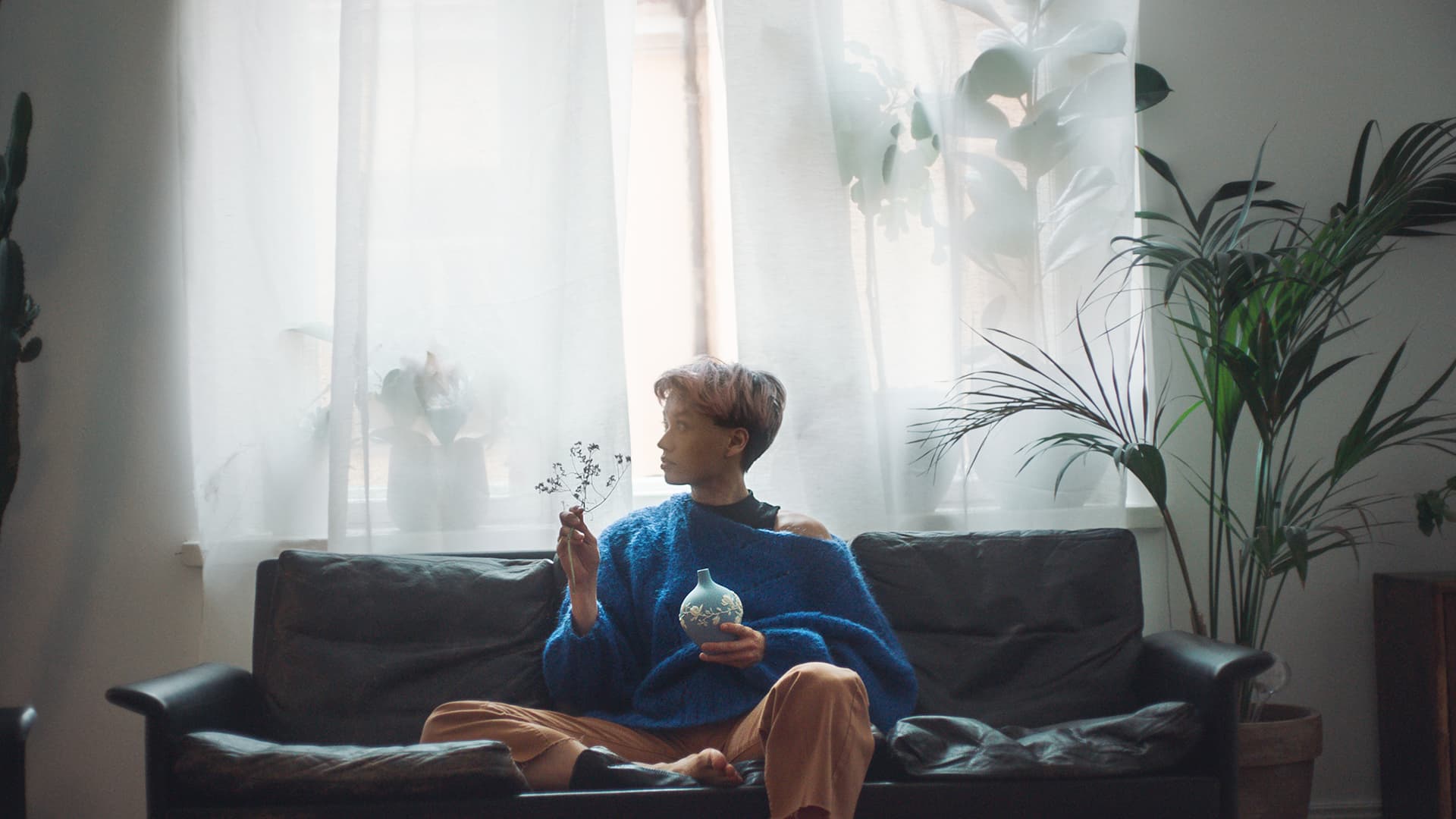 Stock exchange release
March 27, 2023
Change in the Fiskars Group Leadership Team
Fiskars Corporation
Stock exchange release
March 27, 2023 at 8.30 a.m. EEST
Change in the Fiskars Group Leadership Team
Fiskars Group has appointed Aamir Shaukat as Chief Supply Chain Officer and a member of the Fiskars Group Leadership Team. Aamir will start in his position at Fiskars Group at the latest on August 1, 2023 and report to President and CEO Nathalie Ahlström. Bengt Erlandsson, who has served as the company's interim Chief Supply Chain Officer since January 1, 2023, will continue in his role until Aamir joins Fiskars Group and will support Aamir to ensure a smooth transition thereafter.
Aamir joins Fiskars Group from EssilorLuxottica, where he has held the position of Vice President, Group Sourcing and Procurement, since 2019. Prior to that, he worked in several leadership roles in procurement at, for example, Jacobs Douwe Egberts, Mars and Beiersdorf in various locations in Asia and Europe.
"I am excited to welcome Aamir to Fiskars Group and to our Leadership Team. I am convinced that his extensive global experience in leading transformation and diverse teams will further enhance our strategic sourcing and agility in the supply chain. I would also like to thank Bengt for his commercial, efficient and results-driven leadership of our Supply Chain function in the past few months", says Nathalie Ahlström, President and CEO of Fiskars Group.
Aamir's CV is attached to this release.
FISKARS CORPORATION
Nathalie Ahlström
President & CEO
Further information:
Fiskars Group, Media Relations, press@fiskars.com, tel. +358 40 553 3151
Fiskars Group in brief
Fiskars Group (FSKRS, Nasdaq Helsinki) is the global home of design-driven brands for indoor and outdoor living. Our brands include Fiskars, Gerber, Iittala, Royal Copenhagen, Moomin by Arabia, Waterford, and Wedgwood. Our brands are present in more than 100 countries and we have approximately 350 own stores. We have close to 7,000 employees and our global net sales in 2022 were EUR 1.2 billion.
We are driven by our common purpose: Pioneering design to make the everyday extraordinary. Since 1649, we have designed products of timeless, purposeful, and functional beauty, while driving innovation and sustainable growth.
Read more: fiskarsgroup.com