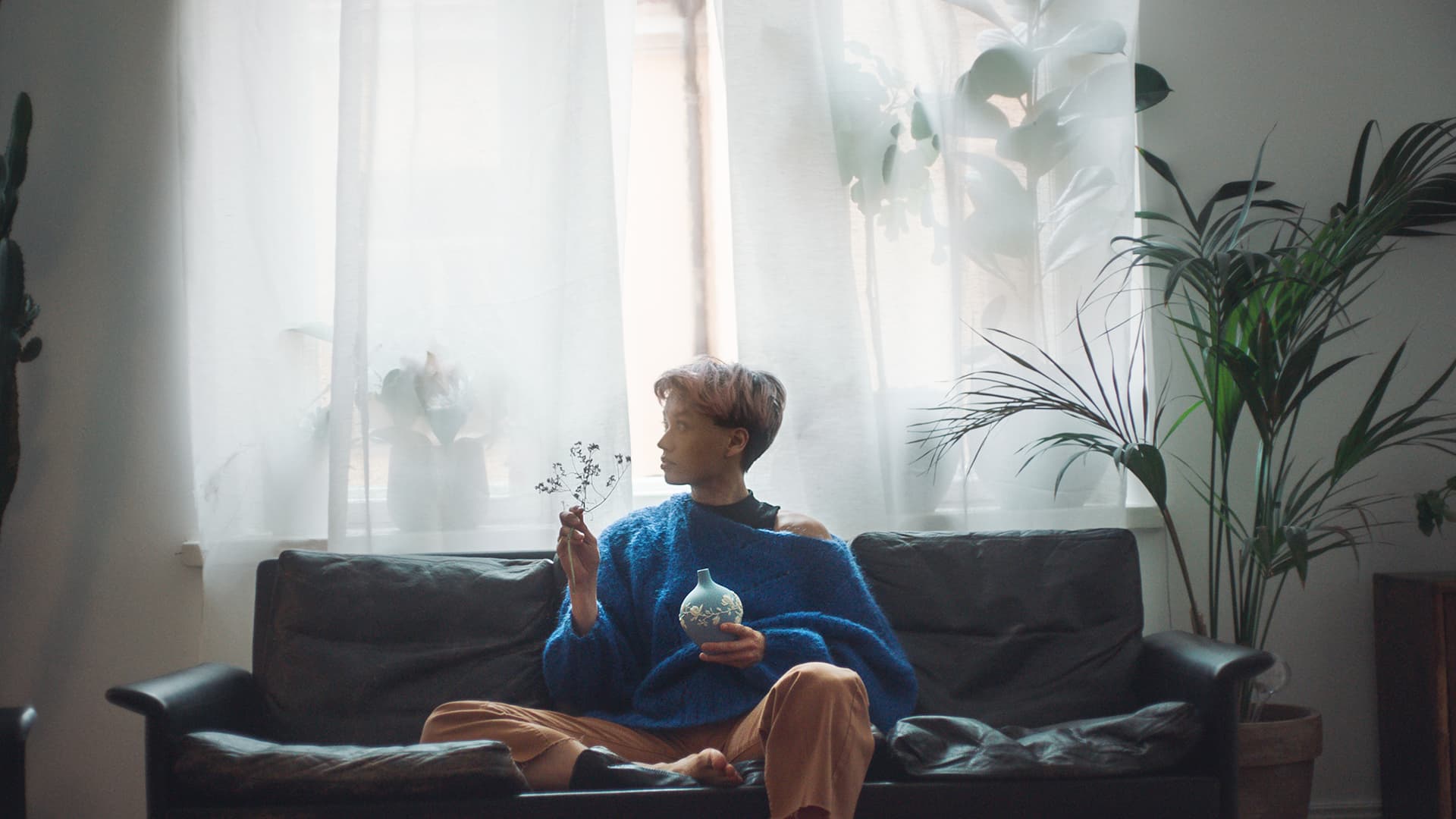 Stock exchange release
September 26, 2023
Change in the Fiskars Group Leadership Team
Fiskars Corporation
Stock exchange release
September 26, 2023 at 7:00 p.m. EEST
Change in the Fiskars Group Leadership Team
Fiskars Group has appointed Dr. Steffen Hahn as the Executive Vice President of the new Business Area Fiskars and a member of the Fiskars Group Leadership Team. Steffen will start in his position on January 5, 2024 and report to President and CEO, Nathalie Ahlström. He will be based in Stockholm, Sweden.
Steffen joins Fiskars Group from Weber Inc., where he held the position of President, EMEA and Global Commercial. Prior to Weber, he worked at McKinsey & Company and at Procter & Gamble.
"I am very happy to welcome Steffen to Fiskars Group and to our Leadership team. We are transforming the company in line with our Growth Strategy, and establishing a business area around our biggest brand Fiskars is one example of this. Steffen is a perfect fit to lead Business Area Fiskars considering his extensive experience from commercial leadership roles in branded consumer goods companies. I am convinced that under his leadership, we will leverage the strategic growth potential of the Fiskars brand in both Europe and the U.S," describes Nathalie Ahlström, Fiskars Group's President and CEO.
On September 13, 2023, Fiskars Group announced its plans to combine Business Areas Terra and Crea into one Business Area called Fiskars, which offers Fiskars and Gerber branded products for the gardening, outdoor, cooking, scissors and creating categories. Employee negotiations related to the new business area structure have been completed. Business Area Fiskars will be effective by the end of October 2023.
In addition to her role as President and CEO, Nathalie Ahlström will serve as the head of Business Area Fiskars until Steffen starts at Fiskars Group.
Steffen's CV is attached to this release.
FISKARS CORPORATION
Nathalie Ahlström
President & CEO
Further information:
Media contacts: Media Relations, press@fiskars.com, tel. +358 40 553 3151
Investor and analyst contacts: Essi Lipponen, Director, Investor Relations, tel. +358 40 829 1192
Fiskars Group in brief
Fiskars Group (FSKRS, Nasdaq Helsinki) is the global home of design-driven brands for indoor and outdoor living. Our brands include Fiskars, Gerber, Iittala, Royal Copenhagen, Moomin Arabia, Waterford, and Wedgwood. Our brands are present in more than 100 countries and we have approximately 350 own stores. We have close to 7,000 employees and our global net sales in 2022 were EUR 1.2 billion.
We are driven by our common purpose: Pioneering design to make the everyday extraordinary. Since 1649, we have designed products of timeless, purposeful, and functional beauty, while driving innovation and sustainable growth.
Read more: fiskarsgroup.com