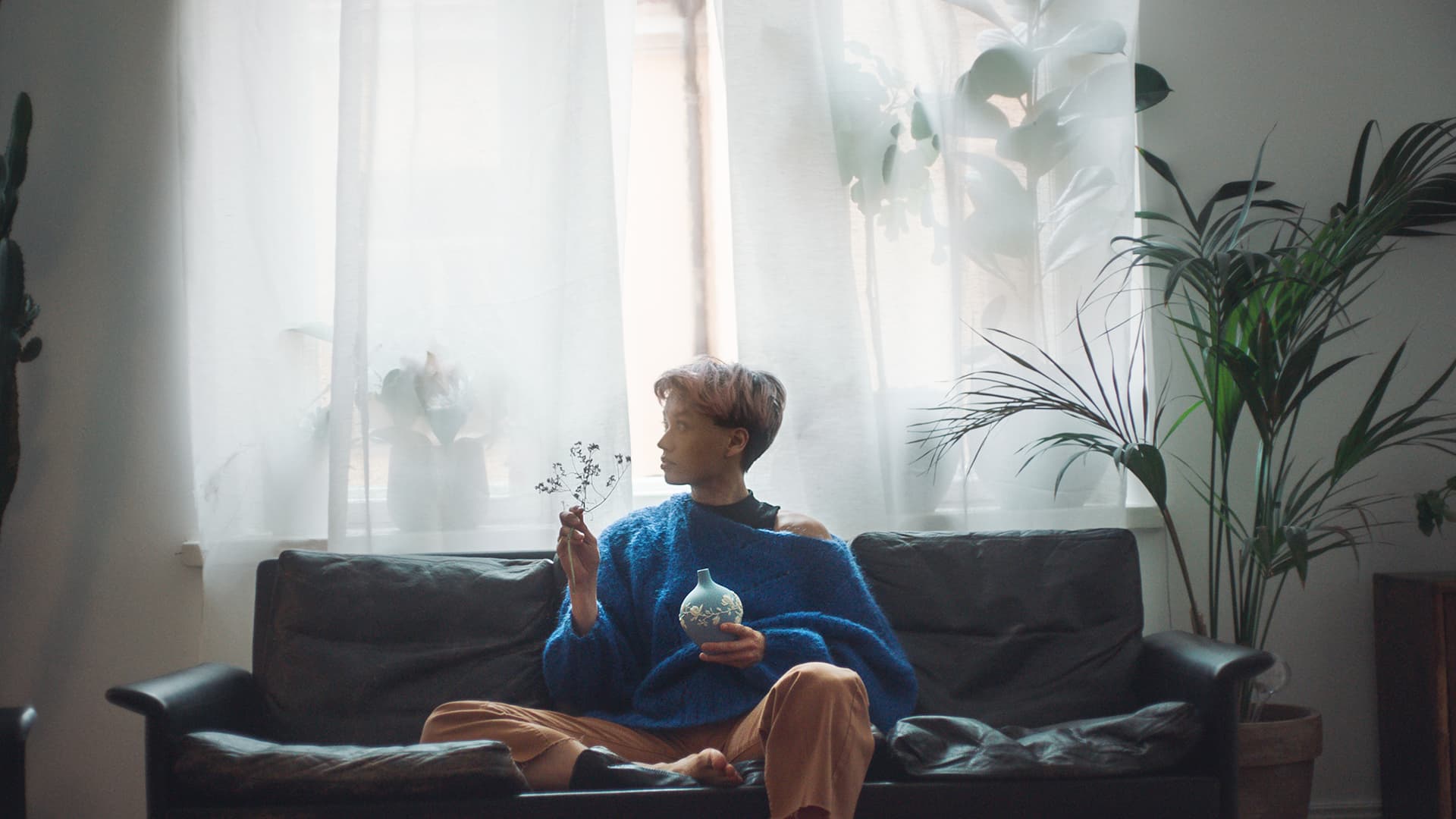 Stock exchange release
February 25, 2022
Change to the notice of Fiskars Corporation's Annual General Meeting
Fiskars Corporation
Stock Exchange Release
February 25, 2022 at 12:00 EET
Change to the notice of Fiskars Corporation's Annual General Meeting
The venue of Fiskars Corporation's Annual General Meeting 2022 will change and accordingly the notice to the Annual General Meeting is changed so that the meeting is held at Itämerentori 2, Helsinki. In other respects, the notice to the Annual General Meeting published on February 4, 2022 is unchanged. The notice to the Annual General Meeting is available on the company's website at https://fiskarsgroup.com/investors/corporate-governance/annual-general-meeting-of-shareholders/annual-general-meeting-2022/.
The shareholders of the company can only participate in the meeting and exercise their shareholder's rights by voting in advance or through a proxy representative designated by the company as well as by submitting counterproposals and asking questions in advance. It is not possible to attend the meeting in person.
Shareholders, who have registered for the Annual General Meeting, can follow the Annual General Meeting via a live webcast. Shareholders following the meeting in this manner are not considered as participants in the Annual General Meeting. Instructions for shareholders to participate in the Annual General Meeting as well as to follow the meeting via a live webcast are presented in the notice to the Annual General Meeting.
FISKARS CORPORATION
Media and investor contacts:
press@fiskars.com, tel. +358 40 553 3151
Making the everyday extraordinary
Fiskars Group's vision is to create a positive, lasting impact on our quality of life. Our brands Fiskars, Gerber, Iittala, Royal Copenhagen, Waterford, and Wedgwood are present in people's everyday lives – at home, in the garden, and outdoors. This gives us an opportunity to make the everyday extraordinary today, and for future generations. We have a presence in 30 countries, and our products are available in more than 100 countries. Our shares are listed on the Nasdaq Helsinki (FSKRS). Please visit us at www.fiskarsgroup.com for more information and follow us on Twitter @fiskarsgroup.