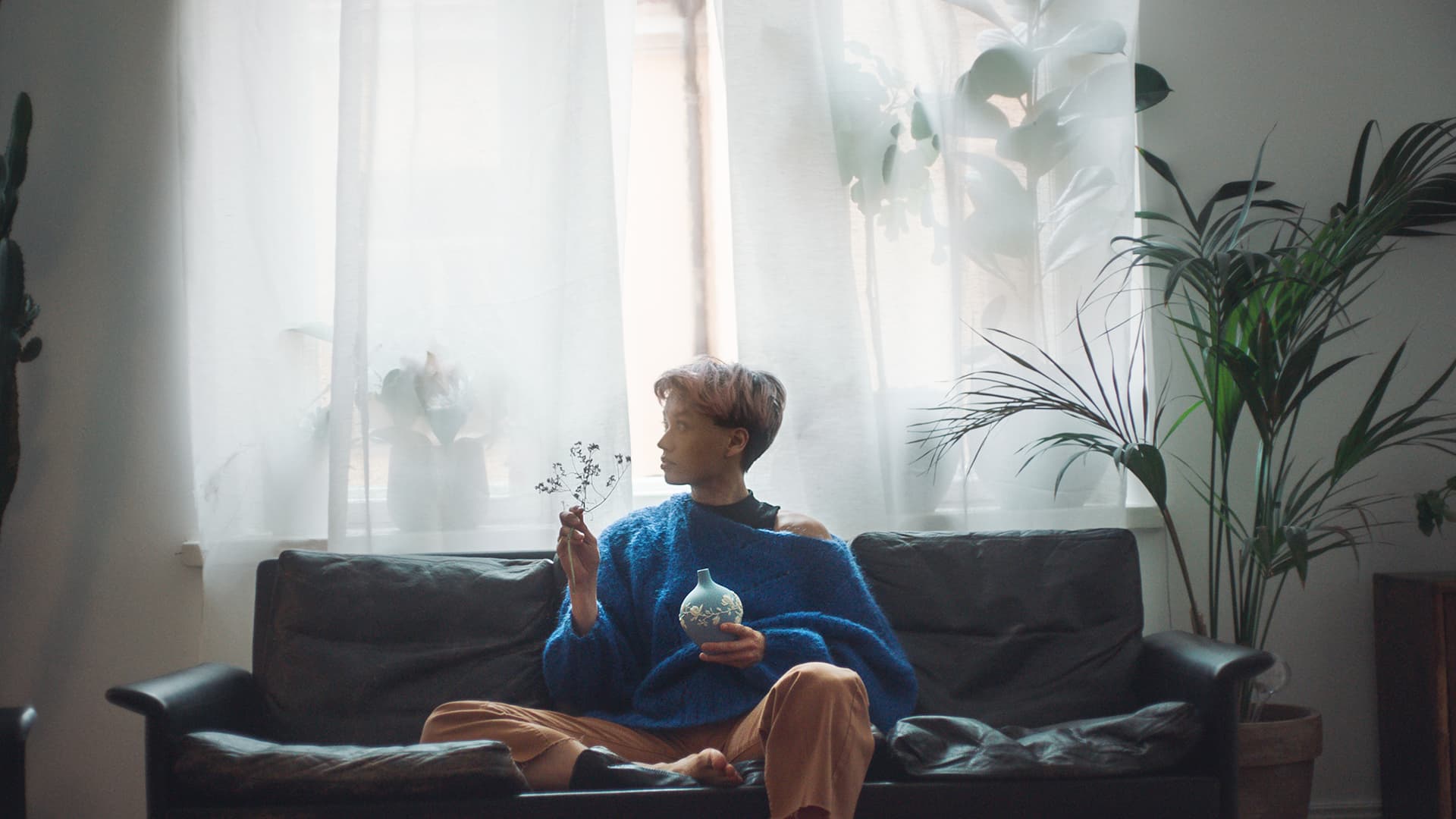 Stock exchange release
December 8, 2021
CHANGES IN THE FISKARS AMERICAS MANAGEMENT
CHANGES IN THE FISKARS AMERICAS MANAGEMENT
Fiskars Corporation has appointed Mr. Paul Tonnesen President, Garden & SOC
(School, Office & Craft), Americas. Tonnesen is currently responsible for
Fiskars Garden business in the Americas. He will report to Fiskars President &
CEO Kari Kauniskangas.
Fiskars Garden and Craft businesses in the Americas will be combined into one
new business area. The business segment Americas will contain the combined
Garden & SOC area, and the Outdoor Recreation area which continues its
operations as before.
Due to the changes made, Mr. Chad Vincent, President, Craft, Americas, and Mr.
Jerome Klein, CFO, Americas, will pursue other career options outside the
company.
For further information, please contact:
Chief Strategy Officer Max Alfthan, Fiskars Corp, tel. +358 400 461 640
FISKARS CORPORATION
Kari Kauniskangas
President & CEO
Founded in 1649, Fiskars is a leading supplier of branded consumer goods.
Fiskars business areas are Garden, Homeware, Craft, Outdoor Recreation, Inha
Works, and the Real Estate Group. Its major international brands are Fiskars,
Iittala, Gerber, Silva, and Buster. The associated company Wärtsilä Corporation
is also an important part of the Corporation. Fiskars business segments are the
Americas, EMEA, Wärtsilä, and Other. Fiskars shares are quoted on NASDAQ OMX
Helsinki Ltd. In 2007, the Fiskars Corporation net sales were EUR 658 million,
the operating profit EUR 110 million and the Corporation employed some 4,500
people.
www.fiskars.fi