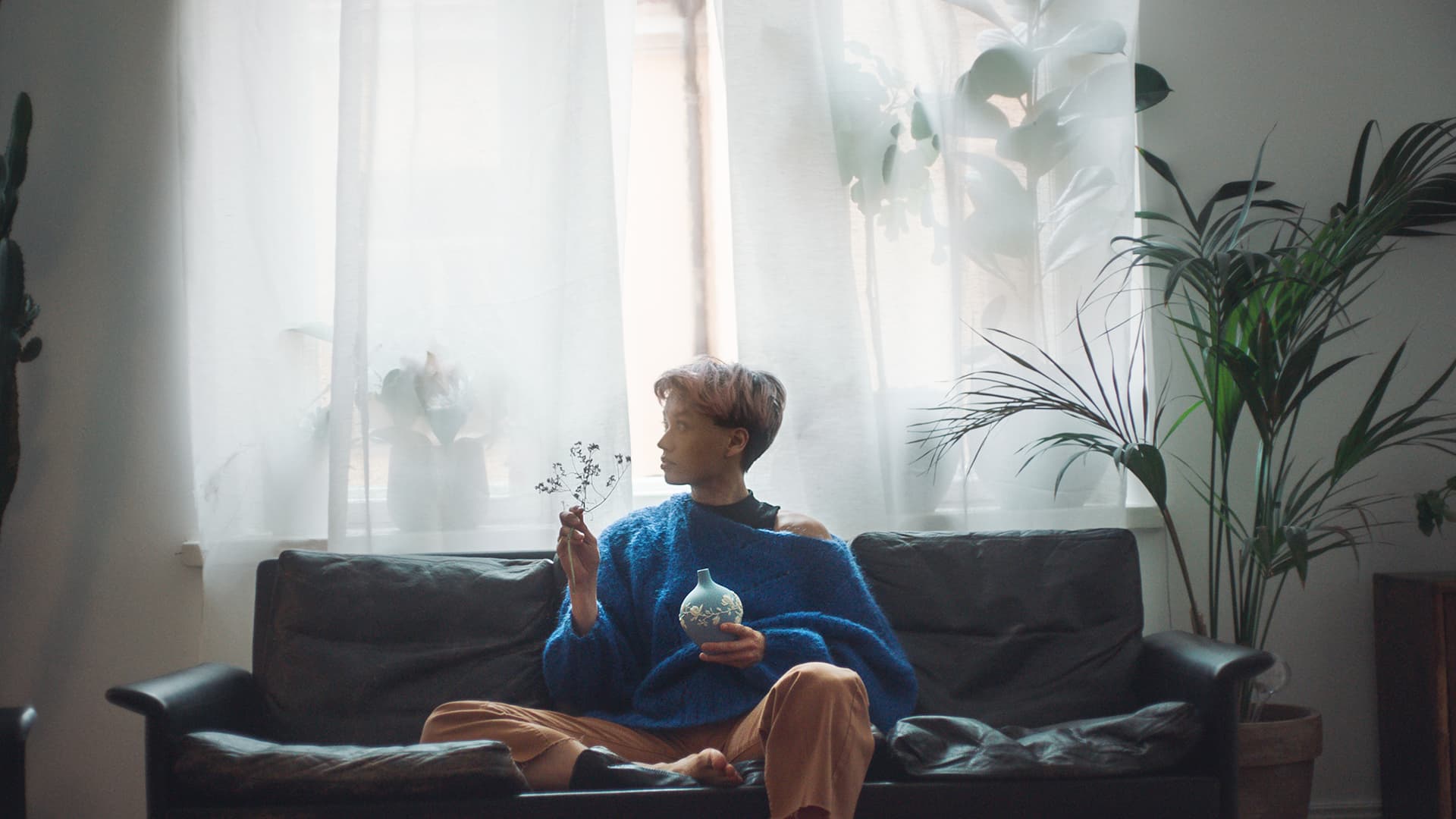 Stock exchange release
December 8, 2021
Correction to Fiskars Group Stock Exchange Release issued on February 7, 2019 at 8:30 EET: Fiskars Group financial statement release 2018
Fiskars CorporationStock Exchange ReleaseFebruary 8, 2019 at 13:00 EET
Correction to Fiskars Group Stock Exchange Release issued on February 7, 2019 at 8:30 EET: Fiskars Group financial statement release 2018
The pdf file attached to the Stock Exchange Release of Fiskars Group financial statement release 2018, issued on February 7, 2019, included a technical error. The consolidated income statement in the tables section on page 19 was missing the "Goodwill and trademark amortization and impairment" -row. This error does not affect any other figures in the report.
The corrected pdf document is attached to this stock exchange release and is also available at https://www.fiskarsgroup.com/investors/reports-presentations/interim-reports
FISKARS CORPORATION
Corporate Communications
Media and investor contacts:Corporate Communications, tel. +358 204 39 5031, communications@fiskars.com
Making the everyday extraordinaryFiskars Group's purpose is to make the everyday extraordinary. With our family of lifestyle brands including Fiskars, Gerber, Iittala, Royal Copenhagen, Waterford, and Wedgwood, we want to create a positive, lasting impact on our quality of life. Our products are available in more than 100 countries and we employ around 7,600 people in over 30 countries. Please visit us at www.fiskarsgroup.com for more information.