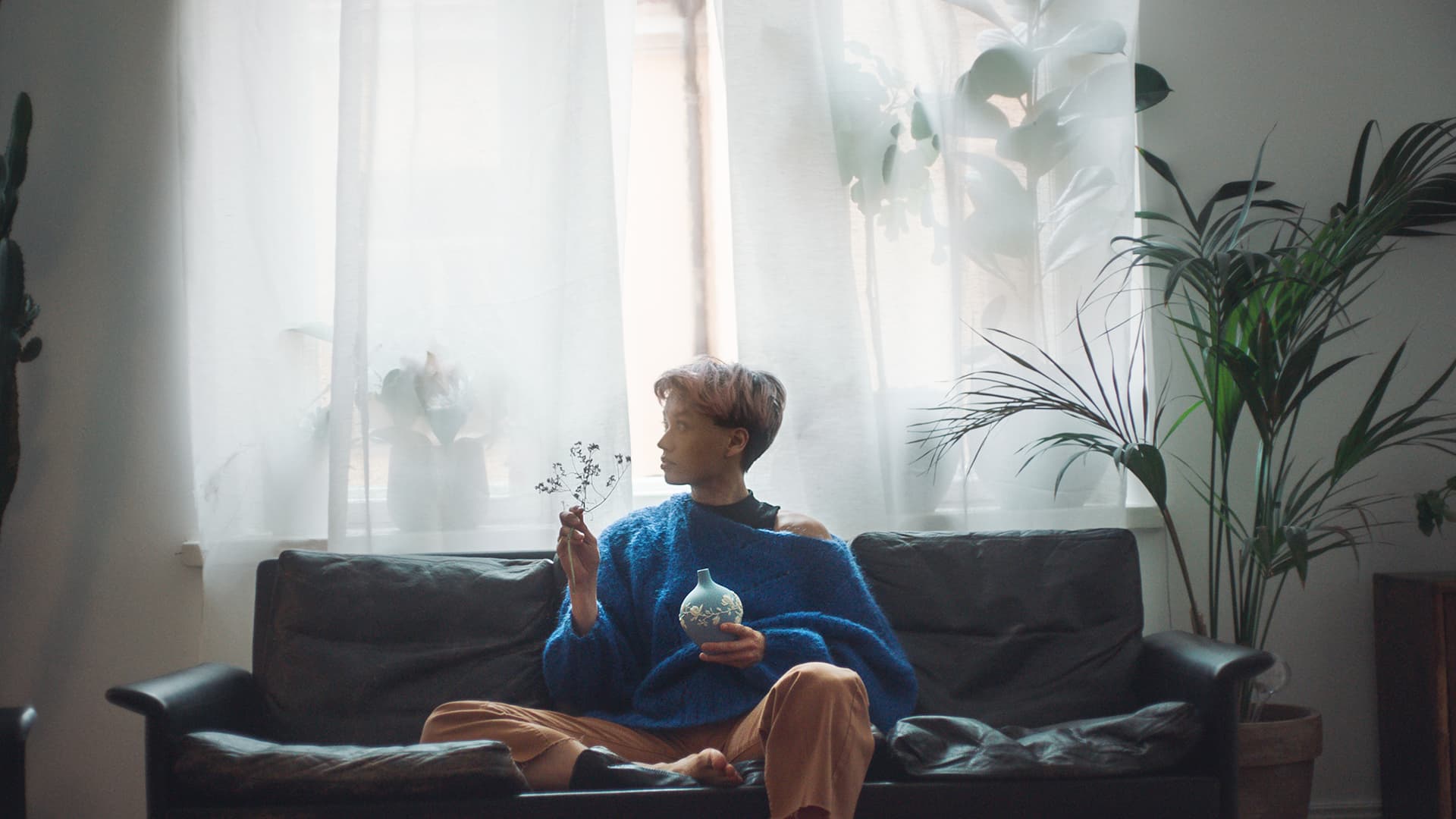 Stock exchange release
December 2, 2021
FISKARS ACQUISITION OF LEBORGNE FINALIZED
FISKARS ACQUISITION OF LEBORGNE FINALIZED
Fiskars has strengthened its position in the European garden and hand tool
market by acquiring the French garden and construction tool manufacturer
Leborgne. Its net sales in 2006 were approximately EUR 16 million and its staff
numbered some 120.
Leborgne was founded in 1829 and has been in the possession of the same family
for nine generations. Its high quality and innovative tools were used in the
building of the Suez Canal, among other places. Today, the brand is well known
among gardeners and construction workers in France, Spain, Italy, and Belgium
Fiskars high-quality black-and-orange garden tools, which are designed and
manufactured in Billnäs, Finland, are popular both in the Nordic countries and
the rest of Europe. In addition to Finland, Fiskars manufactures garden tools in
Norway, Poland and Russia. Fiskars Brands, Inc.'s garden portfolio has produced
strong growth in the past few years.
The acquisition of Leborgne represents an important addition to the Fiskars
product range and improves Fiskars' ability to compete in the garden tools
markets in France. On the other hand, the presence of Fiskars in most European
countries will offer improved opportunities for the Leborgne products.
Heikki Allonen
President and CEO