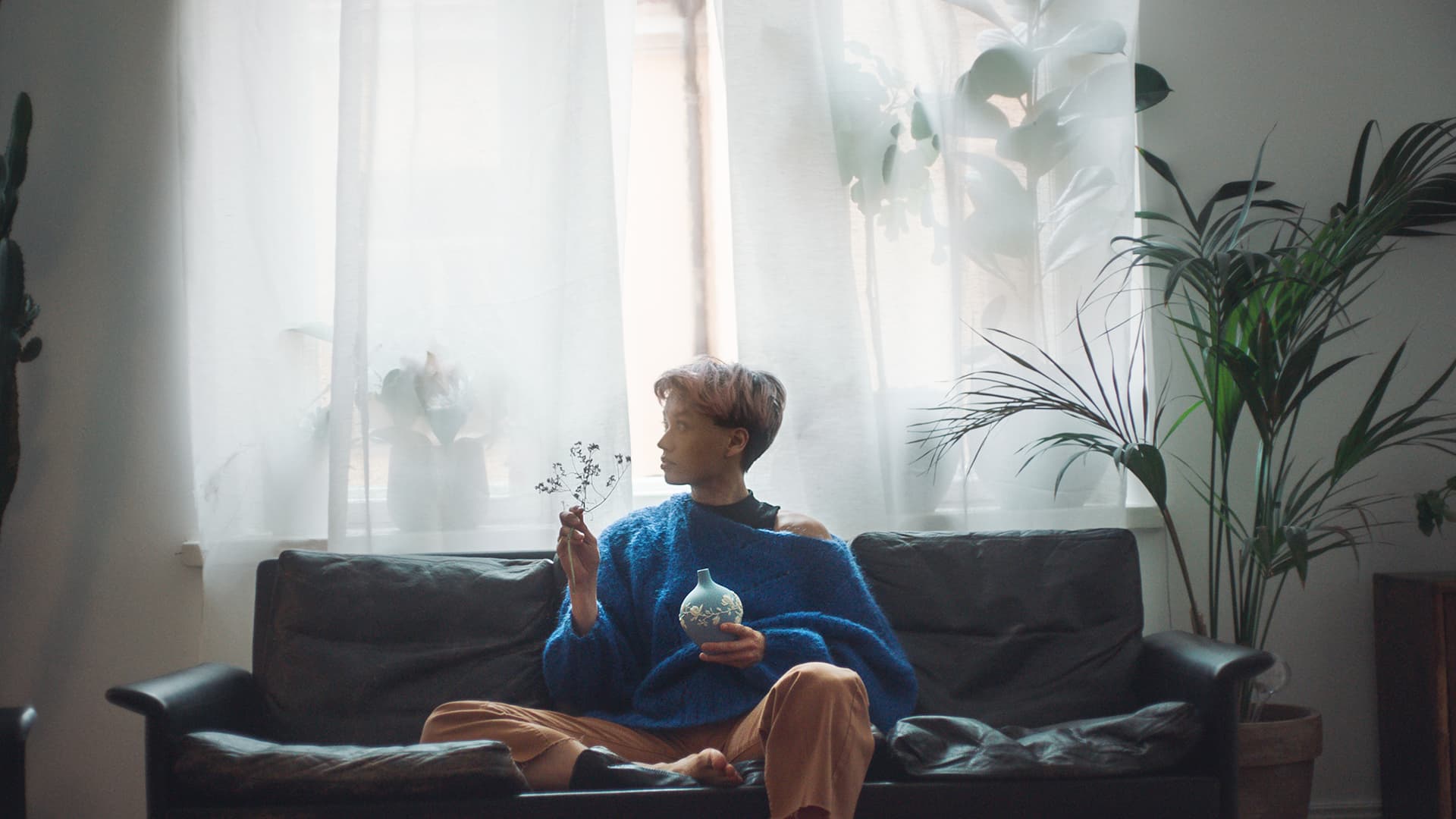 Stock exchange release
March 31, 2017
Fiskars appoints Paul Tonnesen as President, SBU Functional and member of the Executive Leadership Team
Fiskars Corporation
Stock Exchange Release
March 31, 2017 at 12:00 a.m. EET
Fiskars appoints Paul Tonnesen as President, SBU Functional and member of the Executive Leadership Team
Fiskars has today appointed Paul Tonnesen, MBA, B.Sc. (Marketing) as President, SBU Functional and a member of the Executive Leadership Team. Paul Tonnesen will report to Fiskars' Interim President and CEO Teemu Kangas-Kärki. Paul Tonnesen has been with Fiskars since 2007, and in addition to his new role, he also continues as President, Functional Americas.
"Fiskars has two Strategic Business Units – Living and Functional – that operate globally. Paul brings to the position years of knowledge of the North American market, a strong customer focus and passion for Fiskars to succeed. He has a proven track record in driving the business in the North American market and is well positioned to lead the SBU Functional and accelerate our global growth", said Teemu Kangas-Kärki, Interim President and CEO of Fiskars Corporation.
Fiskars has established an SBU-led organizational structure and a global supply chain with the aim to leverage the full potential of its strong brands, build company-wide capabilities and increase speed and alignment. From January 2017 onwards, SBU Functional is comprised of the Fiskars, Gerber and Gilmour brands. Teemu Kangas-Kärki previously held the position of President, SBU Functional in addition to his role as the President and CEO as well as Chief Operating Officer.
"Our brands are present in people's everyday lives, helping in tasks in and around the home. I'm honoured to start leading SBU Functional, and continue to build our strong brands", said Paul Tonnesen. "We have a great opportunity to expand our market share, increase competitiveness and work together across regions to make the everyday extraordinary", continued Paul Tonnesen.
A CV and a photo of Paul Tonnesen is available at:
https://www.fiskarsgroup.com/investors/corporate-governance/management/executive-leadership-team and https://www.fiskarsgroup.com/media/image-bank
FISKARS CORPORATION

Teemu Kangas-Kärki
Interim President and CEO
Media and investor contacts:
VP, Corporate Communications and Sustainability Maija Taimi, tel. +358 204 39 5031, communications@fiskars.com
Fiskars – Making the everyday extraordinary
Fiskars serves consumers and customers around the world with globally recognized brands including Fiskars, Gerber, Iittala, Royal Copenhagen, Waterford, and Wedgwood. Building on our mission to create a family of iconic lifestyle brands, Fiskars' vision is to create a positive, lasting impact on our quality of life. Please visit www.fiskarsgroup.com for more information.