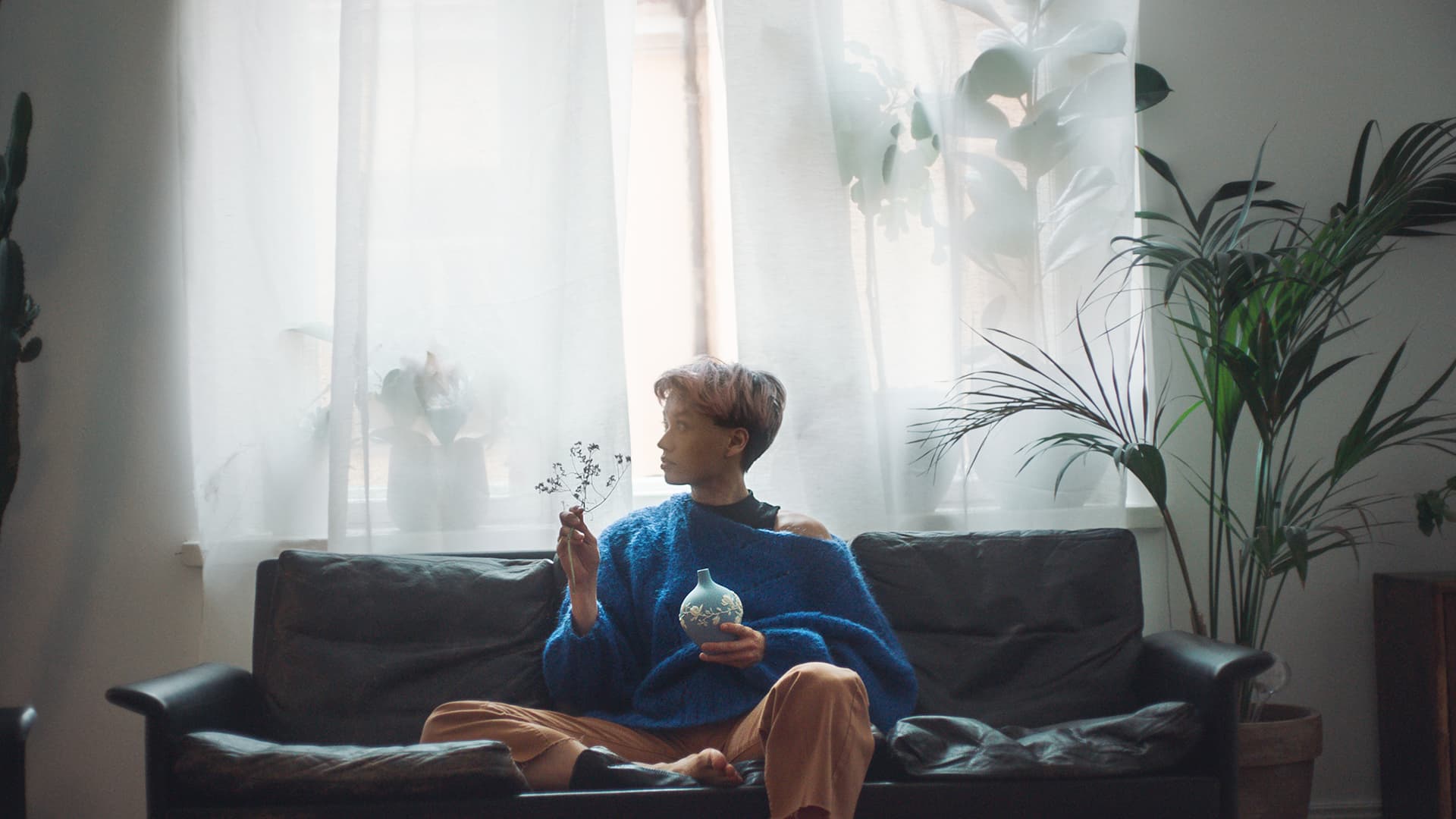 Stock exchange release
October 26, 2023
Fiskars Corporation: Financial reporting and Annual General Meeting in 2024
Fiskars Corporation
Stock Exchange Release
October 26, 2023 at 08:40 a.m. EEST
Fiskars Corporation: Financial reporting and Annual General Meeting in 2024
Fiskars Corporation will publish its financial reports in 2024 as follows:
Financial Statements Bulletin 2023 February 8, 2024

Interim report January–March 2024 April 25, 2024

Half-year financial report January–June 2024 July 18, 2024

Interim report January–September 2024 October 24, 2024
Annual Report 2023
The Annual Report 2023, including financial Statements and the Report by the Board of Directors, will be published on the Group's website during week 8.
Annual General Meeting
Fiskars Corporation's Annual General Meeting is scheduled to be held on March 13, 2024. Fiskars Corporation's Board of Directors will summon the meeting separately at a later date.
Fiskars Corporation's financial reports will be published in Finnish and English, and they are available on the Group's website www.fiskarsgroup.com immediately after publication.
FISKARS CORPORATION
Media and investor contacts:
Essi Lipponen, Director, Investor Relations, tel. +358 40 829 1192
Fiskars Group in brief
Fiskars Group (FSKRS, Nasdaq Helsinki) is the global home of design-driven brands for indoor and outdoor living. Our brands include Fiskars, Georg Jensen, Gerber, Iittala, Moomin Arabia, Royal Copenhagen, Waterford, and Wedgwood. In 2022, our brands were present in more than 100 countries, we had approximately 350 own stores and close to 7,000 employees. Our global net sales were EUR 1.2 billion in 2022.
We are driven by our common purpose: Pioneering design to make the everyday extraordinary. Since 1649, we have designed products of timeless, purposeful, and functional beauty, while driving innovation and sustainable growth.
Read more: fiskarsgroup.com