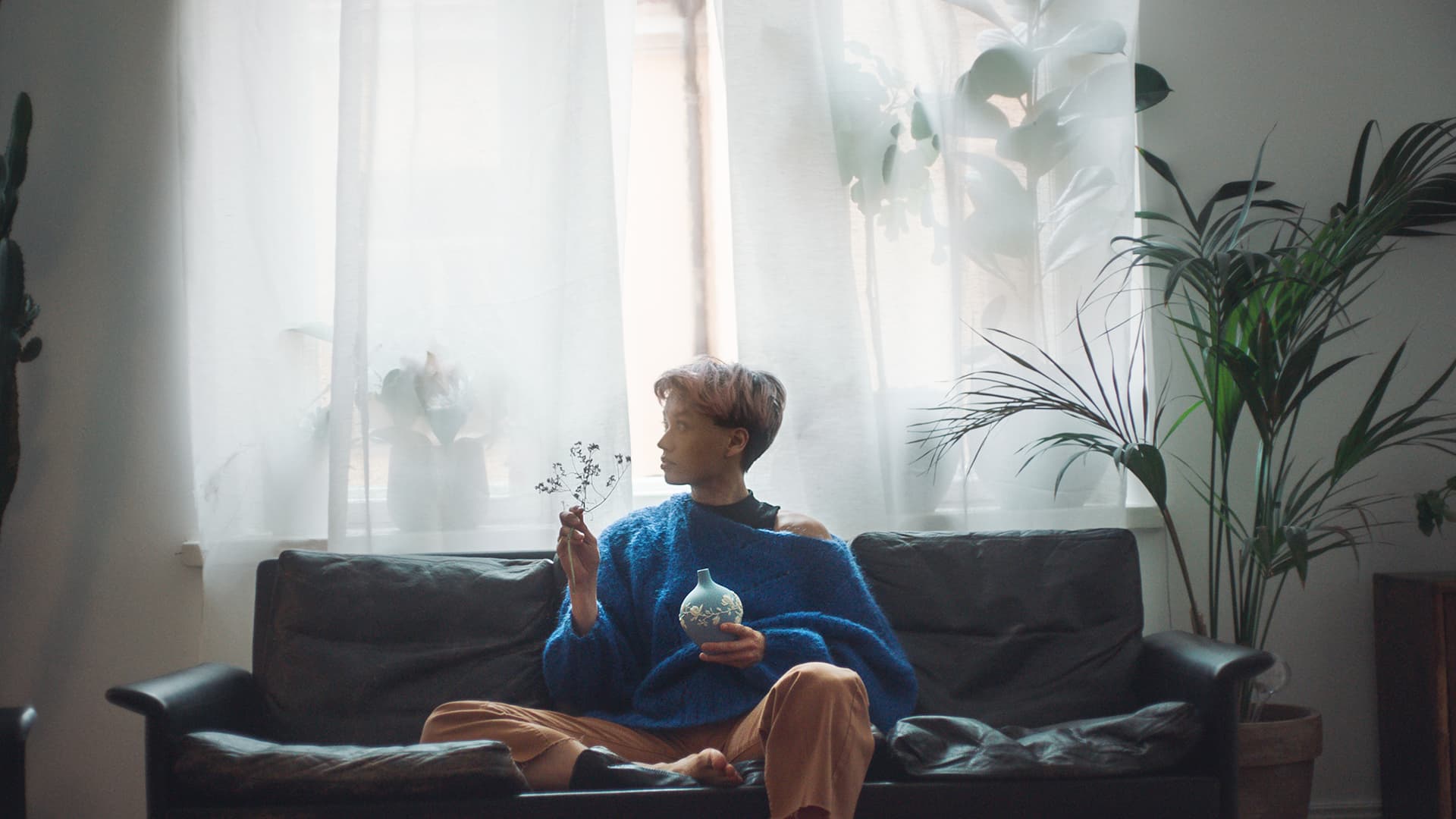 Stock exchange release
April 9, 2020
Fiskars Corporation has received a tax decision from the Administrative Court - the company will continue the appeal process
Fiskars Corporation
Stock exchange release
April 9, 2020 at 09:30 EEST
Fiskars Corporation has received a tax decision from the Administrative Court – the company will continue the appeal process
The Administrative Court of Helsinki has maintained the decision that obliged the company to pay EUR 28.3 million in additional tax, interest and punitive increases as a result of a tax audit carried out in 2014. The decision concerns intra-group loans forgiven by the company in 2003 and their tax treatment in subsequent tax years.
"We are disappointed with the decision and consider it unfounded. We will seek appeal further from the Supreme Administrative Court", said Sari Pohjonen, Chief Financial Officer, Fiskars Group.
The reassessment decision had a negative effect of EUR 28.3 million on the cash flow during the third quarter of 2016. Fiskars Corporation has disclosed the ongoing tax appeal process in the earlier Annual Reports and Interim Reports. The company and its external advisors continue to consider the decision unfounded and do not recognize the related taxes and other costs in the income statement.

FISKARS CORPORATION
Corporate communications

Media and investor contacts:
Corporate Communications, tel. +358 204 39 5031, communications@fiskars.com
Making the everyday extraordinary
Fiskars Group's vision is to create a positive, lasting impact on our quality of life. Our brands Fiskars, Gerber, Iittala, Royal Copenhagen, Waterford, and Wedgwood are present in people's everyday lives – at home, in the garden, and outdoors. This gives us an opportunity to make the everyday extraordinary today, and for future generations. We employ approximately 7,000 people in 30 countries, and our products are available in more than 100 countries. Our shares are listed on the Nasdaq Helsinki (FSKRS). Please visit us at www.fiskarsgroup.com for more information and follow us on Twitter @fiskarsgroup.