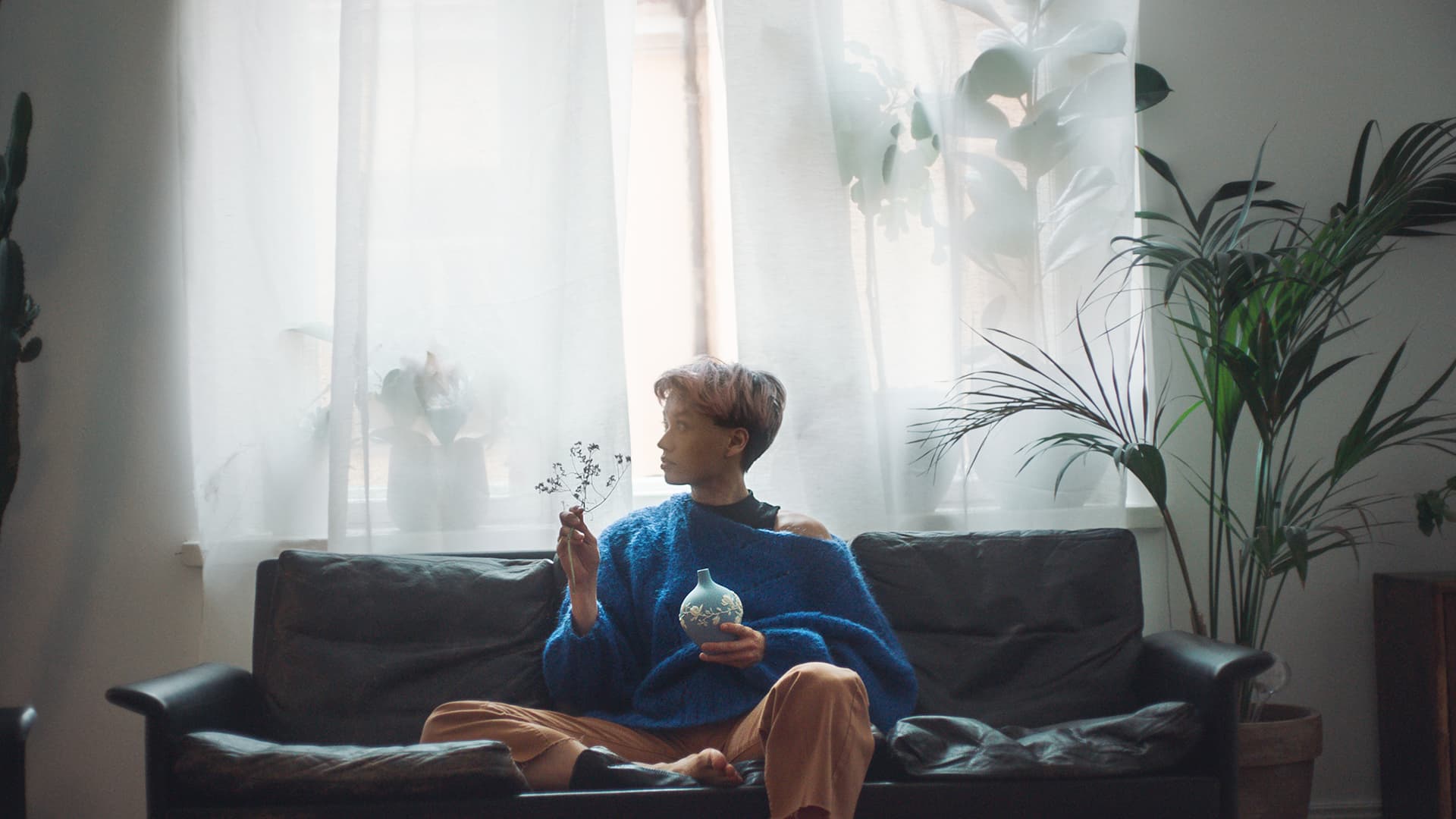 Stock exchange release
March 14, 2018
Fiskars Corporation's directed share issue without consideration based on the Long-term Incentive Plan 2015 - 2019
Fiskars Corporation
Stock Exchange Release
March 14, 2018 at 18:45 EET
Fiskars Corporation's directed share issue without consideration based on the Long-term Incentive Plan 2015 – 2019
The Board of Directors of Fiskars Corporation has on March 14, 2018 decided on a directed share issue without consideration based on Fiskars' Long-term Incentive Plan 2015 – 2019 in order to pay the share rewards for the performance period 2015 – 2017.
In the share issue, 15,168 treasury shares are issued without consideration to the key personnel participating in the performance period 2015 – 2017, in accordance with the terms and conditions of the share based Incentive Plan 2015 – 2019. Information about the launch and the terms and conditions of the Incentive Plan have been published in a stock exchange release on February 6, 2015.
The decision on the share issue is based on the authorization granted to the Board of Directors by Fiskars Corporation's Annual General Meeting of Shareholders held on March 14, 2018.
The shares will be delivered to the participants of the Incentive Plan on or about March 15, 2018. After the share delivery, Fiskars Corporation will hold a total of 176,299 own shares.
FISKARS CORPORATION
Board of Directors

Media and investor contacts:
Corporate Communications, tel. +358 204 39 5031, communications@fiskars.com

Fiskars – Making the everyday extraordinary
Fiskars serves consumers and customers around the world with globally recognized brands including Fiskars, Gerber, Iittala, Royal Copenhagen, Waterford, and Wedgwood. Building on our mission to create a family of iconic lifestyle brands, Fiskars' vision is to create a positive, lasting impact on our quality of life. Please visit www.fiskarsgroup.com for more information.