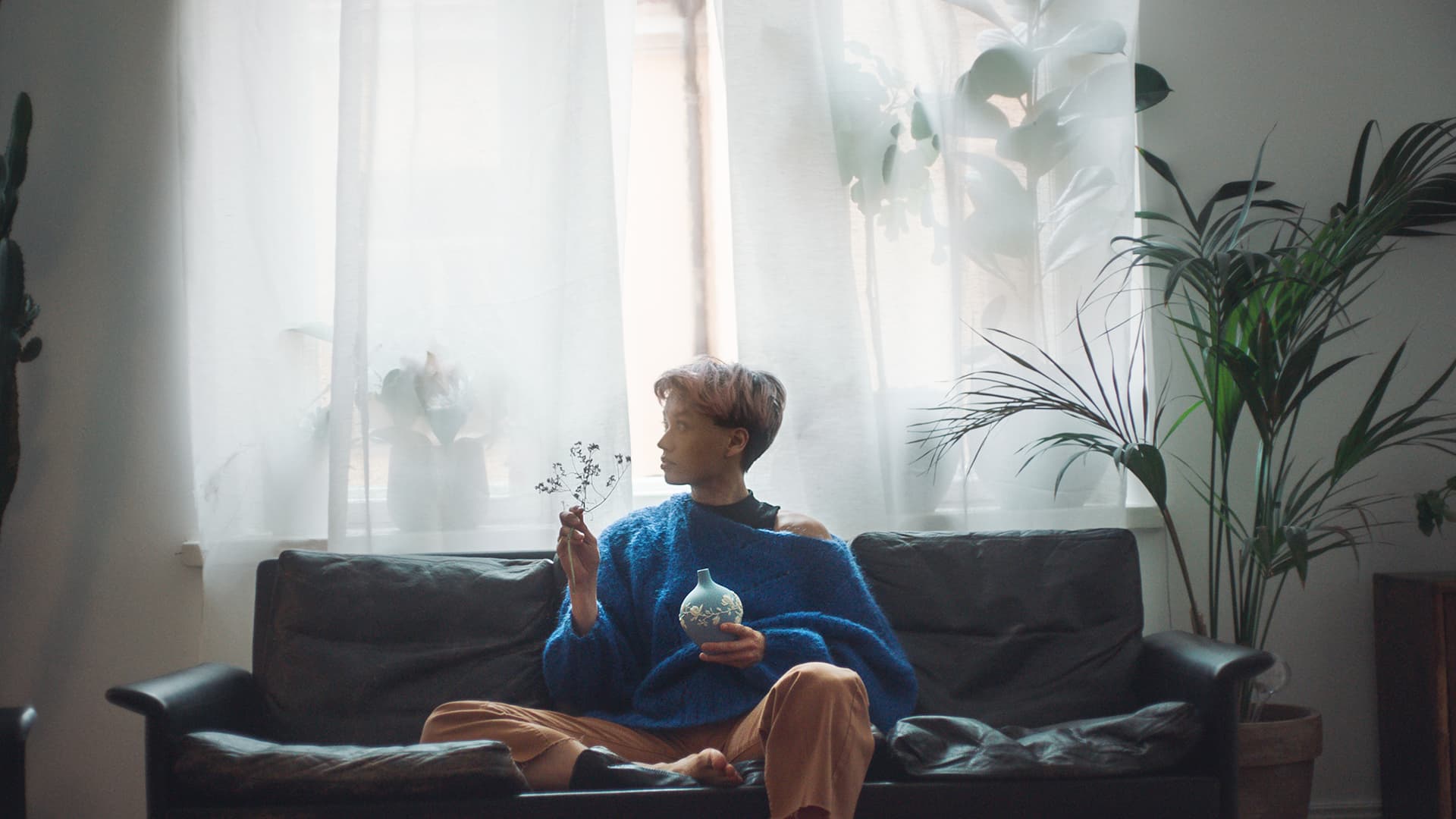 Stock exchange release
December 7, 2021
Fiskars Executive Vice President and Head of Real Estate Ingmar Lindberg to retire
Fiskars Executive Vice President and Head of Real Estate Ingmar Lindberg to
retire
– Tomas Landers appointed new Vice President, Real Estate
Ingmar Lindberg, long-term Head of Real Estate at Fiskars and Executive Vice
President of the Group, turns 63 in September and will retire at the end of
2008. It has been agreed that he will assist the company, when needed, after his
retirement. Lindberg has worked for Fiskars since 1985, being responsible for
the company's land and forest holdings, real estate, and Fiskars Village.
Fiskars have appointed Tomas Landers M.Sc. (Forester) as new Vice President,
Real Estate as from December 1, 2008. He will assume responsibility for the Real
Estate Group at the beginning of 2009. Previously, Landers has worked in the
Swedish Forest Agency (Skogsstyrelsen) and the Bureau of Nordic Family Forestry
in Brussels. Landers will report to Fiskars President and CEO, Kari
Kauniskangas.
"Ingmar Lindberg has made a significant contribution to Fiskars Corporation, and
the Group's real estate business has developed favorably under his management.
Above all, the transformation of Fiskars Village into a vital art and design
community and popular tourist attraction will remain a permanent mark of
Lindberg's innovative thinking. On behalf of the whole company, I wish him all
the best for the future. At the same time, we welcome Tomas Landers into the
company", commented President and CEO Kauniskangas.
Fiskars Real Estate Group administers the company's holdings of forests, land
and real estate as well as leasing real estate to both internal and external
customers. Fiskars Village, birthplace of the company founded in 1649, is a
significant part of the real estate business.
Kari Kauniskangas
President and CEO
Founded in 1649, Fiskars is a leading supplier of branded consumer goods.
Fiskars business areas are: Garden, Homeware, Craft, Outdoor Recreation, Inha
Works, and the Real Estate Group. Its major international brands are: Fiskars,
Iittala, Gerber, Silva, and Buster. The associated company Wärtsilä Corporation
is also an important part of the Corporation. Fiskars business segments are the
Americas, EMEA, Wärtsilä, and Other. Fiskars shares are quoted on OMX Nordic
Exchange Helsinki. In 2007, Fiskars Corporation net sales were EUR 658 million,
the operating profit EUR 110 million, and the Corporation employed some 4,500
people. www.fiskars.fi