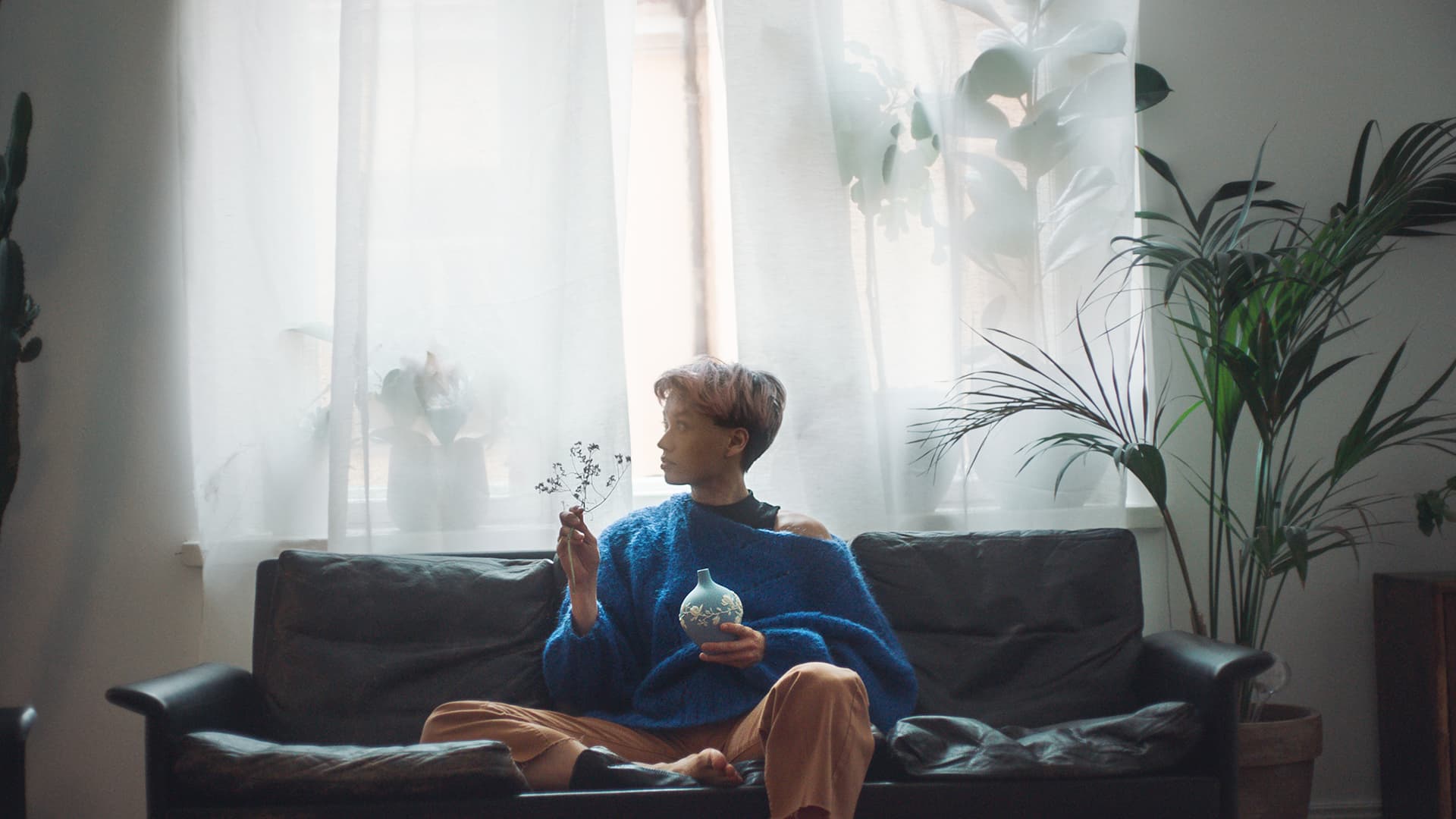 Stock exchange release
February 19, 2019
Fiskars Group appoints Michael Halak as President, SBU Functional and member of the Fiskars Group Leadership Team
Fiskars Corporation
Stock Exchange Release
February 19, 2019 at 14:00 EET
Fiskars Group appoints Michael Halak as President, SBU Functional and member of the Fiskars Group Leadership Team
Fiskars Group has today appointed Michael Halak, MBA, as President, SBU Functional and a member of the Fiskars Group Leadership Team. Michael will report to President and CEO Jaana Tuominen and start in his position on March 1, 2019. During his career, Michael has worked with global brands at Black & Decker, Airclic, and Newell Brands. In his latest position at Newell Brands he led the global Baby Division as Chief Operating Officer.
"I'm very happy to welcome Michael to Fiskars Group. He brings to the position extensive experience in global brand building and sales. Michael is commercially minded and leads with a strong values-based approach, making him an excellent leader for the Functional business, where he will drive growth, alignment and company culture, our strategic priorities providing guidance", said Jaana Tuominen, President and CEO of Fiskars Group.
"I'm thrilled to join Fiskars Group and work with the globally recognized brands Fiskars, Gerber, and Gilmour that are present in people's everyday lives, empowering everyday creativity in and around the home", said Michael Halak. "I'm most energized when leading people and look forward to working with the entire Functional team to take the brands forward, build sustainable growth and fulfill our promise to make the everyday extraordinary", continued Michael.
The Strategic Business Unit (SBU) Functional provides tools for use in and around the house as well as outdoors. SBU Functional includes brands such as Fiskars, Gerber and Gilmour.
As a result of this change, the Fiskars Group Leadership Team will, effective as of March 1, 2019, consist of the following members:
Jaana Tuominen, President and CEO

Sari Pohjonen, Chief Financial Officer and Deputy to the CEO

Risto Gaggl, Chief Supply Chain Officer

Michael Halak, President, SBU Functional

Tuomas Hyyryläinen, Chief Growth Officer

Ulla Lettijeff, President, SBU Living

Niklas Lindholm, Chief Human Resources Officer

Maija Taimi, SVP, Communications and Sustainability

Päivi Timonen, General Counsel
A CV and a photo of Michael Halak is available at: https://www.fiskarsgroup.com/investors/corporate-governance/management/leadership-team
FISKARS CORPORATION
Communications
Media and investor contacts:
Corporate Communications, tel. +358 204 39 5031, communications@fiskars.com
Making the everyday extraordinary
Fiskars Group's purpose is to make the everyday extraordinary. With our family of lifestyle brands including Fiskars, Gerber, Iittala, Royal Copenhagen, Waterford, and Wedgwood, we want to create a positive, lasting impact on our quality of life. Our products are available in more than 100 countries and we employ around 7,600 people in over 30 countries. Please visit us at www.fiskarsgroup.com for more information.