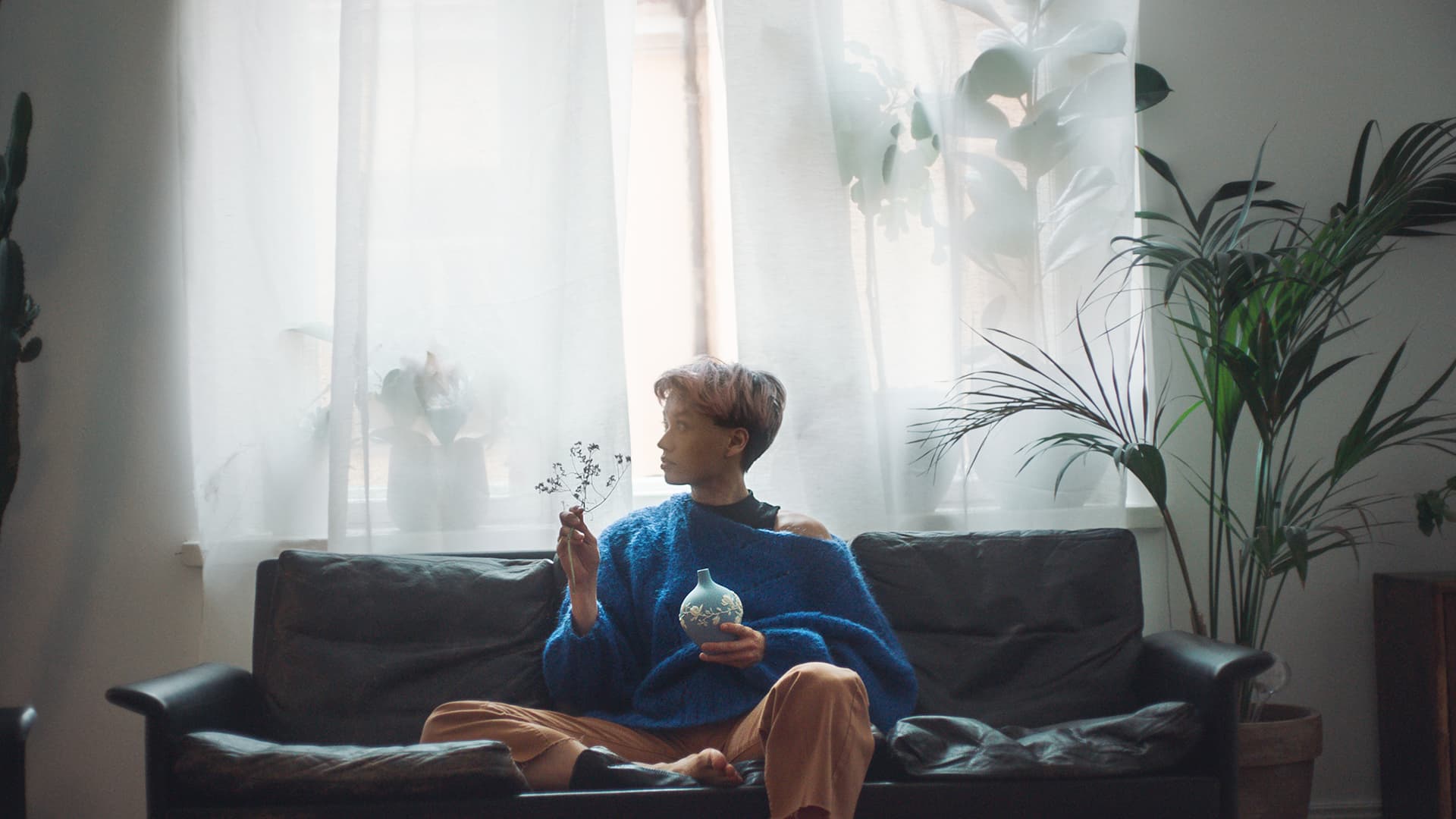 Stock exchange release
November 9, 2023
Fiskars Group issues EUR 200 million sustainability-linked notes
Fiskars Corporation
Stock exchange release
November 9, 2023 at 5.00 p.m. EET
NOT FOR RELEASE, PUBLICATION OR DISTRIBUTION IN WHOLE OR IN PART, DIRECTLY OR INDIRECTLY, IN OR INTO THE UNITED STATES, AUSTRALIA, CANADA, HONG KONG, JAPAN, NEW ZEALAND, SINGAPORE OR SOUTH AFRICA OR ANY OTHER JURISDICTION IN WHICH THE RELEASE, PUBLICATION OR DISTRIBUTION WOULD BE UNLAWFUL.
Fiskars Group issues EUR 200 million sustainability-linked notes
Fiskars Group issues senior unsecured sustainability-linked notes in the aggregate principal amount of EUR 200 million (the "Notes"). The Notes will mature on November 16, 2028 and carry initially a fixed annual interest of 5.125 per cent. The issue date for the Notes will be November 16, 2023. The Notes are issued in accordance with Fiskars Group's Sustainability-Linked Bond Framework published on November 6, 2023 at https://fiskarsgroup.com/investors/.
"Issuing Fiskars Group's debut bond under the new Sustainability-Linked Bond Framework marks a pioneering step for us and we appreciate the trust shown by the investors. This issuance diversifies our funding sources, and thereby enhances our strategic agility," states Jussi Siitonen, Fiskars Group's Chief Financial Officer.
Fiskars Group will submit an application for the Notes to be admitted to trading on the official list of Nasdaq Helsinki Ltd. The net proceeds of the offering will be used to refinance the bridge financing relating to the acquisition of Georg Jensen Investment ApS and for general corporate purposes.
Nordea Bank Abp and OP Corporate Bank plc acted as joint sustainability structurers in connection with establishing Fiskars Group's Sustainability-Linked Bond Framework, and joint lead managers in the issue of the Notes.
FISKARS CORPORATION
Further information:
Essi Lipponen, Director, Investor Relations, tel. +358 40 829 1192
About Fiskars Group
Fiskars Group (FSKRS, Nasdaq Helsinki) is the global home of design-driven brands for indoor and outdoor living. Our brands include Fiskars, Georg Jensen, Gerber, Iittala, Moomin Arabia, Royal Copenhagen, Waterford, and Wedgwood. In 2022, our brands were present in more than 100 countries, we had approximately 350 own stores and close to 7,000 employees. Our global net sales were EUR 1.2 billion in 2022.
We are driven by our common purpose: Pioneering design to make the everyday extraordinary. Since 1649, we have designed products of timeless, purposeful, and functional beauty, while driving innovation and sustainable growth.
Read more: fiskarsgroup.com
Important information
This release is for information purposes only and is not to be construed as an offer to purchase or sell or a solicitation of an offer to purchase or sell with respect to any securities of Fiskars Group. The distribution of this release and the related material concerning the issuance of the Notes may, in certain jurisdictions, be restricted by law. No actions have been taken to register or qualify the Notes, or otherwise to permit a public offering of the Notes, in any jurisdiction. Any offering material or documentation related to the Notes may be received only in compliance with applicable exemptions or restrictions. Persons into whose possession this release or any such offering material or documentation may come are required to inform themselves of and observe all such restrictions. This release and any such offering material or documentation may not be distributed or published in any country or jurisdiction if to do so would constitute a violation of the relevant laws of such jurisdiction or would require actions under the laws of a state or jurisdiction. In particular, this release and any such offering material or documentation may not be distributed in the United States, Australia, Canada, Hong Kong, Japan, New Zealand, Singapore, South Africa or any other jurisdiction in which it would not be permissible to offer the Notes and this release and any related material concerning the issuance of the Notes may not be sent to any person in the before mentioned jurisdictions.
The Notes have not been and will not be registered under the U.S. Securities Act, or under the securities laws of any state or other jurisdiction of the United States. The Notes may not be offered or sold, directly or indirectly, within the United States or to, or for the account or benefit of, U.S. Persons, except pursuant to an exemption from, or in a transaction not subject to, the registration requirements of the U.S. Securities Act.
The information provided in this release and any offer materials relating to the Notes is addressed to and directed at persons in the United Kingdom only in circumstances where provisions of section 21(1) of the Financial Services and Markets Act 2000, as amended, do not apply and are solely directed at persons in the United Kingdom who (a) have professional experience in matters relating to investments falling within Article 19(5) of the Order or (b) persons falling within Article 49(2)(a) to (d) of the Order, or other persons to whom they may be lawfully communicated (all such persons together being referred to as "relevant persons"). This release is directed only at relevant persons and any person who is not a relevant person must not act or rely on this release or any of its contents.