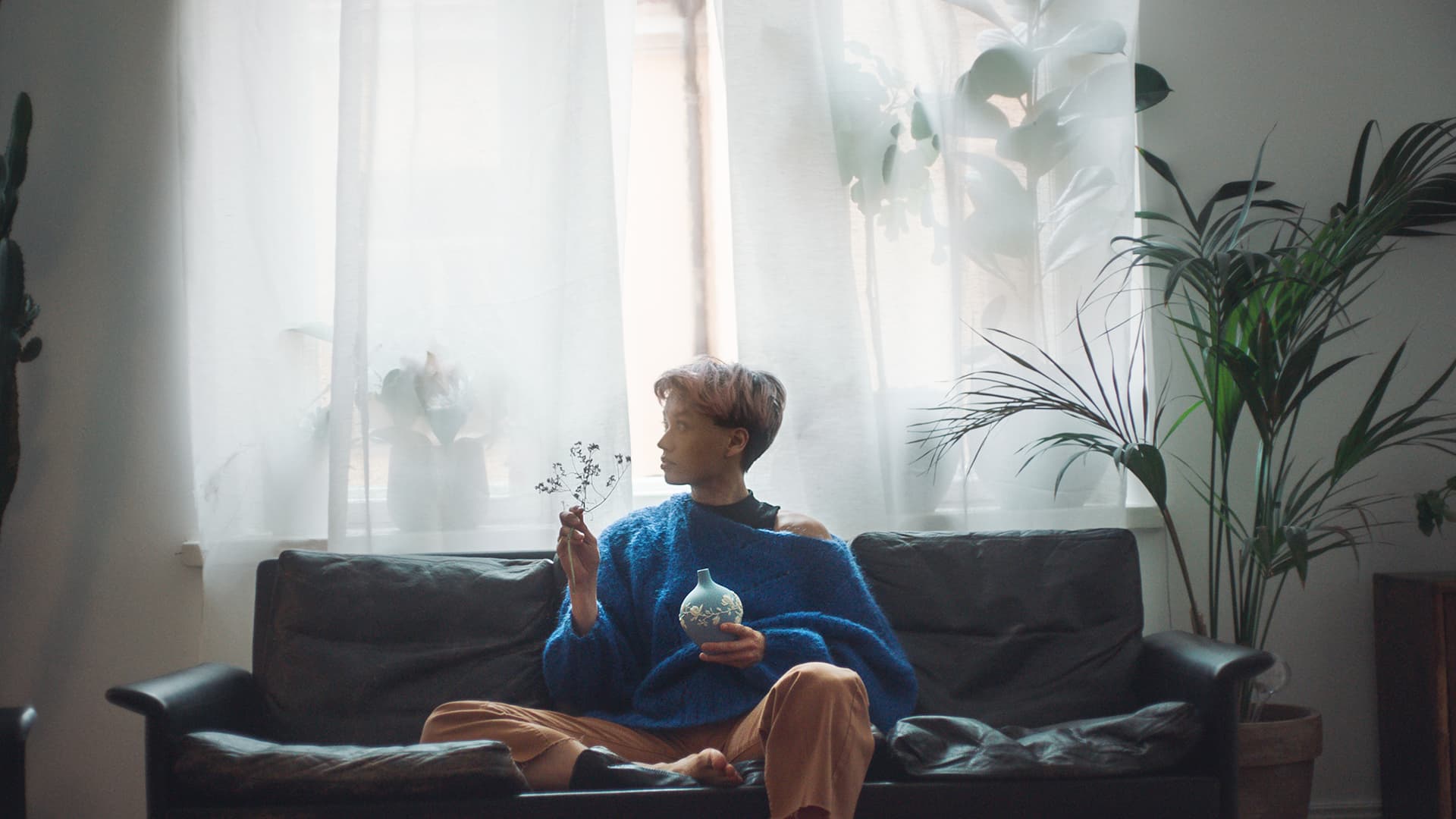 Stock exchange release
November 8, 2021
Fiskars Group provides new long-term financial targets
Fiskars Corporation
Insider information
November 8, 2021 at 08:00 (EET)
Fiskars Group provides new long-term financial targets
The Board of Directors of Fiskars Group has decided on new long-term financial targets for the next four-year period. The new financial targets replace the previous financial targets, which were issued in February 2017 and updated in November 2018.
The new financial targets cover five areas: growth, profitability, cash flow, balance sheet and dividend:
Annual, FX neutral organic net sales growth: approximately 5 % (mid-single digit)
Comparable EBIT margin: approximately 15 % (mid-teen) by the end of 2025
Cash conversion (Free Cash Flow / Net Profit): At least 80%
Net debt / LTM (last twelve month) EBITDA: At or below 2.5x
Dividend (unchanged): Aim to distribute a stable, over time increasing dividend, to be paid biannually
"The new financial targets and updated growth strategy reflect our ambition to improve the company's performance. We are excited about the significant potential ahead. The updated strategy is built around winning brands, channels and countries, underlining the importance of clear prioritization and allocation of resources. We emphasize execution of the strategy from day one", said Nathalie Ahlström, President and CEO.
The outlook for 2021 remains unchanged.
Capital Markets Day on November 9, 2021:
Fiskars Group will arrange a Capital Markets Day on November 9, 2021, starting at 15:00 EET. At the event, CEO Nathalie Ahlström and CFO Jussi Siitonen will present the updated growth strategy and the new financial targets in more detail. The event can be followed as a live webcast at: http://worksup.com/fiskarsgroup
FISKARS CORPORATION
Nathalie Ahlström
President & CEO
Media and investor contacts: 
Kristian Tammela, Director, Investor Relations, tel. +358 40 708 1181
Making the everyday extraordinary  
Fiskars Group's vision is to create a positive, lasting impact on our quality of life. Our brands Fiskars, Gerber, Iittala, Royal Copenhagen, Waterford, and Wedgwood are present in people's everyday lives – at home, in the garden, and outdoors. This gives us an opportunity to make the everyday extraordinary today, and for future generations. We have a presence in 30 countries, and our products are available in more than 100 countries. Our shares are listed on the Nasdaq Helsinki (FSKRS). Please visit us at www.fiskarsgroup.com for more information and follow us on Twitter @fiskarsgroup.