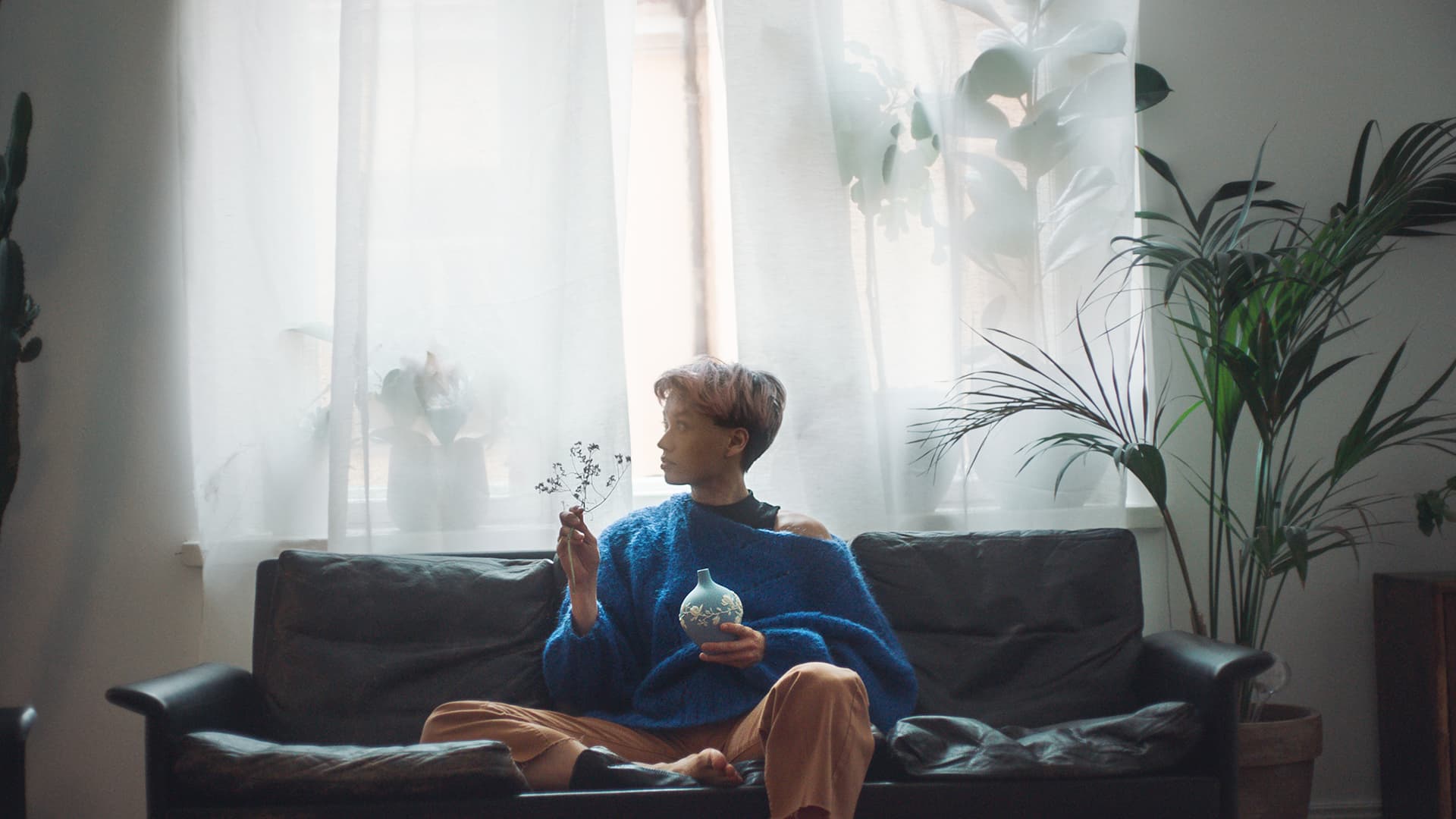 Stock exchange release
December 20, 2016
Fiskars' new organizational structure from January, 2017 onwards
Fiskars Corporation
Stock Exchange Release
December 20, 2016 at 10:00 EET
Fiskars' new organizational structure from January, 2017 onwards
Fiskars' organizational structure, coming into effect as of January 1, 2017, features two Strategic Business Units (SBU) Living and Functional. The company announced its plans to shift from a region-based organization and form two strategic business units in November, 2016 with the aim to leverage the full potential of its strong brands, build company-wide capabilities and increase speed and alignment.
In connection with the new organizational structure, Fiskars proposed to reduce positions in areas where there are overlaps or potential to seek efficiencies. Including the addition of a number of new positions, the net reduction of Fiskars' personnel was estimated to be 130 positions globally. Employee consultations initiated in Finland have now been concluded and the maximum number of positions being reduced is 19 in Finland. The process continues in other countries and timelines vary from one country to another. Plans are subject to information and consultation with employees and their representatives according to local legislation. Employees in manufacturing and distribution centre operations are not in scope of the personnel reductions.
These changes are a part of the Alignment program announced on November 10, 2016. The program focuses on the structural changes in the organization, proposed headcount reductions announced in November, and the full integration of the English & Crystal Living business, acquired in 2015.
FISKARS CORPORATION

Kari Kauniskangas
President and CEO
Media and investor contacts:
Head of Corporate Communications and Corporate Responsibility Maija Taimi, tel. +358 204 39 5031, communications@fiskars.com
Fiskars – Making the everyday extraordinary
Fiskars serves consumers and customers around the world with a brand portfolio of globally recognized brands including Fiskars, Gerber, Iittala, Royal Copenhagen, Waterford, and Wedgwood. Building on our mission to create a family of iconic lifestyle brands, Fiskars' vision is to create a positive, lasting impact on our quality of life. Please visit www.fiskarsgroup.com for more information.