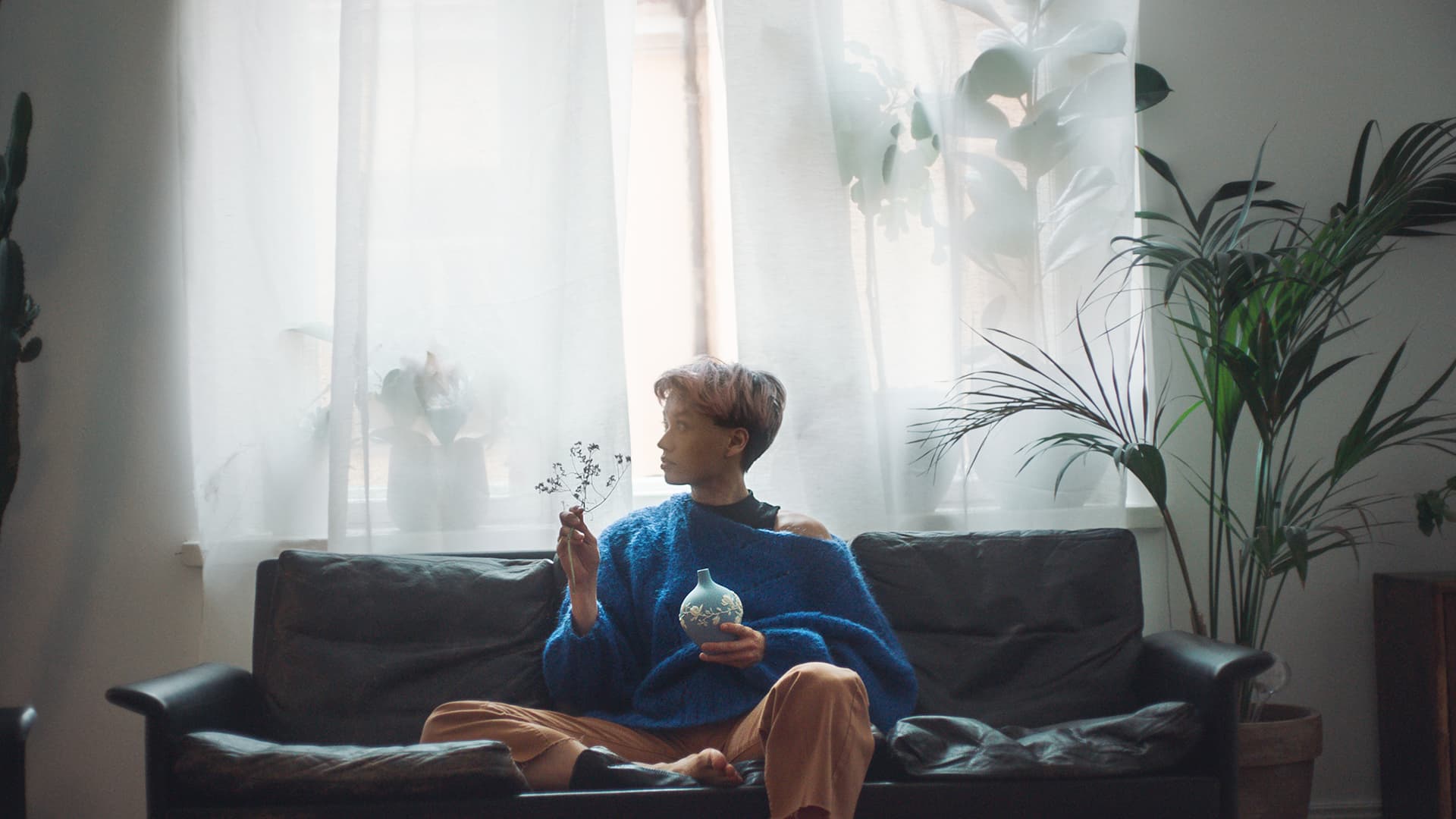 Stock exchange release
September 7, 2018
Fiskars: Record date and payment date of the EUR 0.36 per share dividend instalment resolved by the Annual General Meeting 2018
Fiskars Corporation
Stock Exchange Release
September 7, 2018 at 11:00 EEST
Record date and payment date of the EUR 0.36 per share dividend instalment resolved by the Annual General Meeting 2018
The Annual General Meeting of Fiskars Corporation held on March 14, 2018 resolved on a payment of dividend in two instalments for the financial period that ended on December 31, 2017. The Annual General Meeting resolved that the first dividend instalment of EUR 0.36 per share shall be paid in March 2018 and the second instalment of EUR 0.36 per share in September 2018.
The Board of Directors of Fiskars has on September 7, 2018 resolved in accordance with the resolution of the Annual General Meeting that the dividend payment date for the second dividend instalment of EUR 0.36 per share shall be September 18, 2018. The ex-dividend date for the dividend instalment shall be September 10, 2018 and the record date September 11, 2018.
FISKARS CORPORATION
Board of Directors
Media and investor contacts:
VP, Corporate Communications and Sustainability Maija Taimi, tel. +358 204 39 5031, communications@fiskars.com 
 
Fiskars – Making the everyday extraordinary
Fiskars serves people around the world with globally recognized brands including Fiskars, Gerber, Iittala, Royal Copenhagen, Waterford, and Wedgwood. We are building a family of iconic lifestyle brands with the vision to create a positive, lasting impact on our quality of life. Please visit www.fiskarsgroup.com for more information.