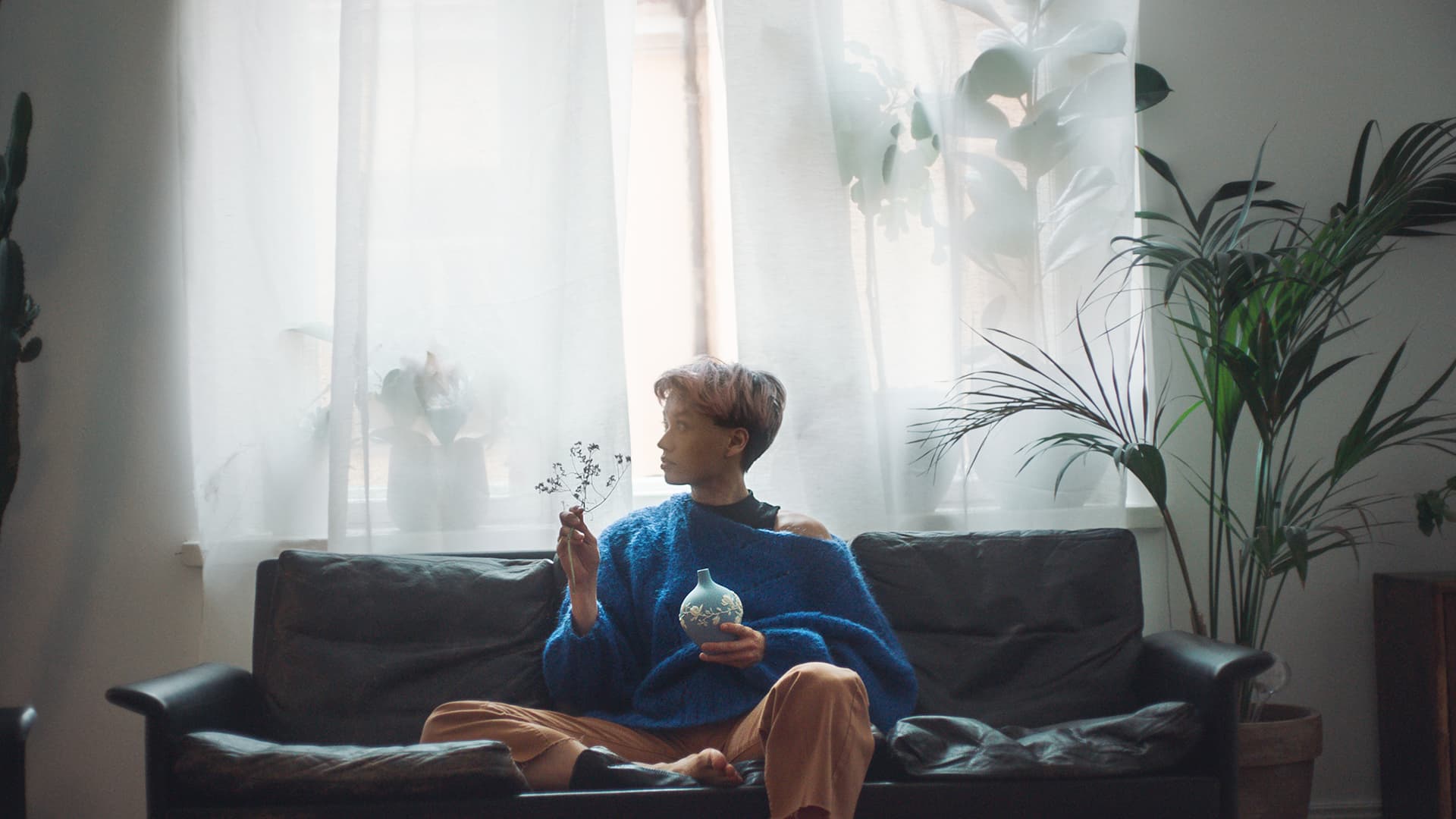 Stock exchange release
December 2, 2021
FISKARS TO CHANGE THE ACCOUNTING ESTIMATE FOR STANDING TIMBER, REDUCING FAIR VALUE BY EUR 3 MILLION
FISKARS TO CHANGE THE ACCOUNTING ESTIMATE FOR STANDING TIMBER, REDUCING FAIR
VALUE BY EUR 3 MILLION
Fiskars will change the accounting estimate used for valuing its biological
assets (i.e. standing timber). Currently, Fiskars uses a one-month average price
for measuring the fair value of standing timber. This will be changed to a
three-year rolling average price, reflecting the stable nature of the asset.
Following the change, the fair value of Fiskars standing timber in 2008 will be
reduced by approximately EUR 3 million and the reduction is booked against the
result in the last quarter of the year.
For further information, please contact:
CEO Kari Kauniskangas, tel. +358 9 6188 6222
CFO Teemu Kangas-Kärki, tel. +358 9 6188 6231
FISKARS CORPORATION
Kari Kauniskangas
President & CEO
Founded in 1649, Fiskars is a leading supplier of branded consumer goods.
Fiskars business areas are Garden, Homeware, Craft, Outdoor Recreation, Inha
Works, and the Real Estate Group. Its major international brands are Fiskars,
Iittala, Gerber, Silva, and Buster. The associated company Wärtsilä Corporation
is also an important part of the Corporation. Fiskars business segments are the
Americas, EMEA, Wärtsilä, and Other. Fiskars shares are quoted on NASDAQ OMX
Helsinki Ltd. In 2007, the Fiskars Corporation net sales were EUR 658 million,
the operating profit EUR 110 million and the Corporation employed some 4,500
people.
www.fiskars.fi