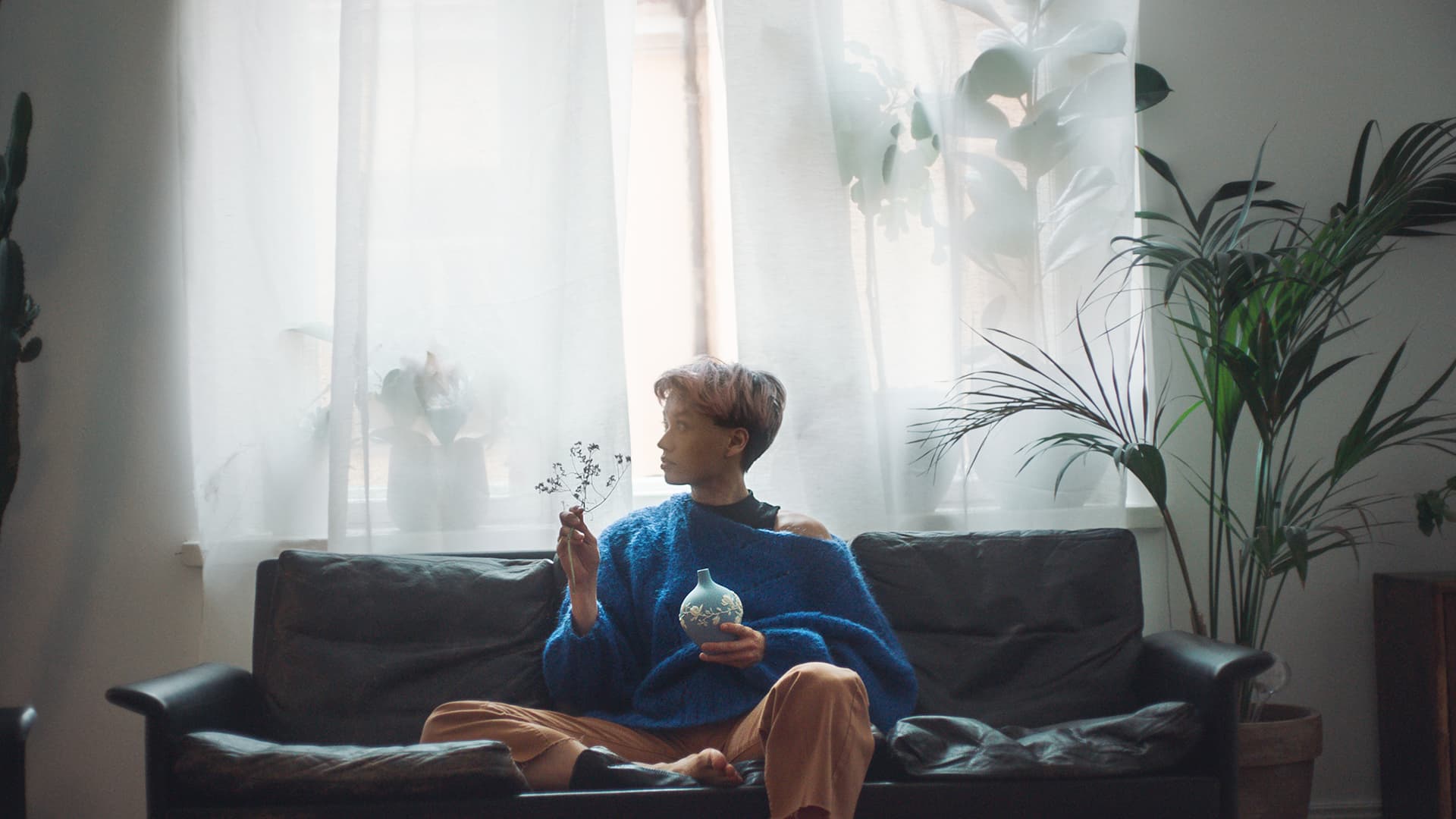 Stock exchange release
January 13, 2023
Inside information: Fiskars Corporation publishes preliminary key figures for Q4 and full year 2022 – comparable EBIT in 2022 in line with outlook
Fiskars Corporation
Inside information
January 13, 2023 at 4:30 p.m. EET
Inside information: Fiskars Corporation publishes preliminary key figures for Q4 and full year 2022 – comparable EBIT in 2022 in line with outlook

Fiskars Corporation publishes preliminary key figures on its financial performance in the fourth quarter and full-year 2022, as the year 2022 was volatile due to the challenging operating environment.
Based on preliminary and unaudited information, comparable net sales increased by 1.7% in 2022 to EUR 1,248 million thanks to strong sales growth in the first half of the year. Comparable net sales exclude the impact of exchange rates and divestments. Reported net sales decreased by 0.5%. In 2022, comparable EBIT* was EUR 151 million.
In the fourth quarter, comparable net sales decreased by 12.2% to EUR 304 million. Reported net sales decreased by 13.9%. Lower consumer confidence and retailers' elevated inventory levels reduced customers' new orders and replenishments more than anticipated, especially in the U.S, where comparable net sales declined by 26% during the quarter. Comparable EBIT was EUR 30 million in the fourth quarter.
In the outlook published on December 14, 2022, the company expected comparable EBIT to be approximately EUR 150 million (2021: EUR 154.2 million).
Fiskars will publish its fourth quarter and full-year 2022 results on February 7, 2023 at approximately 8:30 EET. There will be a results webcast on the same day at 11:00 a.m. EET with the opportunity to ask questions.
* EBIT excluding items affecting comparability. Items affecting comparability in EBIT include items such as restructuring costs, impairment or provisions charges and releases, integration-related costs, and gains and losses from the sale of businesses.
FISKARS CORPORATION
Nathalie Ahlström
President & CEO
Further information:
Essi Lipponen, Director, Investor Relations, tel. +358 40 829 1192
Fiskars Group in brief
Fiskars Group (FSKRS, Nasdaq Helsinki) is the global home of design-driven brands for indoor and outdoor living. Our brands include Fiskars, Gerber, Iittala, Royal Copenhagen, Moomin by Arabia, Waterford, and Wedgwood. Our brands are present in more than 100 countries and we have more than 350 own stores. We have 7,000 employees and our global net sales in 2021 were EUR 1.3 billion.
We are driven by our common purpose: Pioneering design to make the everyday extraordinary. Since 1649, we have designed products of timeless, purposeful, and functional beauty, while driving innovation and sustainable growth.
Read more: fiskarsgroup.com