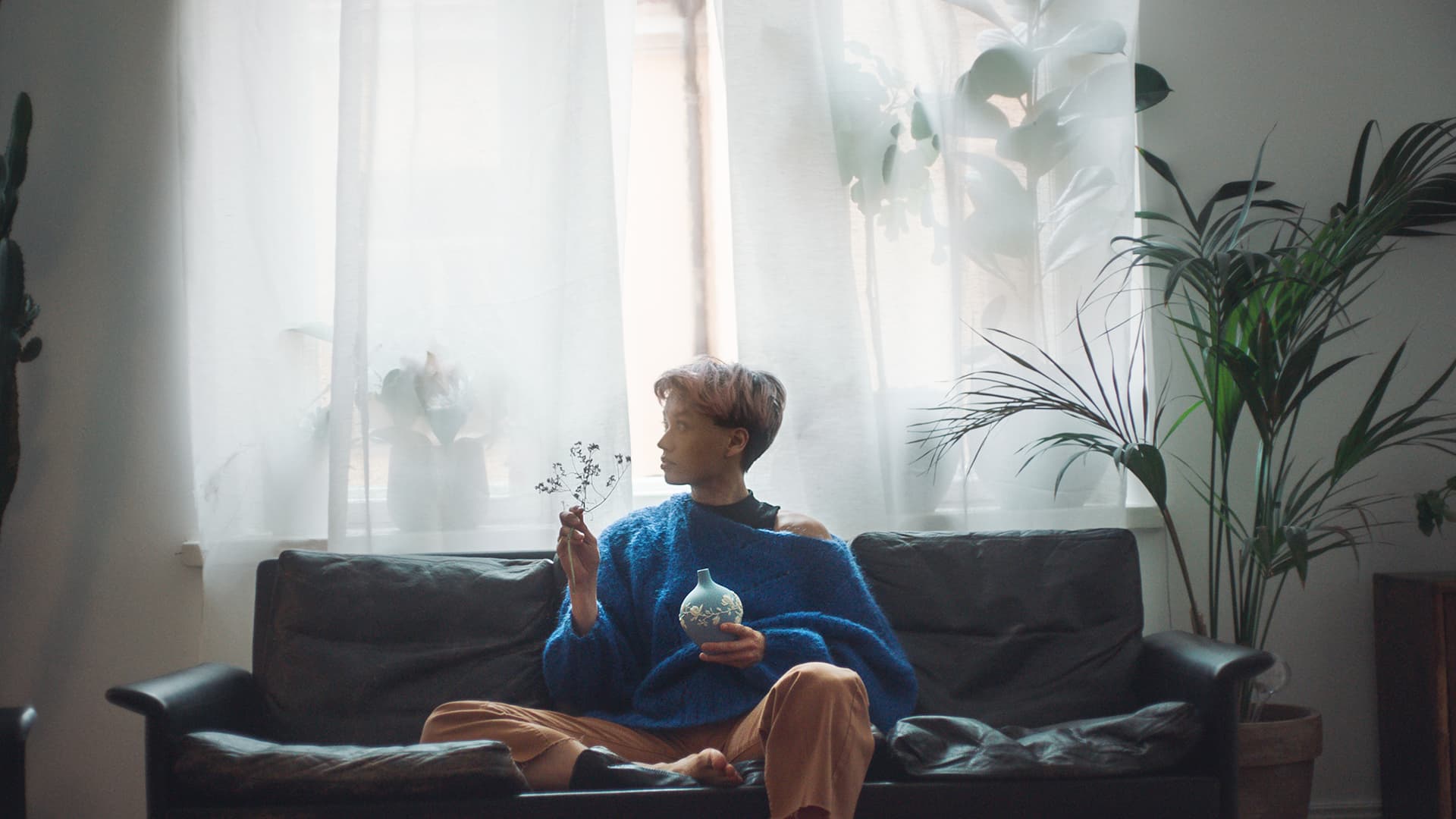 Stock exchange release
December 7, 2021
Results of Fiskars Group's impairment testing
RESULTS OF FISKARS GROUP'S IMPAIRMENT TESTING
Based on the goodwill impairment testing in 2010, Fiskars will write down the
entire goodwill of the Silva business. The impairment charge against the
goodwill allocated to the Outdoor business area will total EUR 11.3 million and
will be booked during the last quarter of the year. The charge will not impact
the Group's cash flow.
Fiskars Group's goodwill impairment testing in 2010 does not result in any
other goodwill impairments. Fiskars' outlook for 2010 remains unchanged.
Further information:
CFO Teemu Kangas-Kärki
tel. +358 204 39 5703
FISKARS CORPORATION
Teemu Kangas-Kärki
CFO
Fiskars is a leading global supplier of consumer products for the home, garden,
and outdoors. The group has a strong portfolio of respected international
brands, including Fiskars, Iittala, Gerber, Buster, and Silva. Founded in 1649
and listed on NASDAQ OMX Helsinki, Fiskars is Finland's oldest company. Fiskars
recorded net sales of EUR 663 million in 2009, and employs some 3,500 people in
over 20 countries.
www.fiskarsgroup.com