Long-term financial targets
Fiskars Group established the long-term financial targets in February 2017. The long-term financial targets cover four areas: growth, profitability, capital structure and dividend.
On November 8, 2018, Fiskars Group updated its long-term financial targets regarding profitability. Previously, Fiskars Group targeted the EBITA margin to exceed 10%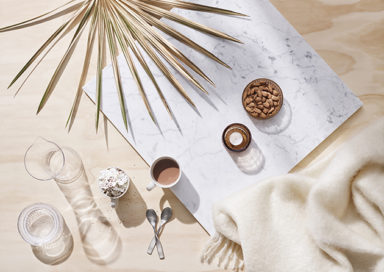 Growth
The average annual net sales growth to exceed 5%, through a combination of organic growth and targeted acquitions.
Profitability
EBITA margin to reach 12%
Capital Structure
Net gearing below 100%.
Net gearing ratio is the ratio of interest-bearing debt, less interest-bearing receivables and cash and bank equivalents, divided by total equity.
Dividend
Fiskars Group aims to distribute a stable, over time increasing dividend, to be paid biannually.