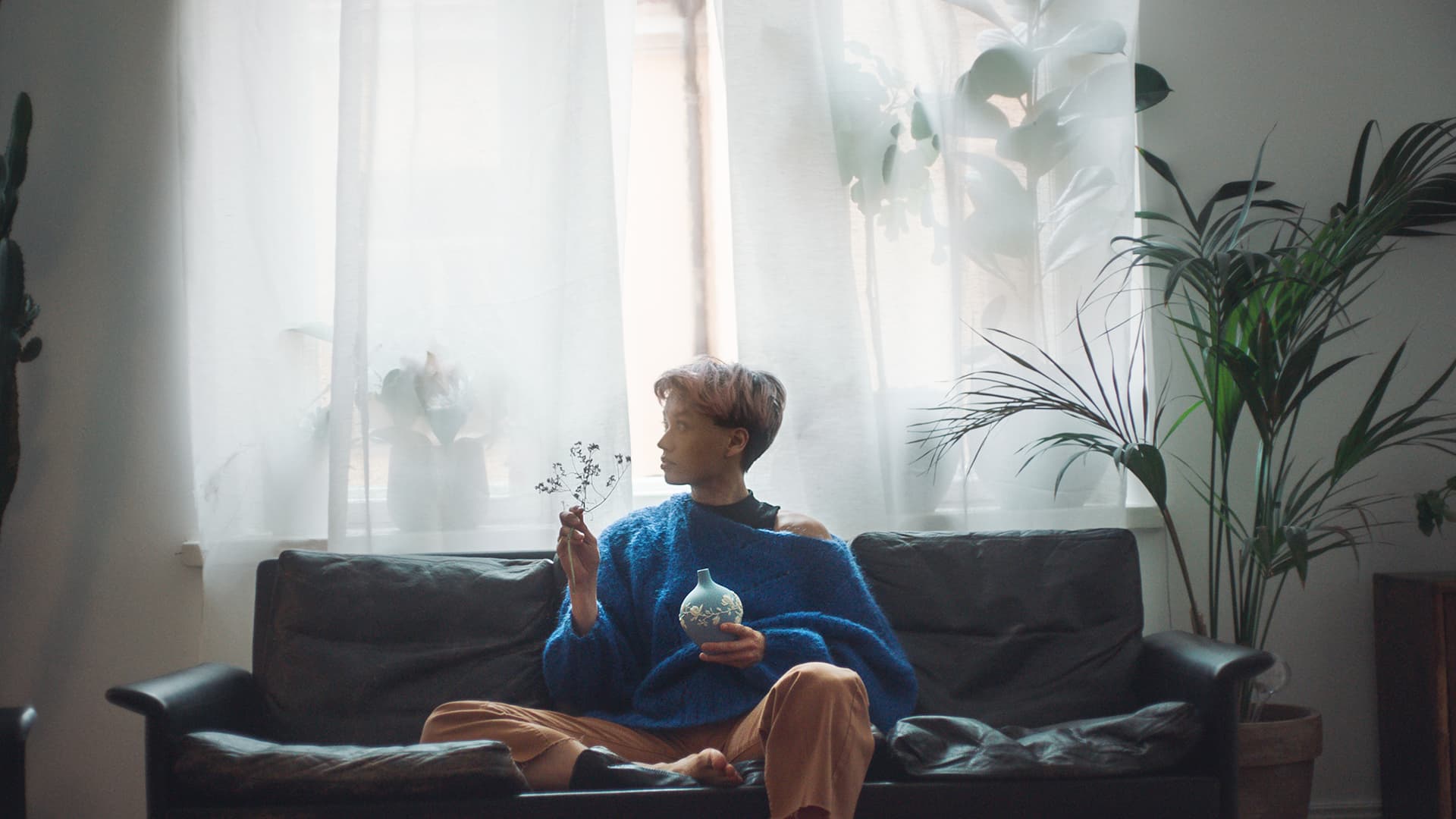 Press release
March 30, 2023
Fiskars Group initiates employee consultations in its Iittala factory and retail network in Finland
Fiskars Corporation
Press Release
March 30, 2023 at 2:30 p.m. EEST
Fiskars Group initiates employee consultations in its Iittala factory and retail network in Finland
Fiskars Group initiates employee consultations regarding furloughs at its Iittala glass factory in Hämeenlinna, Finland, in order to temporarily adjust the factory's production capacity due to high inventories. The number of employees covered by the consultations at the factory is 175.
In addition, Fiskars Group is planning to re-organize and optimize its retail network in Finland and is initiating employee consultations concerning four stores: Porttipuisto in Vantaa, Järvenpää as well as the Palokka and Seppä stores in Jyväskylä. The planned measures are expected to lead to the possible closures of the Porttipuisto, Järvenpää and Palokka stores. The number of employees covered by these consultations in the retail network is 26.
FISKARS CORPORATION
Media contacts:
Fiskars Group, Media Relations, press@fiskars.com, tel. +358 40 553 3151
Fiskars Group in brief
Fiskars Group (FSKRS, Nasdaq Helsinki) is the global home of design-driven brands for indoor and outdoor living. Our brands include Fiskars, Gerber, Iittala, Royal Copenhagen, Moomin by Arabia, Waterford, and Wedgwood. Our brands are present in more than 100 countries and we have approximately 350 own stores. We have close to 7,000 employees and our global net sales in 2022 were EUR 1.2 billion.
We are driven by our common purpose: Pioneering design to make the everyday extraordinary. Since 1649, we have designed products of timeless, purposeful, and functional beauty, while driving innovation and sustainable growth.
Read more: fiskarsgroup.com