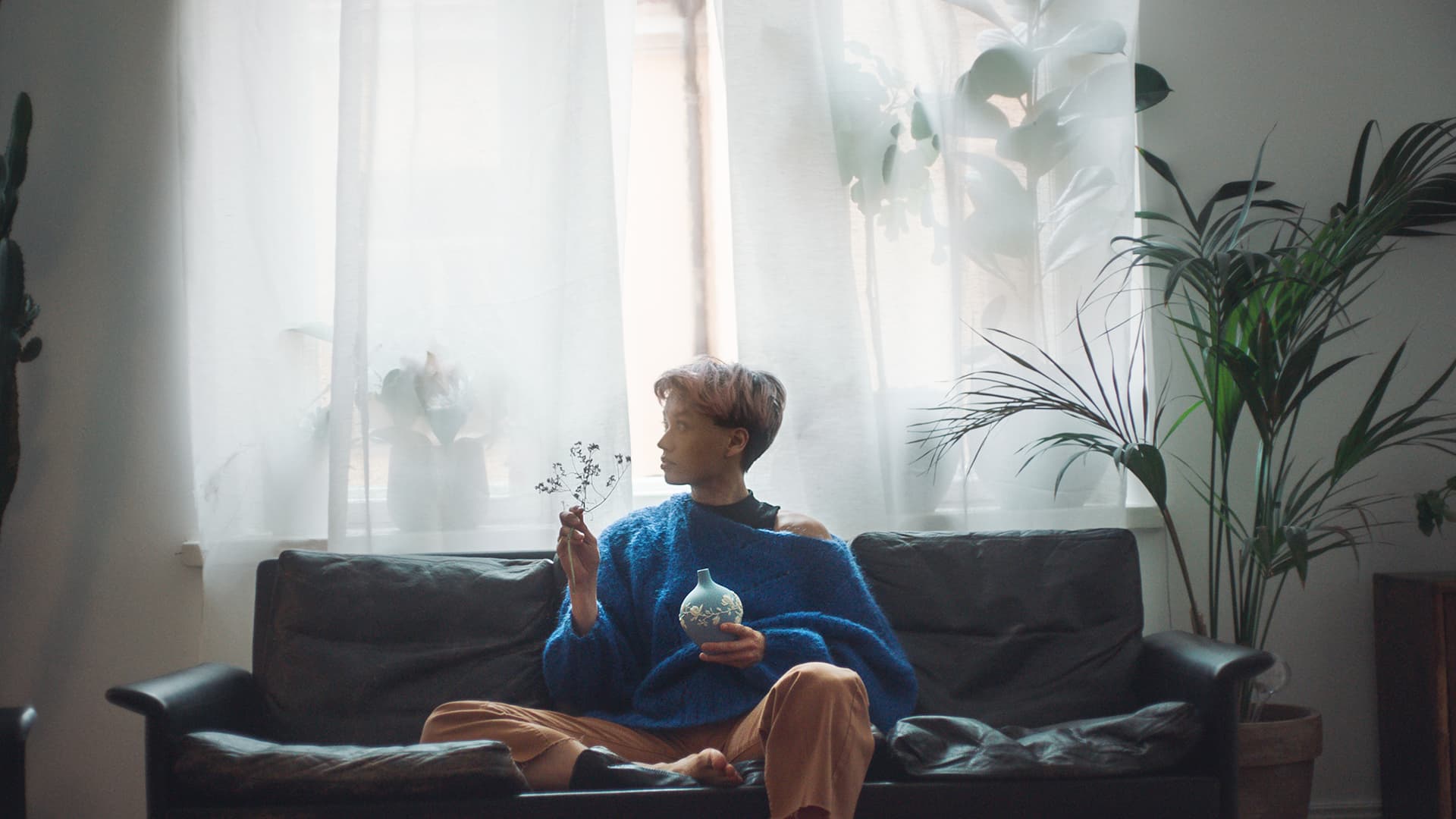 Press release
March 30, 2020
Fiskars is planning to temporarily close its stores in Finland, initiates employee consultations
Fiskars Corporation
Press release
March 30, 2020 at 09:00 EEST
Fiskars Corporation is planning to temporarily close its stores in Finland, initiates employee consultations
The coronavirus outbreak impacts people's everyday and has a negative impact on consumer demand in Fiskars key markets. The health and wellbeing of employees and customers are a key priority for the company. Fiskars Group has made the decision to temporarily close its stores in Finland. Webstores in Finland remain open.
Fiskars will begin employee consultations on temporary layoffs due to production and financial reasons in Finland. The planned temporary layoffs would be for a maximum of 90 days and impact personnel in retail stores, factories and distribution centers in Finland, affecting 740 employees.
Fiskars continues to evaluate all measures to mitigate the impact of the outbreak on its business. The situation varies from country to country. There are temporary store and factory closures also in a few other markets, in some countries store and factory operations have restarted.
FISKARS CORPORATION
Jaana Tuominen
President & CEO
Media and investor contacts:
Corporate Communications, tel. +358 204 39 5031, communications@fiskars.com
Making the everyday extraordinary
Fiskars Group's vision is to create a positive, lasting impact on our quality of life. Our brands Fiskars, Gerber, Iittala, Royal Copenhagen, Waterford, and Wedgwood are present in people's everyday lives – at home, in the garden, and outdoors. This gives us an opportunity to make the everyday extraordinary today, and for future generations. We employ approximately 7,000 people in 30 countries, and our products are available in more than 100 countries. Our shares are listed on the Nasdaq Helsinki (FSKRS). Please visit us at www.fiskarsgroup.com for more information and follow us on Twitter @fiskarsgroup.