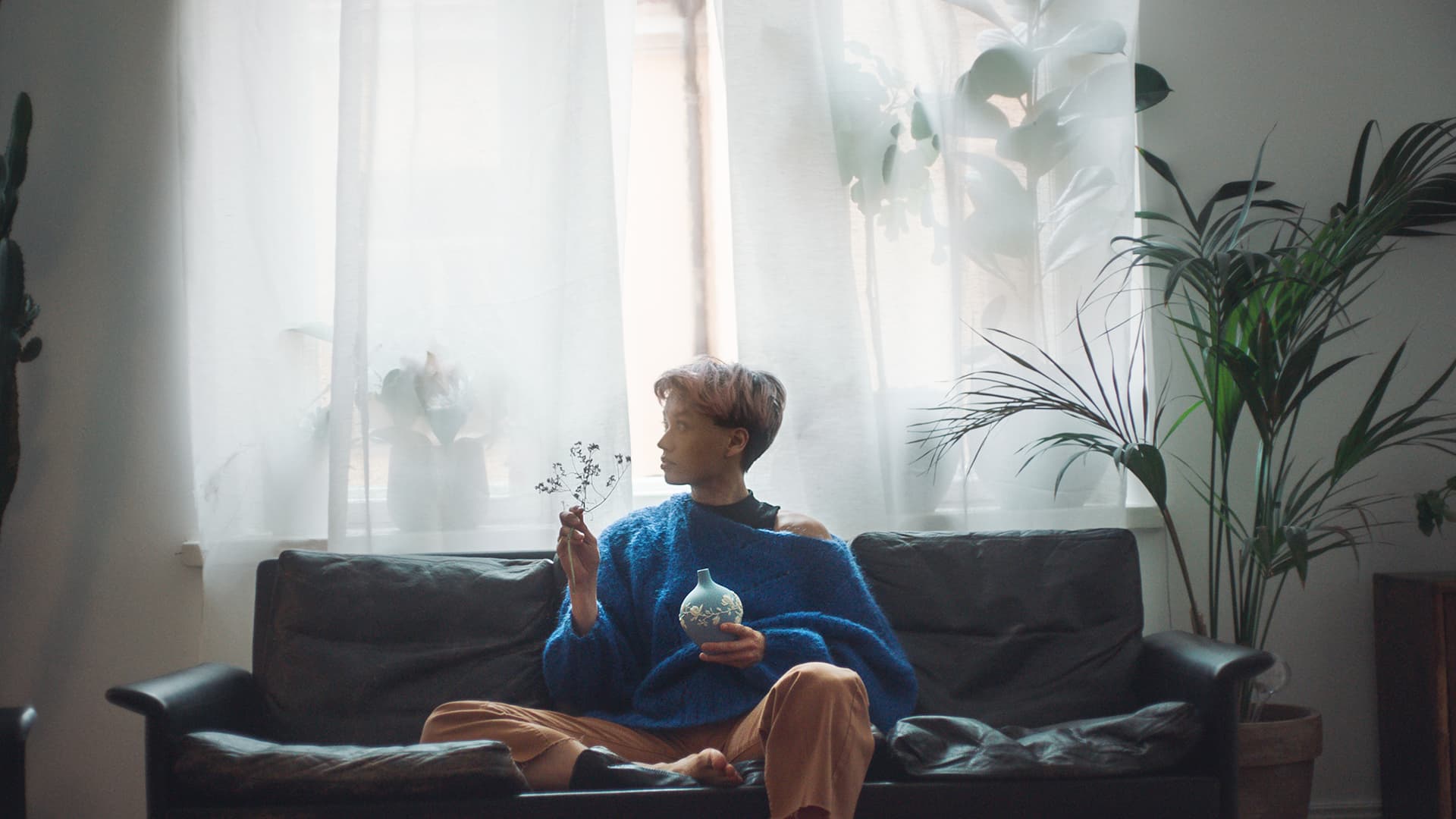 Stock exchange release
December 4, 2021
ACCELERATED BOOKBUILT OFFERING OF WÄRTSILÄ SHARES BY FISKARS COMPLETED
Fiskars Corporation STOCK EXCHANGE RELEASE
June 14, 2005, 3.15 p.m.
ACCELERATED BOOKBUILT OFFERING OF WÄRTSILÄ SHARES BY FISKARS COMPLETED
Fiskars Corporation has succesfully completed the accelerated bookbuilt offering
of 4,000,000 Wärtsilä B-shares. The shares were sold at a price of EUR 23.70 per
share.
Following the placement, Fiskars will hold 7,482,300 A-shares and 7,165,800 B-
shares of Wärtsilä, representing 26.9% of votes and 15.8% of shares outstanding.
Fiskars has undertaken to Enskilda Securities not to sell any further shares
until publication of Wärtsilä's results of the third quarter without the consent
of Enskilda Securities, bookrunner for the offering.
The realized sale will not change nature of Fiskars' long-term ownership in
Wärtsilä nor its engagement to develop Wärtsilä's business. Fiskars will continue
to consolidate Wärtsilä as an associated company. After the sale the market value
of the ownership is approximately EUR 350 million.
Fiskars will receive a total of approximately EUR 95 million from the sale and
Fiskars Corporation will book approximately a profit of EUR 45 million during the
second quarter of 2005. The shareholders equity will increase with slightly over
EUR 35 million.
Heikki Allonen
President and CEO