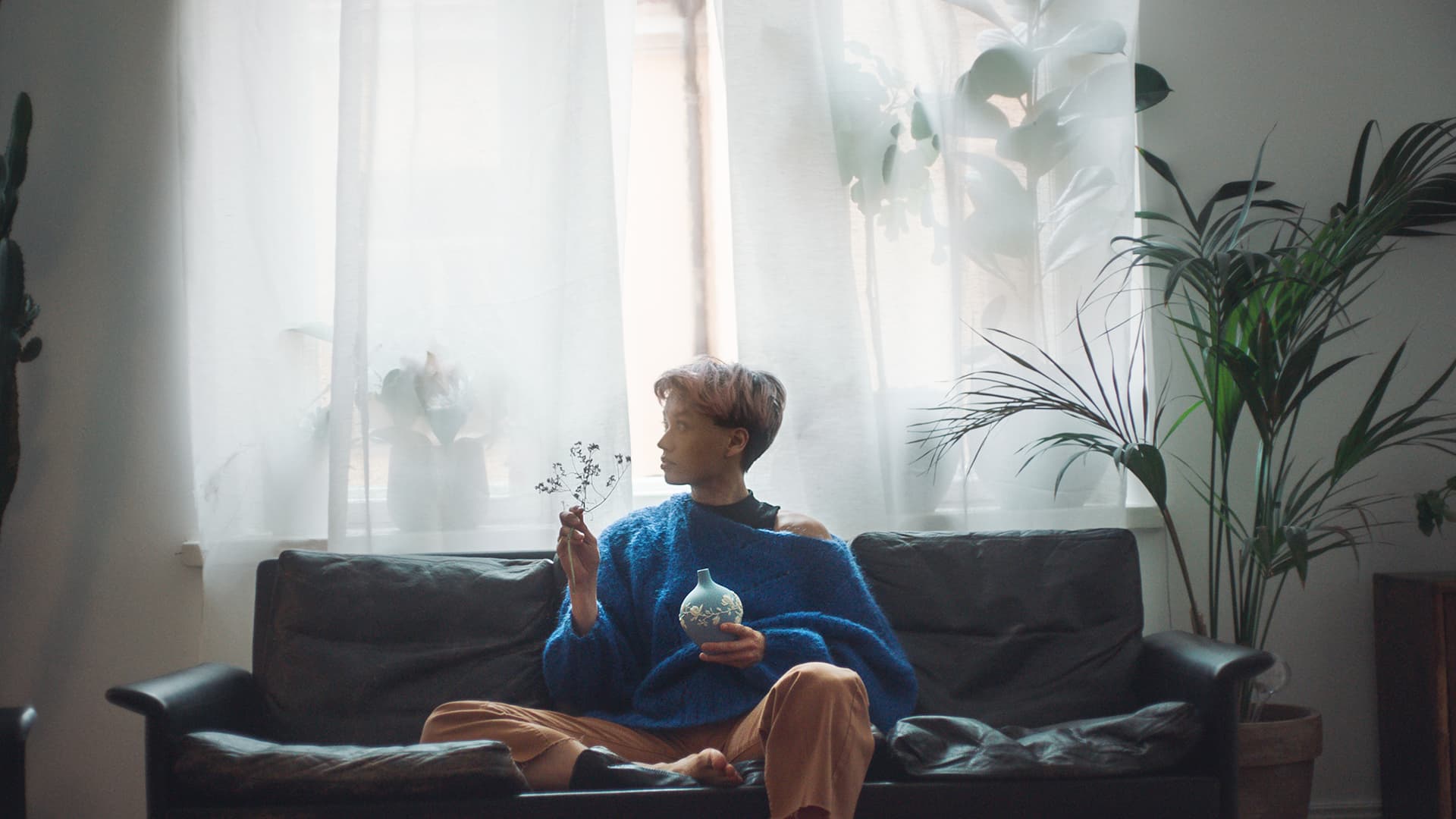 Stock exchange release
January 18, 2022
Changes in the Fiskars Group Leadership Team
Fiskars Corporation
Stock Exchange Release
January 18, 2022 at 10:00 (EET)
Changes in the Fiskars Group Leadership Team
Fiskars Group has made two changes to its Group Leadership Team to support the implementation of its previously announced growth strategy.
Charlene Patten Zappa has been appointed Executive Vice President, Business Area Terra and a member of the Fiskars Group Leadership Team. She will report to President and CEO Nathalie Ahlström and start in her position on January 18, 2022. She joins Fiskars Group from the J.M. Smucker Company, where she held the position of Senior Vice President, Integrated Consumer Experience & Innovation. Prior to that, she held several leadership positions at Procter & Gamble. James Brouillard, currently Executive Vice President, Business Area Terra, has decided to leave the company, effective immediately.
Additionally, the Consumer Experience and Communications function is planned to be split and merged into the Business Areas and other functions. This planned structural change is expected to have only a minor impact on the number of employees. The change would simplify the organization, accelerate business execution and improve accountability. Consequently, Chief Consumer and Communication Officer Tina Andersson will be leaving the company once the process has been finalized.
"We are proceeding well in the implementation of our new growth strategy. We continue to evolve as an organization in order to secure the organic sales growth acceleration that we aim for. I'd like to thank James and Tina for their valuable contribution in developing the company. James has successfully headed BA Terra, as the business has been able to capitalize on the strong demand seen over the last few years. Tina's contribution has been vital in improving our marketing, brand building and brand portfolio management as a Group", said Nathalie Ahlström, President and CEO.
The CV and a photo of Charlene Patten Zappa are available at: https://fiskarsgroup.com/investors/corporate-governance/management/
FISKARS CORPORATION
Nathalie Ahlström
President and CEO
Media and investor contacts:
Corporate Communications, communications@fiskars.com, +358 40 841 7884
Kristian Tammela, Director, Investor Relations, tel. +358 40 708 1181
Making the everyday extraordinary
Fiskars Group's vision is to create a positive, lasting impact on our quality of life. Our brands Fiskars, Gerber, Iittala, Royal Copenhagen, Waterford, and Wedgwood are present in people's everyday lives – at home, in the garden, and outdoors. This gives us an opportunity to make the everyday extraordinary today, and for future generations. We have a presence in 30 countries, and our products are available in more than 100 countries. Our shares are listed on the Nasdaq Helsinki (FSKRS). Please visit us at www.fiskarsgroup.com for more information and follow us on Twitter @fiskarsgroup.