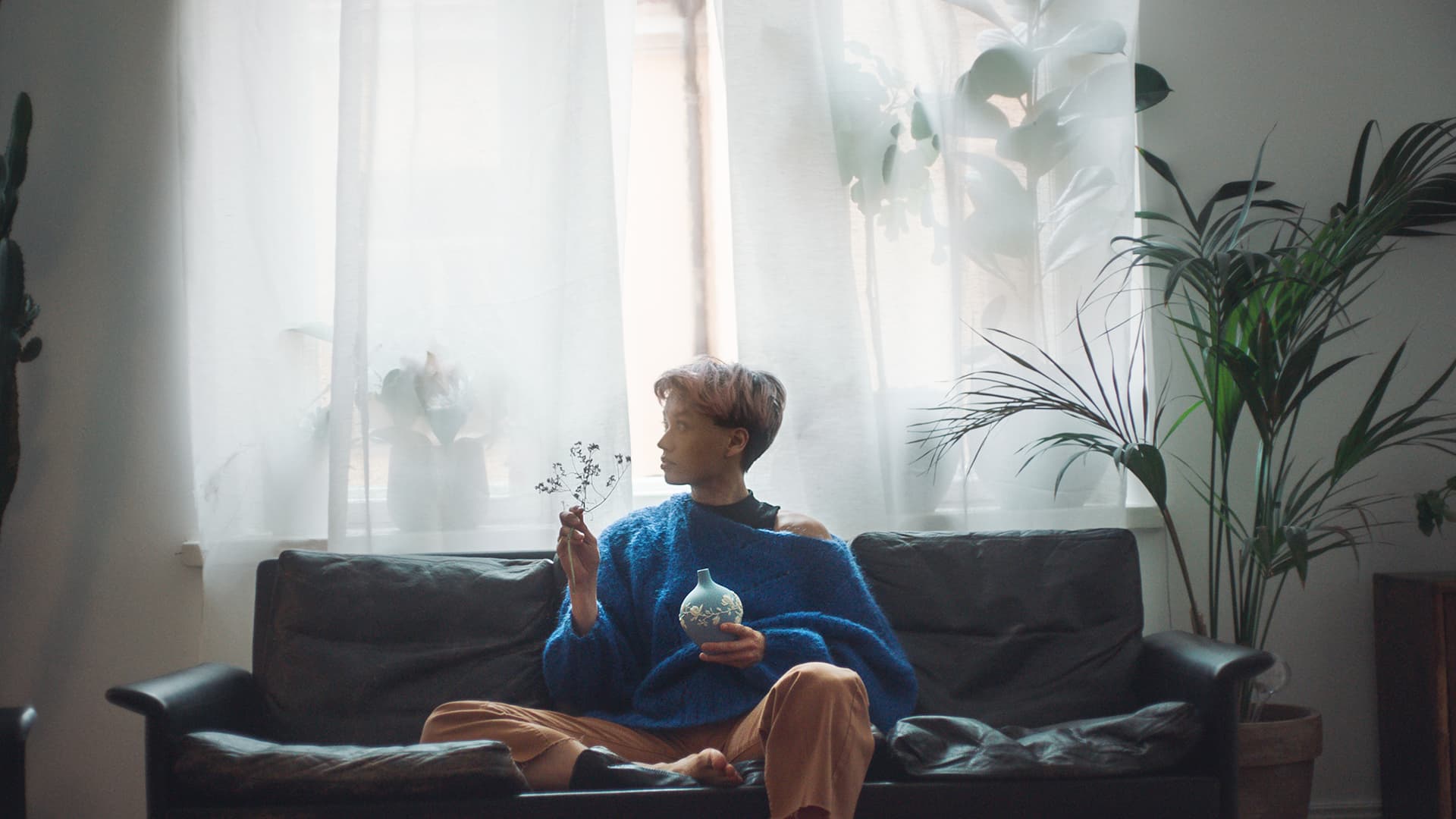 Stock exchange release
December 2, 2021
CORRECTION TO FISKARS CORPORATION'S FINANCIAL STATEMENT BULLETIN
CORRECTION TO FISKARS CORPORATION'S FINANCIAL STATEMENT BULLETIN
The Stock Exchange Release published today, 14 February, 2008 at 8.30 am,
included printing errors under "The board of directors' proposal for the annual
general meeting". The correct proposal is:
*********************************************************************
THE BOARD OF DIRECTORS' PROPOSAL FOR THE ANNUAL GENERAL MEETING
The distributable equity of the Parent Company at the end of the fiscal year
2007 is EUR 894.8 million (287.9).
For 2007 the Board of Directors proposes a dividend of EUR 0.80 per share of
Series A and EUR 0.78 per share of Series K. The dividend entitling shares
numbered 54,832,377 Series A shares and 22,565,288 series K shares, totaling
77,397,665 shares. Thus the dividend distribution would be:
number of shares EUR per share total
Shares of Series A, 54,832,377 0.80 43,865,901.60
Shares of Series K, 22,565,288 0.78 17,600,924.64
Dividend distribution in total 61,466,826.24
This leaves EUR 833,320,107.69 of unused profit funds at the Parent Company.
No material changes have taken place in the financial position of the Company
after the end of the fiscal year. The financial standing of the Company is good
and according to the Board of Directors assessment the proposed dividend
distribution does not compromise the Company's solvency.
*********************************************************************
Maija Elenius Leena Kahila-Bergh
Vice President, Vice President,
Corporate Controller Corporate Communications