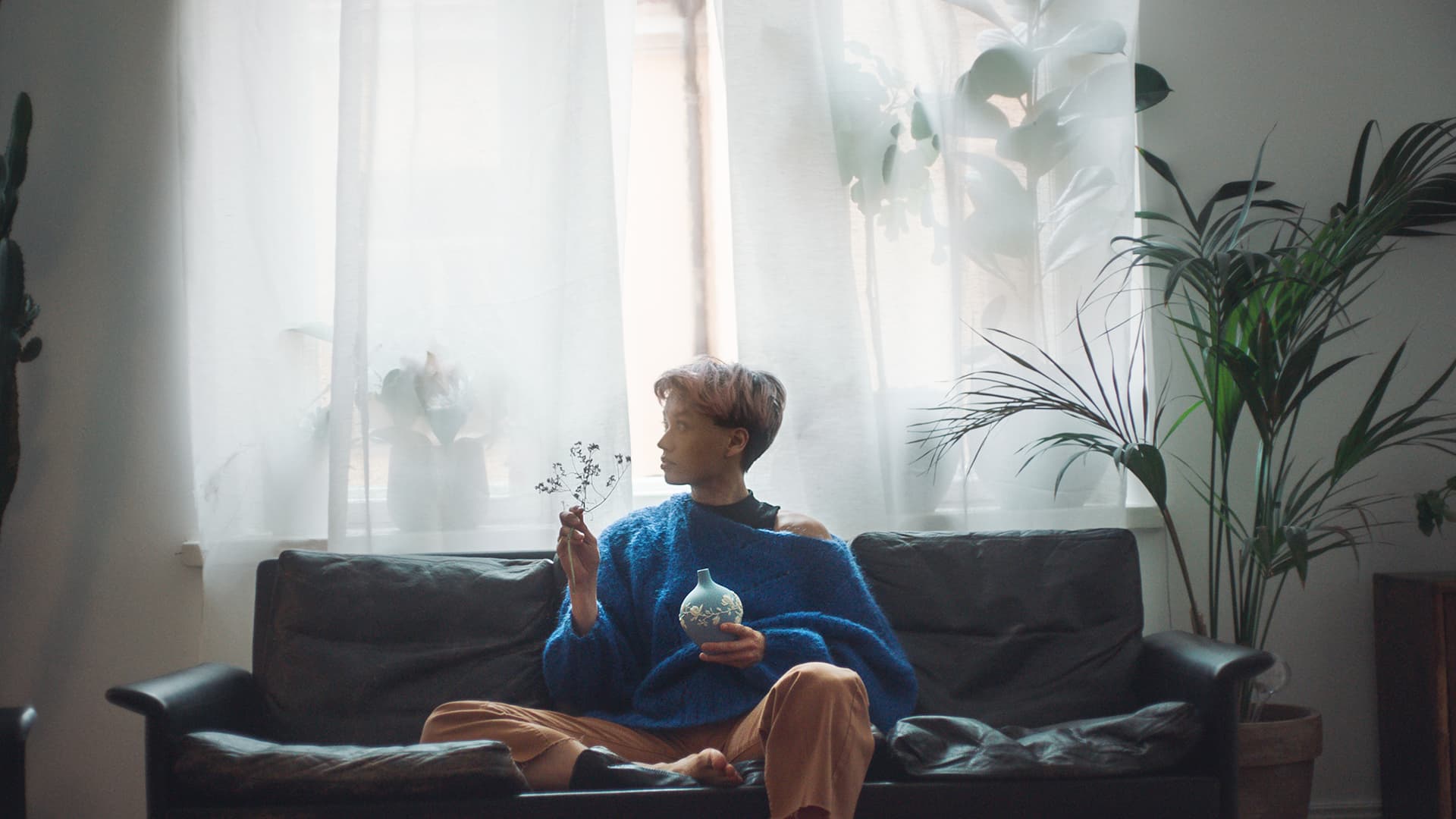 Stock exchange release
December 2, 2021
FISKARS ACQUIRES GINGHER, US SCISSORS MANUFACTURER
FISKARS ACQUIRES GINGHER, US SCISSORS MANUFACTURER
Fiskars Brands, Inc. has acquired the business of Gingher, Inc., a US
manufacturer of high quality forged scissors for sewing and other handcrafts, and
also for industrial uses. Founded in 1947, Gingher is based in North Carolina. In
2004, with around 25 employees, the company's turnover was some USD 8 million.
Gingher complements well the scissors range in Fiskars School, Office and Craft
product group. It is a well-known and respected brand of high quality scissors
that offers Fiskars new market opportunities while further strengthening their
presence in existing product areas.
Fiskars Brands, Inc is a subsidiary of Fiskars Corporation. With their
headquarters in Madison, Wisconsin, Fiskars Brands is a global manufacturer and
marketer of branded consumer products. Made in the USA since 1978, the flagship
of the company's School, Office and Craft products range, Fiskars orange-handled
scissors have been a must-have product for consumers for over 35 years. Today,
the product group consists of a wide range of cutting tools for home and office.
Heikki Allonen
President and CEO
www.fiskars.com
www.gingher.com