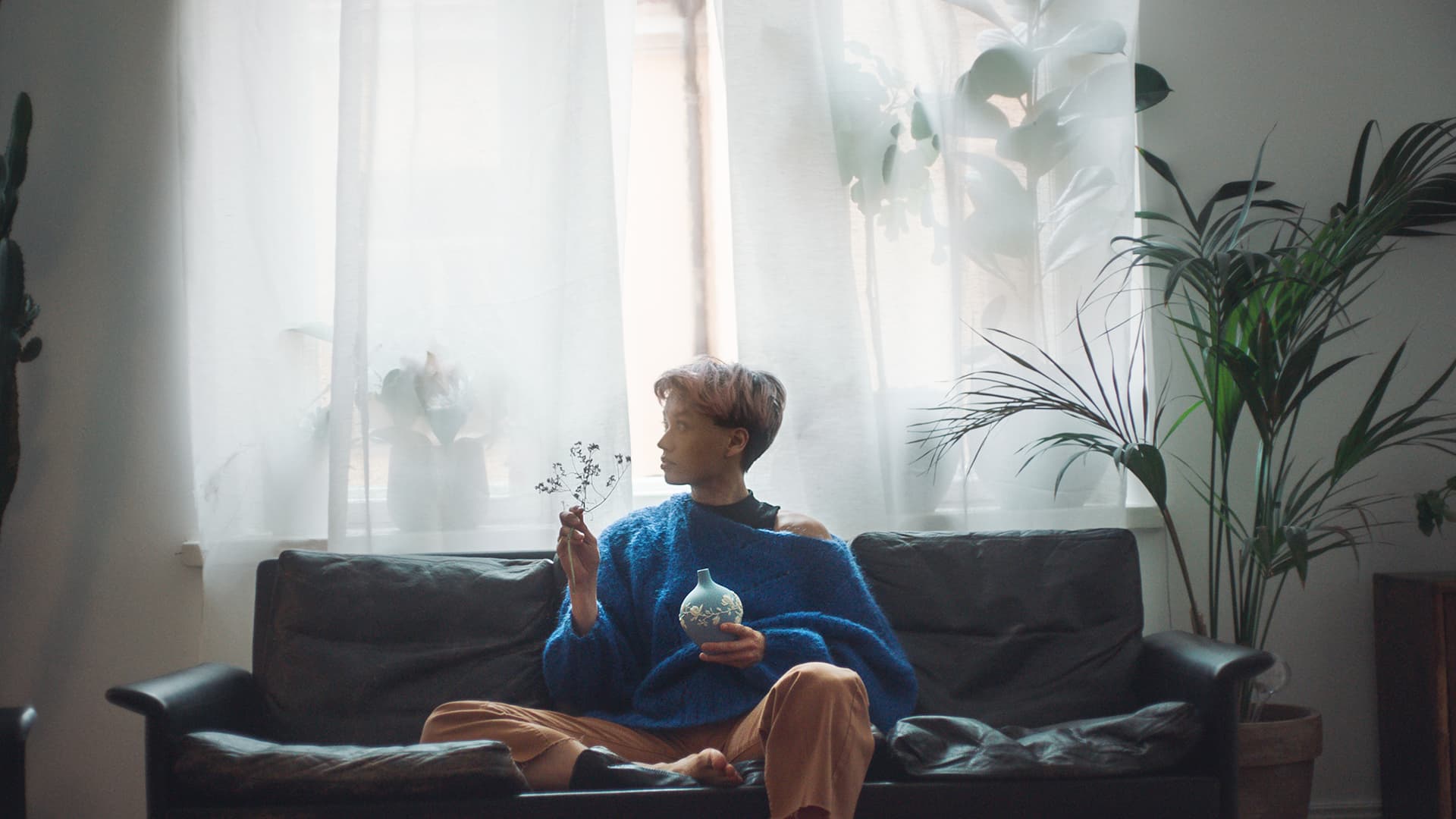 Stock exchange release
December 8, 2021
FISKARS ACQUIRES SWEDISH SILVA GROUP
FISKARS ACQUIRES SWEDISH SILVA GROUP
Fiskars strengthens its position in the outdoor recreation market by acquiring
the Swedish Silva Group.
Silva's net sales in fiscal year 2005/2006 were about EUR 34 million, and it
employs some 250 staff. Silva is headquartered in Sollentuna in Sweden, while its
US subsidiary The Brunton Company operates in Riverton, Wyoming. Some 60 percent
of Silva's sales comes from Europe, with the remainder coming mainly from the US.
As Silva has its own marketing companies in the UK, Germany and France, Fiskars
plans to employ the distribution network to market Gerber products in Europe.
Silva is known for its compasses, but the company is also a leading supplier of
other fitness and outdoor recreation products, such as binoculars and headlamps.
The transaction does not include the marine electronics equipment of Silva which
will be developed further under the previous ownership.
Silva has production facilities in Sweden and the US, as well as in China where
Silva has been manufacturing products since 2005, presenting the opportunity for
potential long-term supply chain synergies for the business.
Silva will be operating under the Gerber Legendary Blades division of Fiskars
Brands, Inc. Gerber holds a strong position in the US camping and outdoor
recreation market. The Gerber brand is a seal of quality for hunting, fishing and
camping enthusiasts, and its core products are the sporting knives and multi-
tools. The product range also includes LED lighting products for outdoor
activities, and a number of innovative hydration packs. Products sold under the
Silva and Brunton brand increase and complement the range in an interesting way.
The transaction will be finalized after approval by competition authorities.
Heikki Allonen
President and CEO
www.fiskars.fi
www.silva.se