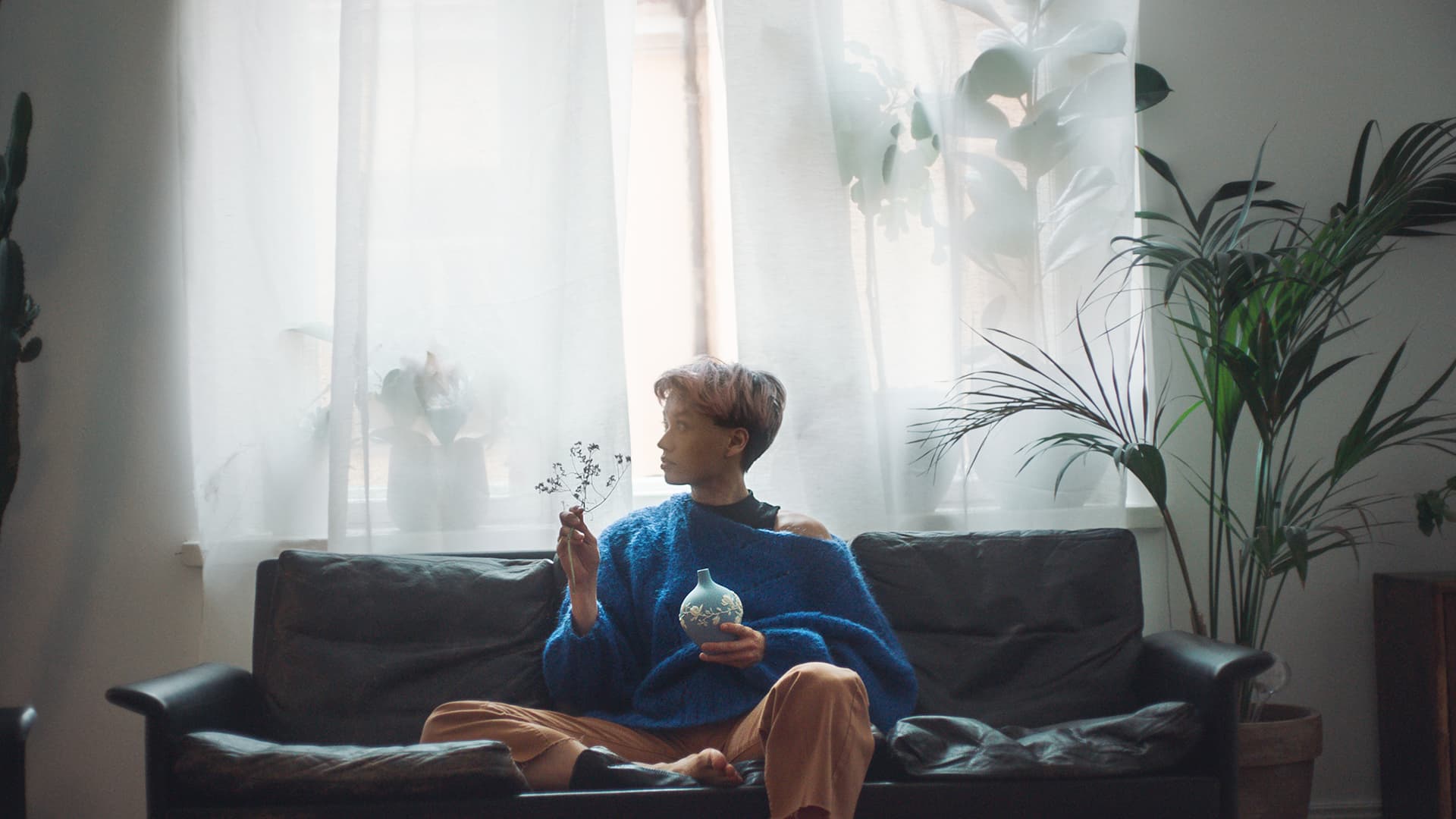 Stock exchange release
December 8, 2021
FISKARS ACQUISITION OF SWEDISH SILVA FINALIZED
FISKARS ACQUISITION OF SWEDISH SILVA FINALIZED
At the end of June, Fiskars Corporation signed a contract to acquire the Silva
Group and its subsidiaries. Silva's net sales excluding the company's Marine
Electronics operations, which are not a part of the deal, was some EUR 32 million
in the 2005/2006 fiscal year. Silva employs some 250 staff and has production in
Sweden, the US and China.
Silva is known in particular for its compasses, but the company is also a
manufacturer and supplier of other fitness and outdoor recreation products, such
as headlamps and binoculars. The transaction does not encompass Silva's marine
electronics products. Some 60 percent of the company's sales are generated in
Europe and the rest mainly in the US.
The operations will be consolidated from 31 August 2006 and Lars Gullikson will
continue as CEO of the company.
Silva and its US subsidiary The Brunton Company will operationally become a part
of Fiskars Brands, Inc. The acquisition strengthens within Fiskars Brands the
strategically important Outdoor Recreation division, in which Gerber is the
leading brand.
For further information, please contact Ms. Maija Elenius, Vice President, tel.
+358 400 488 926.
Heikki Allonen
President and CEO