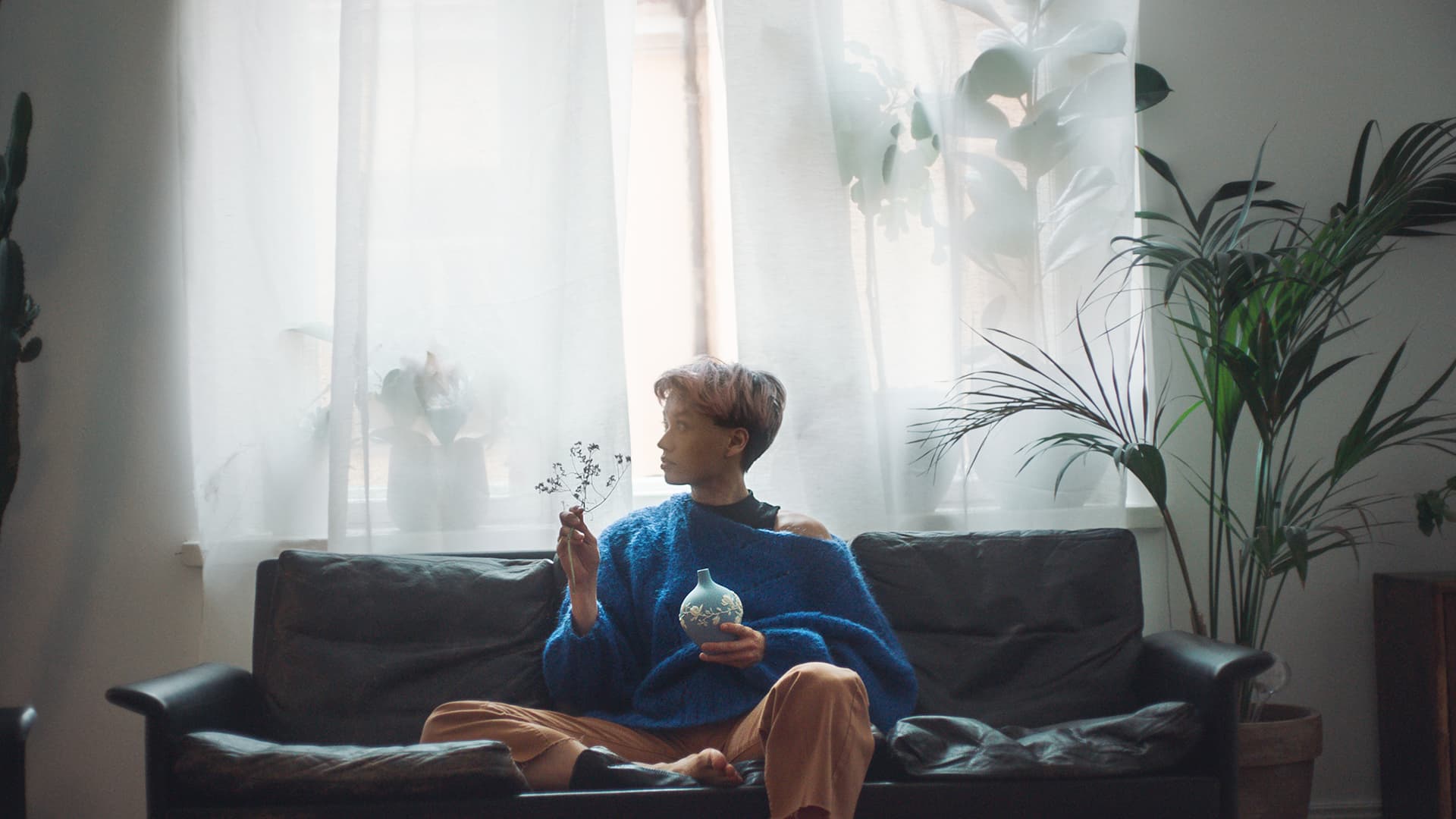 Stock exchange release
December 2, 2021
FISKARS BOARD CREATES NOMINATION COMMITTEE
FISKARS BOARD CREATES NOMINATION COMMITTEE
The Board of Fiskars Corporation has decided to create a Nomination Committee.
From among its own members The Board elected the committee members Mr. Kaj-Gustaf
Bergh, Mr. Alexander Ehrnrooth and Mr. Paul Ehrnrooth. Mr. Kaj-Gustaf Bergh was
elected chairman of the Nomination Committee.
Among other things, after hearing the largest shareholders the committee is to
prepare the nominations for membership of the Board of Directors elected at the
Annual General Meeting as well as prepare the nominations for auditors after
consultations with the Board's Audit Committee.
The main points of the Committee's work order are available on the company
website www.fiskars.fi.
Heikki Allonen
President and CEO