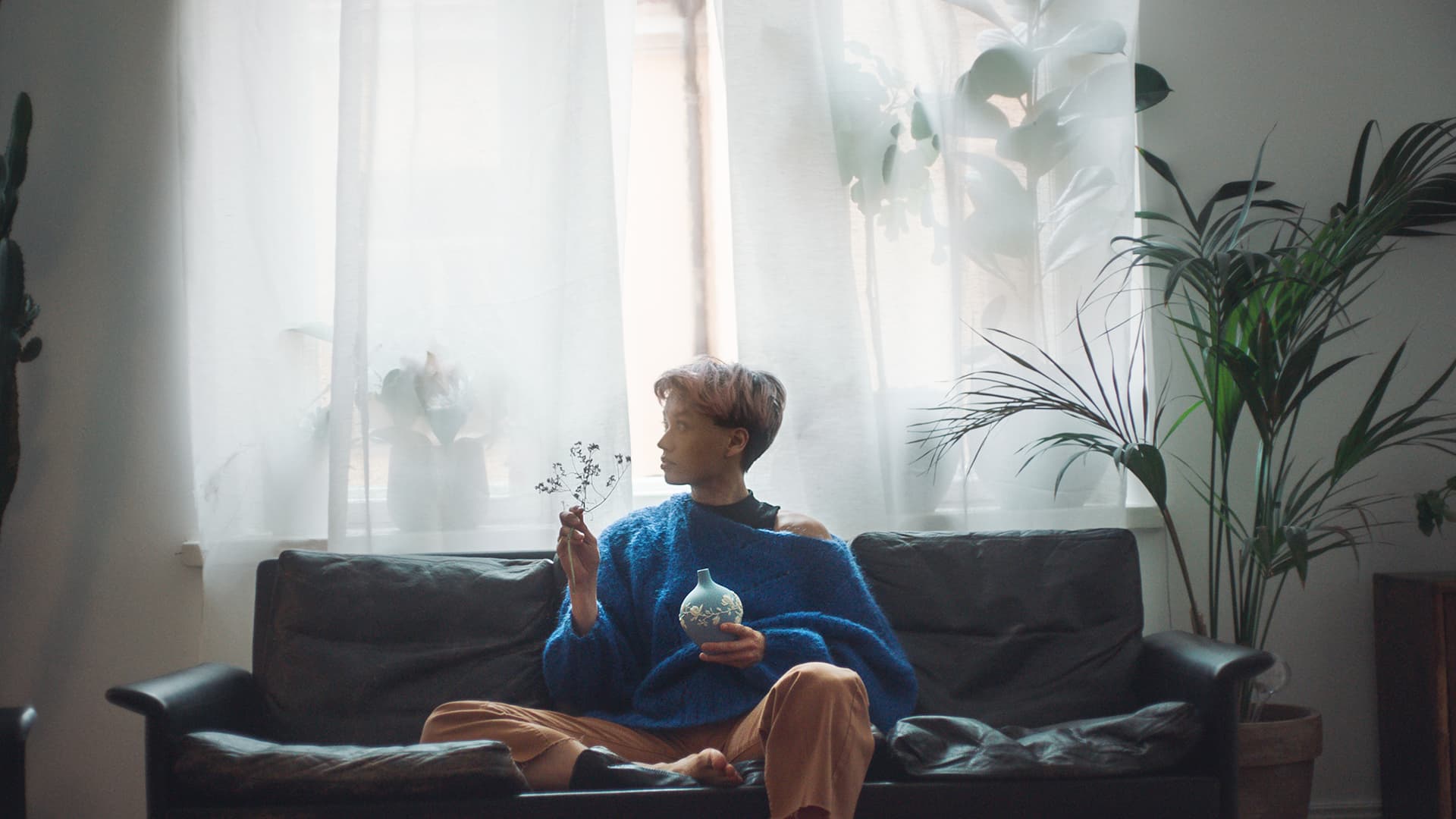 Stock exchange release
December 29, 2017
Fiskars Corporation: Announcement pursuant to Chapter 9, Section 10 of the Securities Markets Act
Fiskars Corporation
Stock Exchange Release
December 29, 2017 at 18:45 (EET)
Fiskars Corporation: Announcement pursuant to Chapter 9, Section 10 of the Securities Markets Act
On December 29, 2017, Fiskars Corporation received the following notification:
FLAGGING ANNOUNCEMENT PURSUANT TO CHAPTER 9, SECTIONS 6 AND 7 OF THE FINNISH SECURITIES MARKETS ACT
1. Issuer of the shares
Fiskars Corporation (business identity code 0214036-5)
2. Name of the shareholder subject to notification obligation
Turret Oy Ab (business identity code 0757932-6)
Holdix Oy Ab (business identity code 0758027-1)
3. Reason for notification
Shareholders' agreement concerning ownership in the issuer and voting behavior of the persons subject to the notification obligation
The direct and indirect ownership of Turret Oy Ab and Holdix Oy Ab has exceeded the 25 percent threshold. The threshold was exceeded on December 29, 2017. Turret Oy Ab, Holdix Oy Ab and the closely associated persons hold in total 23 883 711 shares in Fiskars Corporation, which corresponds to 29.16 per cent of all shares and votes in Fiskars Corporation.
Turret Oy Ab and Holdix Oy Ab as well as certain closely associated persons have on December 29, 2017, entered into a co-operation concerning their ownership in Fiskars Corporation. The parties have entered into the co-operation with the purpose of acting as an engaged owner with a long-term ownership horizon focused on further developing Fiskars' operations and shareholder value.
The co-operation comprises a shareholders' agreement between Turret Oy Ab and Holdix Oy Ab which the closely associated persons have undertaken to comply with as applicable. The closely associated persons comprise Paul Ehrnrooth, Jacob Ehrnrooth and Sophia Ehrnrooth, all of whom are closely associated with Turret Oy Ab, as well as Elsa Fromond, Louise Fromond and Anna Fromond, all of whom are closely associated with Holdix Oy Ab.
Within the framework of the shareholders' agreement the parties are expected, through the ownership co-operation, to form a united view on how the rights of the parties as shareholders of Fiskars Corporation should be exercised. Furthermore, the parties have agreed on a pre-emption right in case a shareholder wishes to sell shares in Fiskars Corporation. The agreement also contains a number of other terms and conditions customary in this kind of ownership co-operation.
The parties have no intention of making a tender offer for Fiskars Corporation and the aggregate ownership will, in accordance with the current strategy, remain below 30 per cent.
In accordance to the shareholders' agreement regarding Turret Oy Ab, which Fiskars Corporation published as a stock exchange release on May 27, 2016, control of Turret Oy Ab has been transferred to Paul Ehrnrooth. Other closely associated persons do not have control of Turret Oy Ab, Holdix Oy Ab or Fiskars Corporation.
The total number of shares in Fiskars Corporation is 81 905 242. The shares of Fiskars Corporation are listed on the Nasdaq Helsinki Ltd. The corporation has one series of shares. Each share has one vote.
FISKARS CORPORATION
Jaana Tuominen
President and CEO
Further information:
Corporate Communications, tel. +358 204 39 5031, communications@fiskars.com
Fiskars – Making the everyday extraordinary
Fiskars serves consumers and customers around the world with a brand portfolio of globally recognized brands including Fiskars, Gerber, Iittala, Royal Copenhagen, Waterford, and Wedgwood. Building on our mission to create a family of iconic lifestyle brands, Fiskars' vision is to create a positive, lasting impact on our quality of life. Please visit www.fiskarsgroup.com for more information.