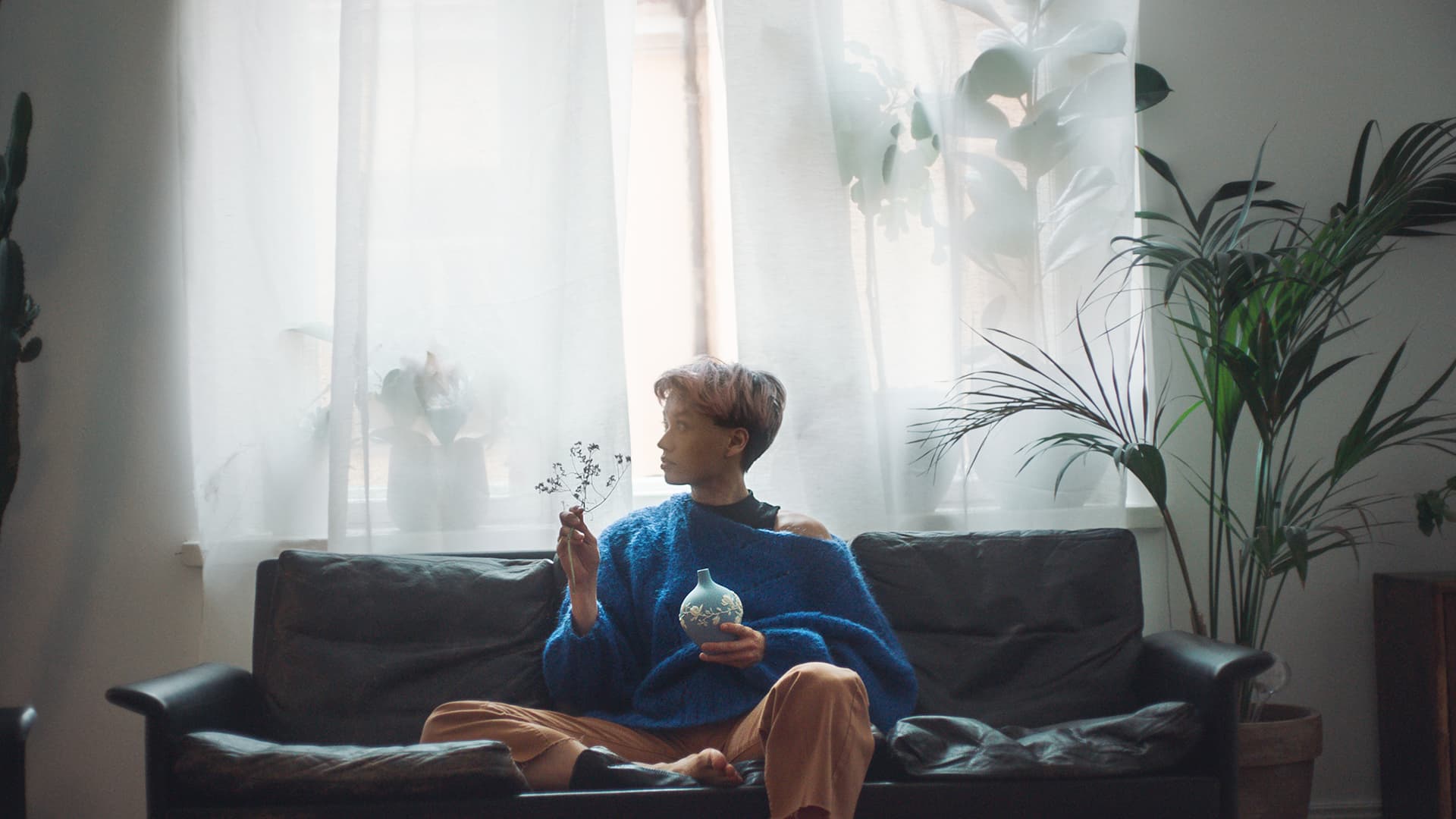 Stock exchange release
December 4, 2021
FISKARS CORPORATION – EXTRAORDINARY GENERAL MEETING'S DECISIONS
FISKARS CORPORATION – EXTRAORDINARY GENERAL MEETING'S DECISIONS
The Extraordinary General Meeting of Fiskars Corporation has today approved the
proposal to increase the number of Board Members from seven to nine. Mr. Kaj-
Gustaf Bergh and Mr. Karl Grotenfelt were elected new Board Members.
On the Board meeting after the Extraordinary General Meeting the Board appointed
Mr. Kaj-Gustaf Bergh as member of the Compensation Committee.
Heikki Allonen
President & CEO