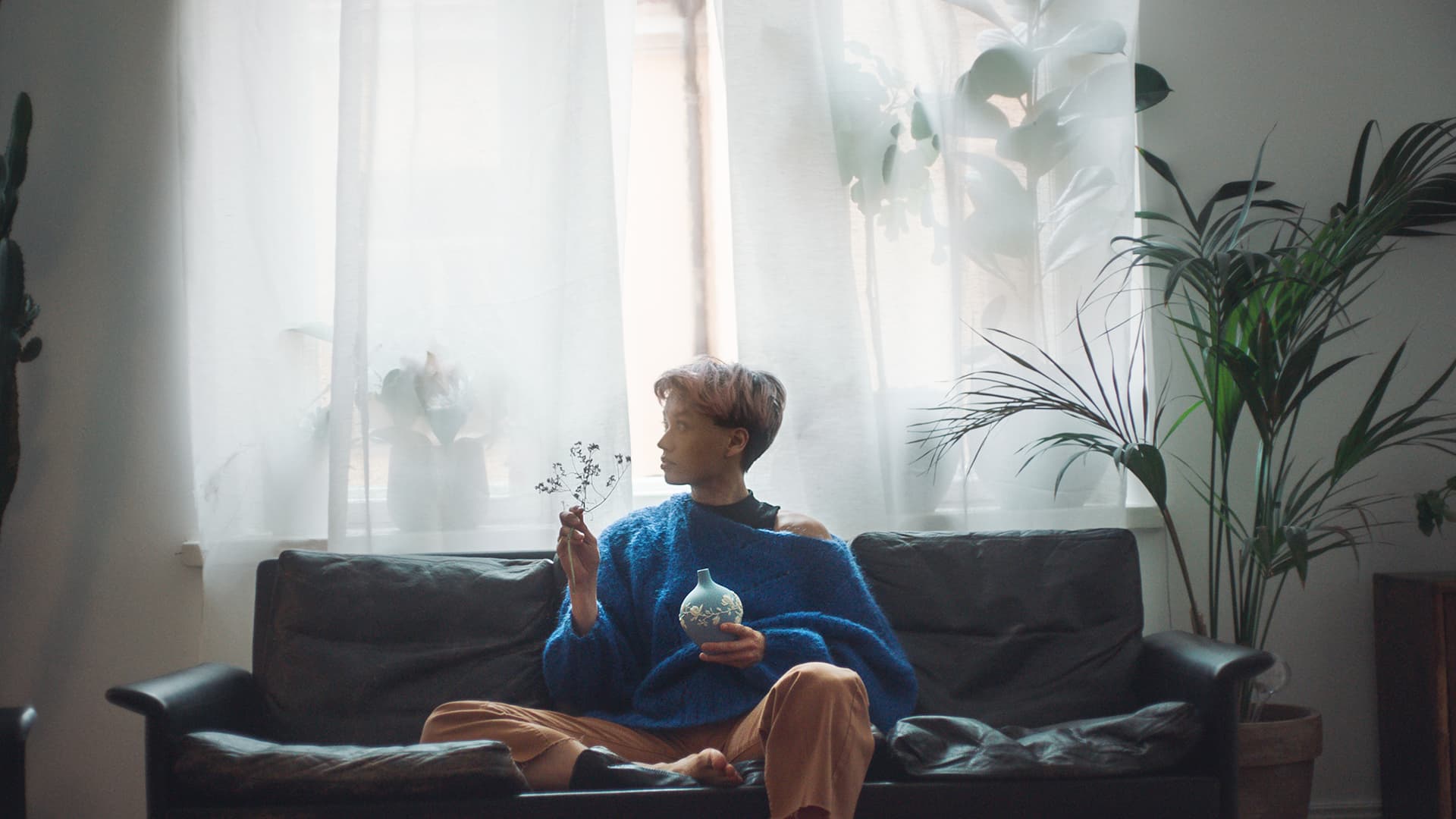 Stock exchange release
December 8, 2021
FISKARS CORPORATION – EXTRAORDINARY GENERAL MEETING'S DECISIONS
Fiskars Corporation Stock Exchange Release
December 12, 2006, 04.00 p.m.
FISKARS CORPORATION – EXTRAORDINARY GENERAL MEETING'S DECISIONS
The Extraordinary General Meeting of Fiskars Corporation has today approved the
proposal by the Board of Directors to pay an extra dividend for the financial
period that ended on December 31, 2005. An extra dividend of EUR 0.30 per A share
and EUR 0.28 per K share, approximately a total of EUR 22.8 million, will be
paid.
The extra dividend will be paid to shareholders registered in the company's
shareholders' register maintained by the Finnish Central Securities Depository
Ltd. on the record day December 15, 2006. The dividend will be paid on December
22, 2006.
Heikki Allonen
President & CEO