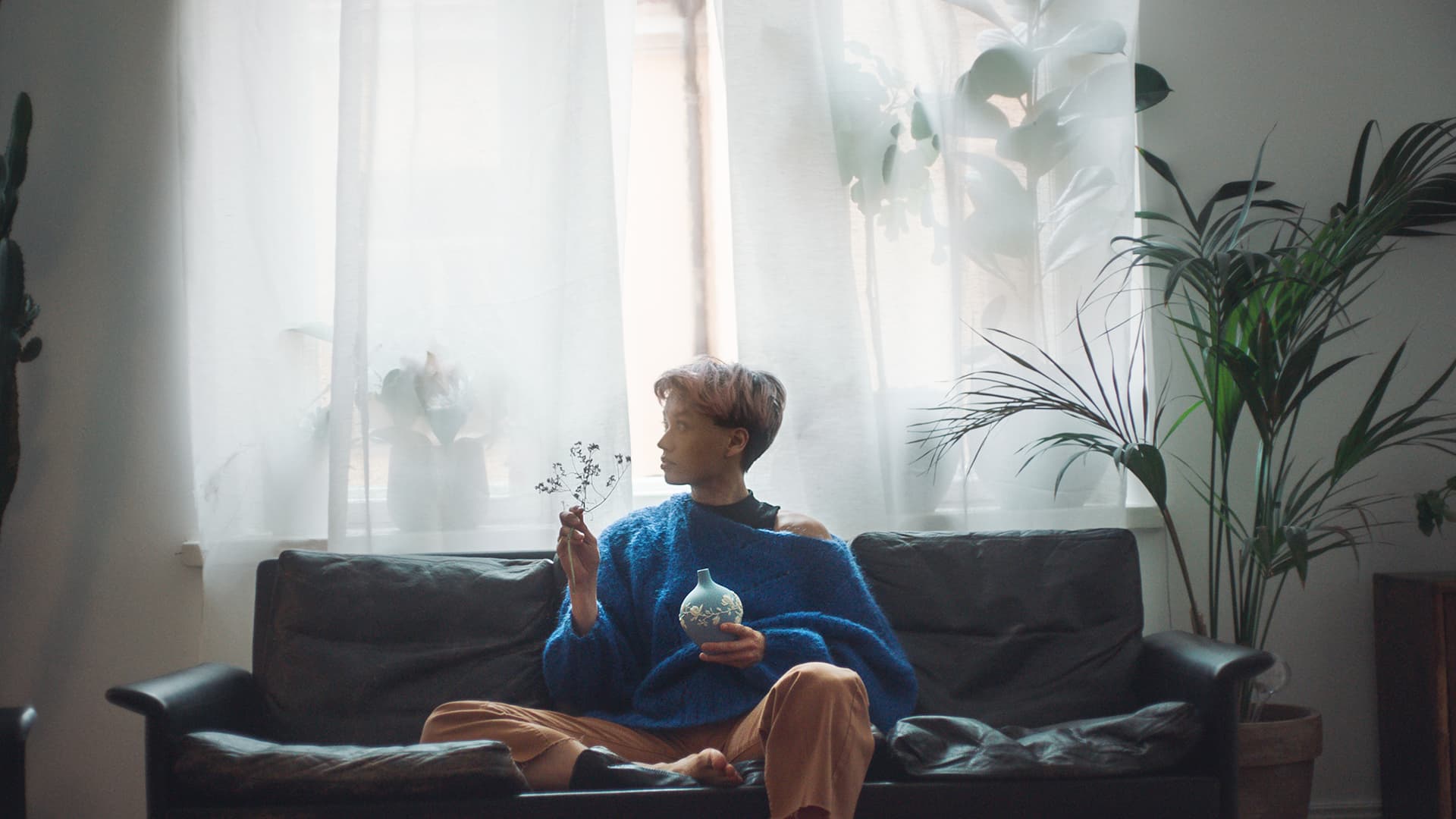 Stock exchange release
December 8, 2021
FISKARS CORPORATION?S ANNUAL REPORT 2003
FISKARS CORPORATION'S ANNUAL REPORT 2003 IS PUBLISHED
Fiskars Corporation's printed Annual Report for 2003 has appeared.
The Annual Report is available in PDF format on the Corporation's
website http://www.fiskars.fi/news/reports.html.
Copies of the Annual Report can be ordered on info@fiskars.fi or
by telephone +358 9 61 886 210.
The Annual Report is published also in Finnish and Swedish.
Leena Kahila-Bergh
Vice President, Corporate Communications