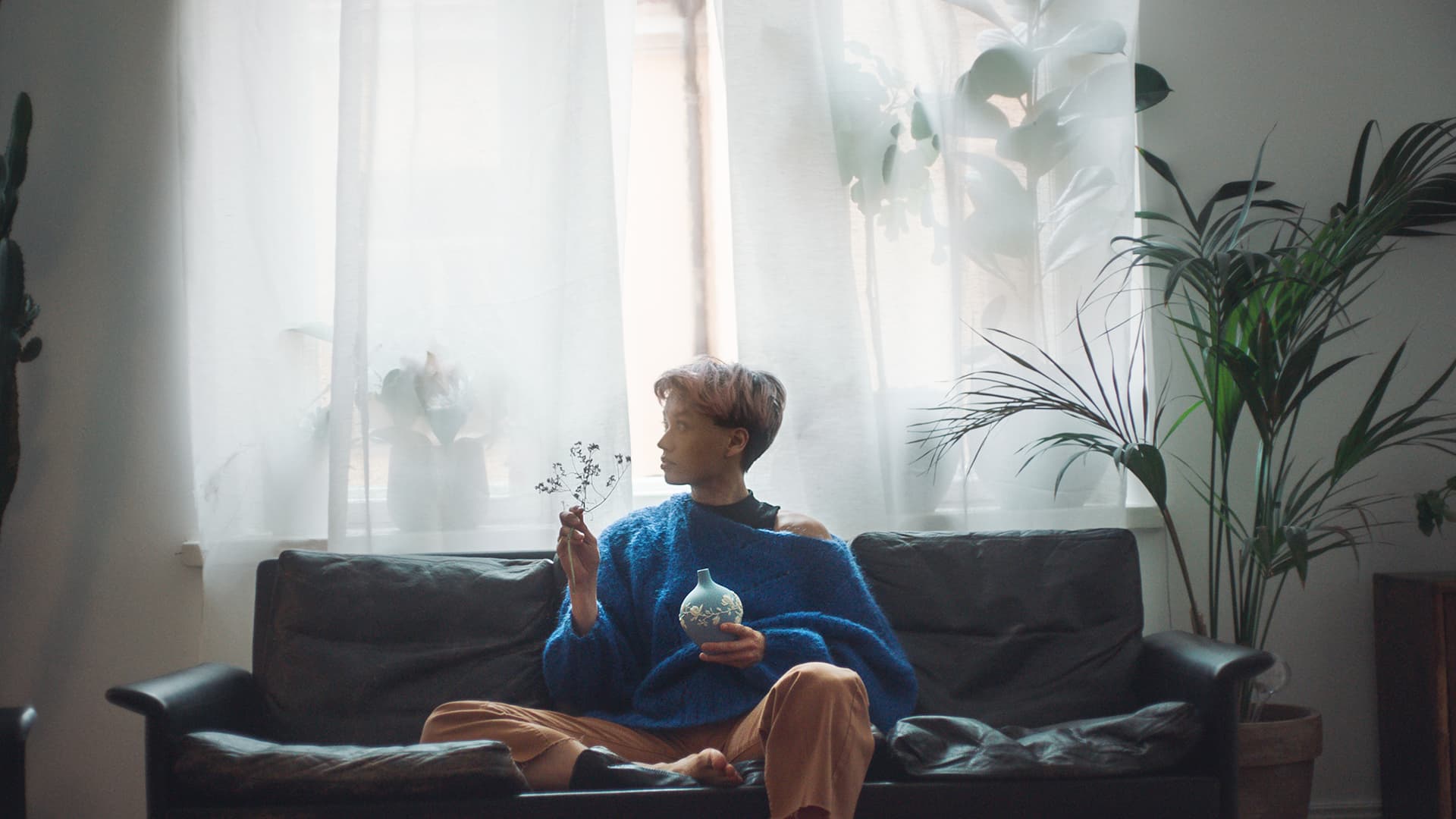 Stock exchange release
April 21, 2020
Fiskars Group President and CEO Jaana Tuominen to step down, CFO Sari Pohjonen appointed interim CEO
Fiskars Corporation
Stock exchange release
April 21, 2020 at 16:30 EEST

Fiskars Group President and CEO Jaana Tuominen to step down, CFO Sari Pohjonen appointed interim CEO
Jaana Tuominen has resigned from her position as President and CEO of Fiskars Group. CFO Sari Pohjonen has been appointed interim CEO. The Board of Directors will begin the recruitment process for a new CEO.
"Jaana has had an important role in building Fiskars Group into a unified company, with a common purpose, strategy and strong, common values. On behalf of the Board of Directors, I thank Jaana for her leadership and contribution to the company. The Board has full confidence that the Fiskars Group Leadership Team will continue to decisively steer the company forward under Sari's leadership during this interim period", said Paul Ehrnrooth, Chairman of the Board.
"I'm grateful to my colleagues at Fiskars Group, the Board of Directors and our partners for the past years. It has been a period of many changes as we have renewed the strategic priorities for the company, rediscovered our values and built the foundation for profitable growth. With the latest organizational change, the structure has been simplified and integration into one company is well under way. I will remain the most loyal friend to all our brands that will continue to make my everyday extraordinary", said Jaana Tuominen.
FISKARS CORPORATION
Further information:
Paul Ehrnrooth, Chairman, Board of Directors
Maija Taimi, Chief Communications Officer, tel. +358 204 39 5031, communications@fiskars.com
Making the everyday extraordinary
Fiskars Group's vision is to create a positive, lasting impact on our quality of life. Our brands Fiskars, Gerber, Iittala, Royal Copenhagen, Waterford, and Wedgwood are present in people's everyday lives – at home, in the garden, and outdoors. This gives us an opportunity to make the everyday extraordinary today, and for future generations. We employ approximately 7,000 people in 30 countries, and our products are available in more than 100 countries. Our shares are listed on the Nasdaq Helsinki (FSKRS). Please visit us at www.fiskarsgroup.com for more information and follow us on Twitter @fiskarsgroup.