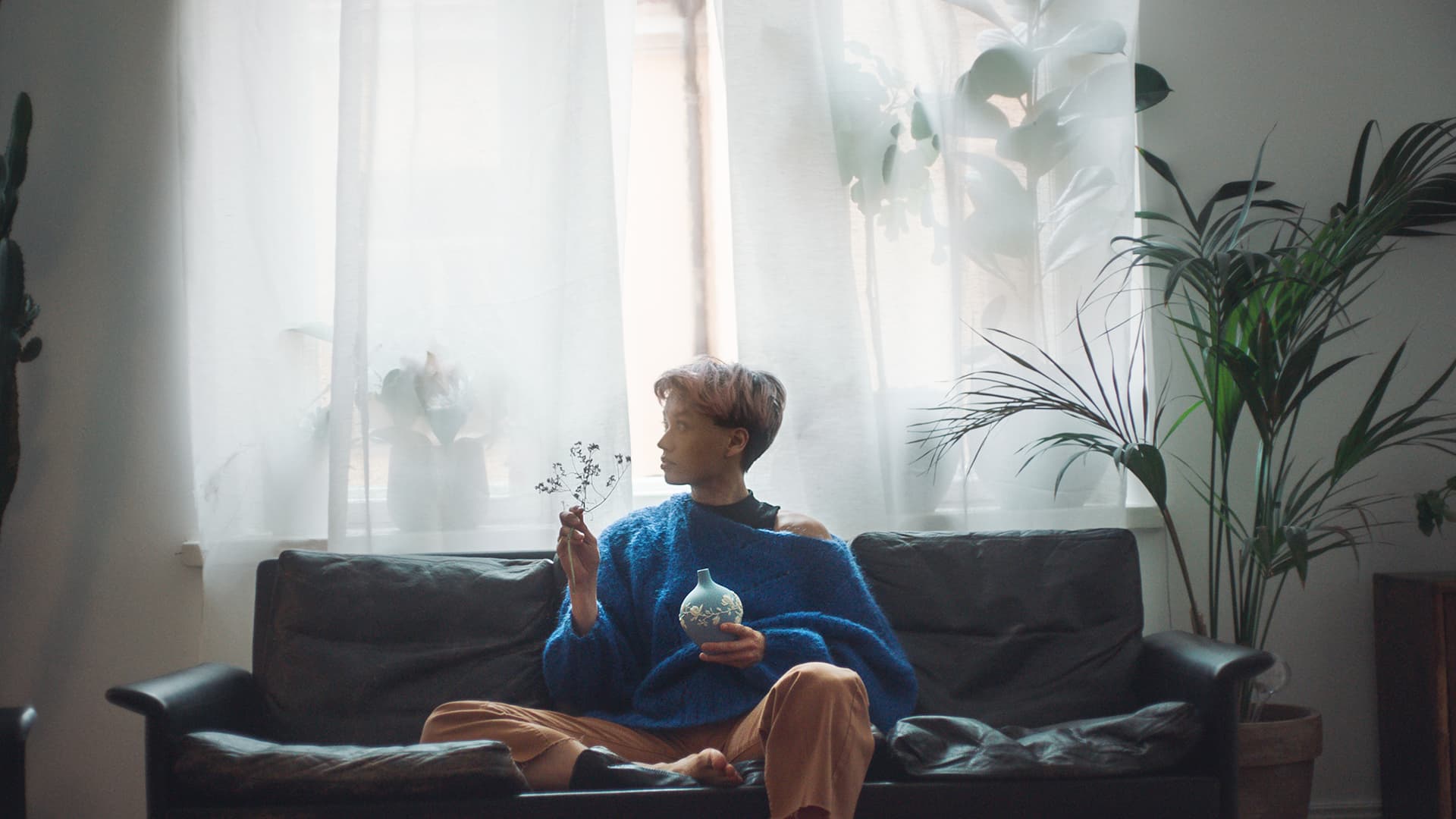 Stock exchange release
December 7, 2021
FISKARS HAS SOLD MOST OF ITS HOLDINGS IN
FISKARS HAS SOLD MOST OF ITS HOLDINGS IN PRIVATE EQUITY FUNDS
Fiskars has divested its investment in EQT funds by selling all
its holdings in the funds for some EUR 17 million. The company
will book a slight profit from the transaction. Having sold its
participations in these funds, Fiskars Corporation's only
investment fund holding left is a minor stake in the American AEA
fund.
The EQT Equity Funds were established in 1994, the total assets
administered by the funds being around EUR 3 billion. Investments
have been made in more than 30 companies. Fiskars has invested in
the EQT funds since 1994 and the investments have yielded good
returns.
In accordance with company strategy, Fiskars sold its holdings to
concentrate on developing its direct industrial holdings.
Juha Rauhala Leena Kahila-Bergh
Vice President, Vice President,
Corporate Finance Corporate Communications