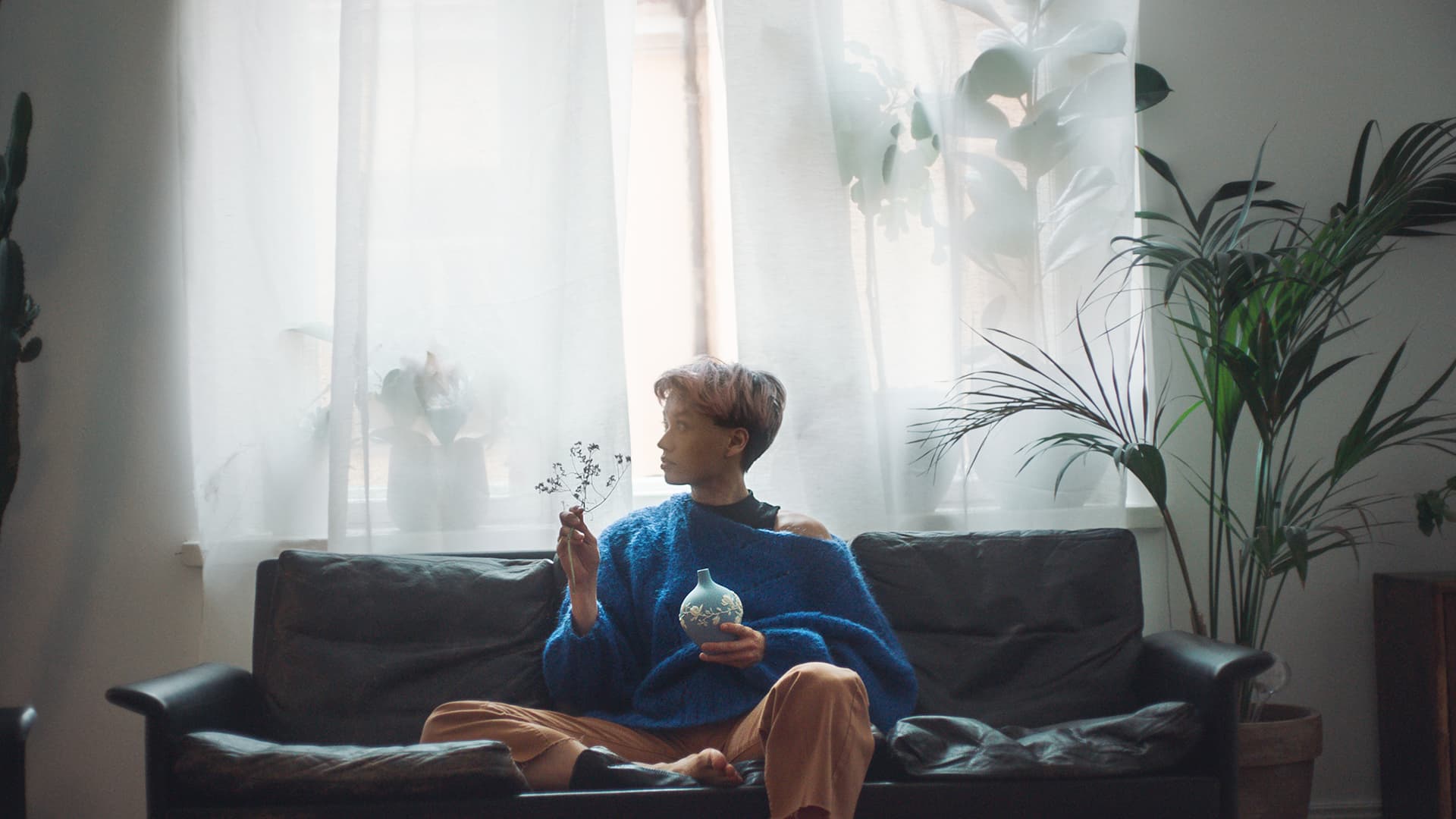 Stock exchange release
December 2, 2021
FISKARS INCREASES ITS HOLDING, WÄRTSILÄ
FISKARS INCREASES ITS HOLDING, WÄRTSILÄ TO BECOME AN ASSOCIATED
COMPANY
Fiskars Corporation has increased its holding in Wärtsilä
Corporation following transactions on the stock exchange by which
it acquired 824 146 A-shares and 376 333 B-shares. Today, the
company owns 21.2% of Wärtsilä's shares and holds 28.7% of its
votes. The total price of the shares was approximately EUR 22
million.
The deal was implemented as part of Fiskars' investment strategy
whose purpose is to retain the Corporation's position as
Wärtsilä's principal shareholder. After the transaction, Fiskars'
participation in the shares and votes will in practice exceed 20%
also after the dilution effect of outstanding convertible
subordinated debentures and warrant programs.
Fiskars will consolidate Wärtsilä as an associated company in its
financial statements from the beginning of the financial year of
2004.
The book value of Wärtsilä shares held by Fiskars will increase
from EUR 192 million to EUR 214 million and the price per share
will remain largely unchanged, increasing from EUR 16.72 to
EUR 16.89.
Heikki Allonen
President and CEO