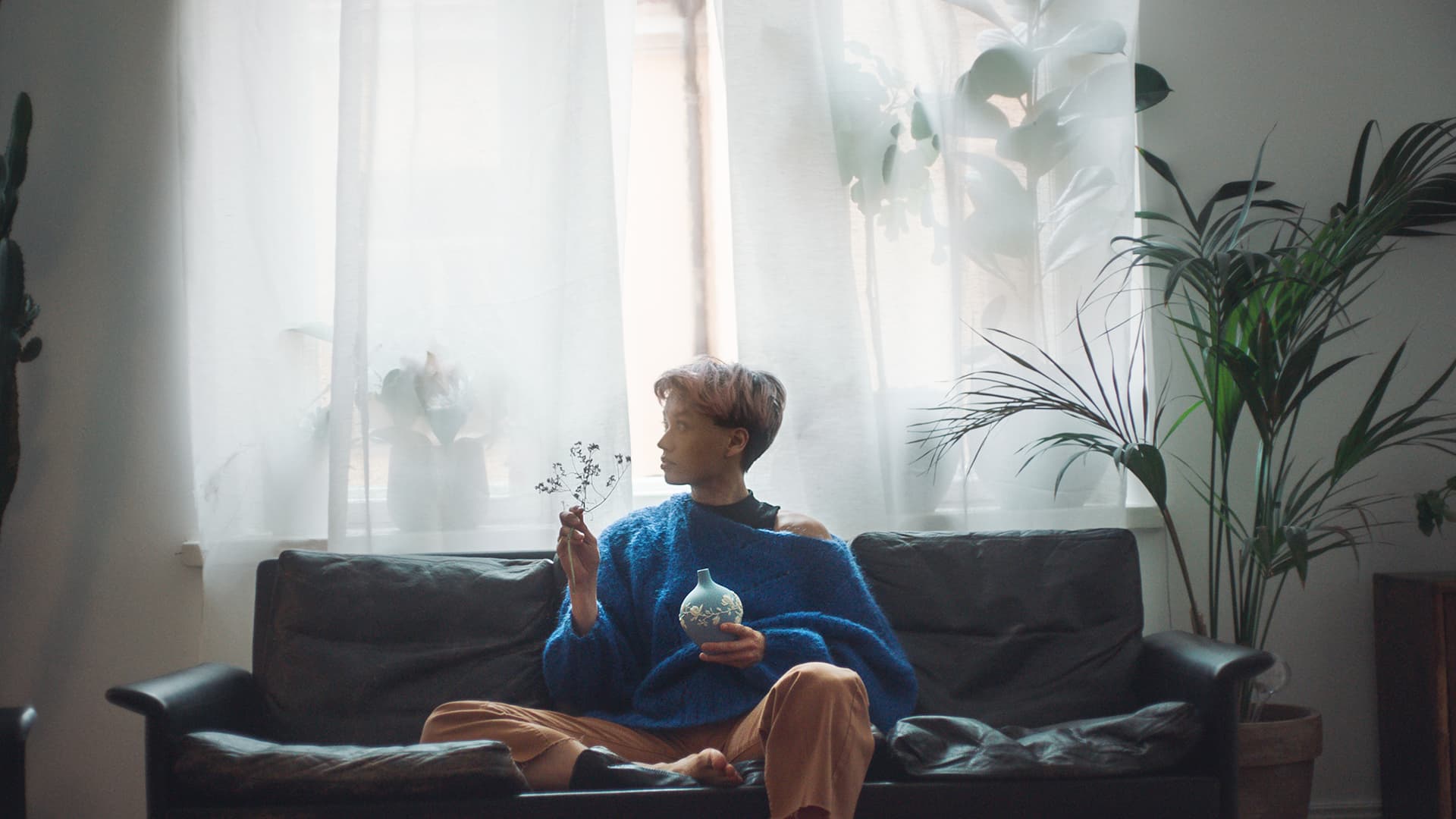 Stock exchange release
December 8, 2021
FISKARS PREPARES FOR EUR 75 MILLION IMPA
FISKARS PREPARES FOR EUR 75 MILLION IMPAIRMENT CHARGES
The goodwill and fixed asset impairment is associated with Fiskars
Brands Inc.'s pottery and resin furniture businesses acquired
during the latter part of the 1990´s. The write-downs do not have
a cash effect and they will be booked during the fourth quarter.
Fiskars Brands is also reviewing its strategic options regarding its
resin furniture business in the USA. The options include a
potential divestiture of the business.
Moreover, Fiskars Brands has, as a part of its development programs
in the USA, divested the Bucket Boss product line for
approximately EUR 6 million in cash. The company will book a
slight profit from the transaction.
All announced measures are in accordance with Fiskars Brands'
strategy to focus on branded, value added consumer products.
Fiskars Corporation has previously announced that the operating
profit for 2003 will be at the previous year's level. With
respect to the operational results this view is still intact,
however due to the one-time write-downs the full year net profit
for 2003 will be negative.
Fiskars Corporation's financial position remains stable. The
solvency and net gearing ratios are expected to be at levels of
50% and 60% respectively.
Fiskars Corporation will publish its Interim Report for January-
September on November 11, 2003.
Heikki Allonen
President & CEO