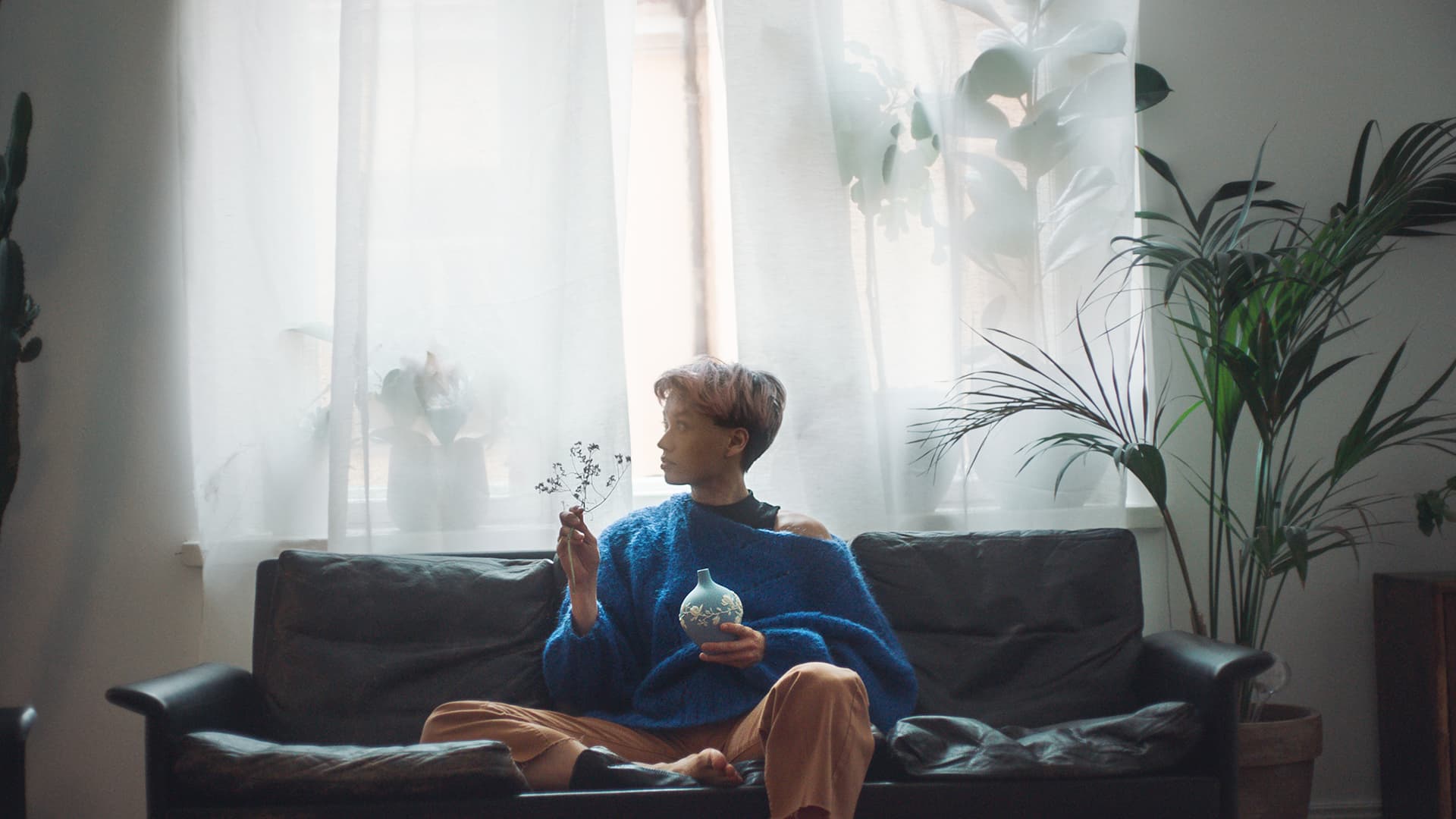 Stock exchange release
December 7, 2021
FISKARS SELLS OUTDOOR RESIN FURNITURE OP
FISKARS SELLS OUTDOOR RESIN FURNITURE OPERATION
Fiskars Corporation's subsidiary Fiskars Brands, Inc. will focus on
its branded core consumer products and divest its non-core garden
furniture manufacturer in the United States. Syroco, the unit now
divested, is a US based manufacturer and distributor of resin garden
furniture and has been a part of Fiskars Brands since 1999.
The company has a total workforce of about 300 in several locations
across the United States and net sales of roughly EUR 33 million. The
buyer is Vassallo Industries, a Puerto Rican manufacturer of similar
products.
Fiskars Corporation will book a slight loss in the third quarter as a
result of the transaction. This will however be compensated by the
fact that Syroco's performance for the last quarter would have been
unprofitable due to the highly cyclical nature of the garden furniture
business. The net impact of the transaction will therefore be neutral
in terms of corporate profits for 2004 and will have a positive impact
on performance expectations for 2005. The sale of Syroco will reduce
the net sales of the corporation by some EUR 5 million for this year.
The sale is consistent with Fiskars Brands' strategy of focusing on
value adding branded consumer products.
Fiskars Brands' net sales in 2003 totalled EUR 589 million, and its
personnel totals 3,500, most of them working in the United States and
Europe.
Fiskars will publish its interim report for January – September on
November 10, 2004.
Heikki Allonen
President and CEO