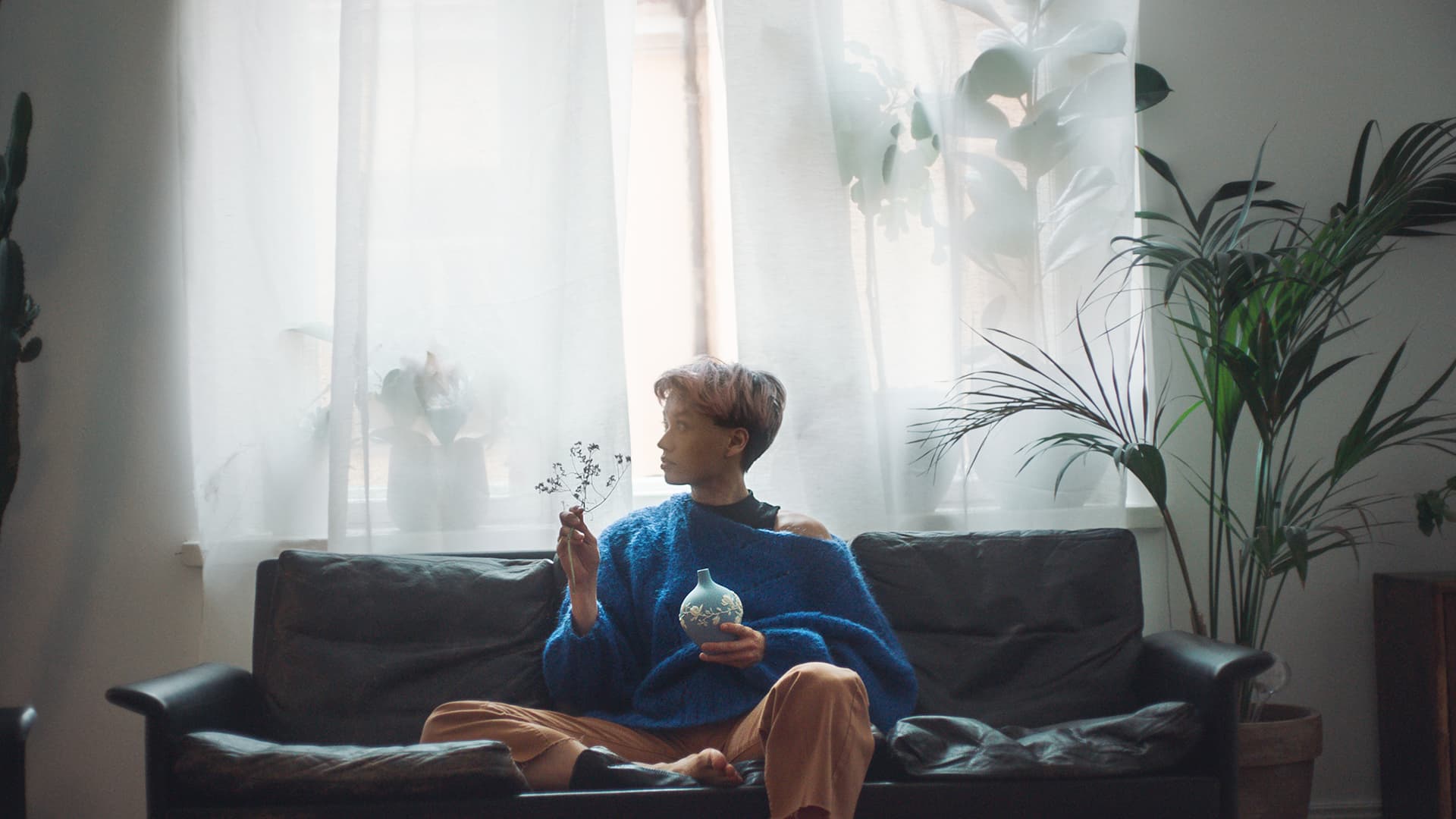 Stock exchange release
December 7, 2021
FISKARS STARTS CODETERMINATION NEGOTIATIONS AS A PART OF A SUBSTANTIAL REORGANIZATION OF ITS PRODUCT
FISKARS STARTS CODETERMINATION NEGOTIATIONS AS A PART OF A SUBSTANTIAL
REORGANIZATION OF ITS PRODUCTION CAPACITY
Fiskars Brands, Inc., a subsidiary of Fiskars Corporation plans to restructure
its production facilities during the coming 18 months. The measures taken are
aimed at improving profitability and competitiveness through cost savings,
streamlined production, outsourcing of some of the more labour intensive products
and concentrating own manufacturing and new product development on the well-known
Fiskars branded core products.
As a part of this process, Fiskars Brands Finland Oy Ab initiates codetermination
negotiations at Billnäs plant where some 75 – 95 jobs will be under negotiation.
Furthermore, the contracts of the temporary workers hired in spring season will
not be continued.
Reasons for the negotiations are lower export volumes to certain markets and
outsourcing of some of the low end products while maintaining the higher end
Fiskars branded products in production in Finland.
As a part of this reorganization process the Billnäs plant will also become the
main distribution and logistics centre of Fiskars branded garden products in the
Finnish, Russian and Northern European markets. An extension to the plant for
this purpose is currently under construction.
The plans for restructuring in Fiskars Brands, Inc. will all in all lead to non-
recurring costs of some 50 meur over two fiscal years and the effects will relate
mainly to goodwill, inventories, fixed assets and personnel costs.
The largest single non-recurring item will be an IFRS-based goodwill impairment
of around 20 meur covering most of the total goodwill in Fiskars Brands.
In terms of cash flow, it is estimated that 80% of the total costs are non-cash.
Fiskars Corporation will publish its interim report for January – September 2005
on the 9th of November and expects to report net sales for the third quarter on
previous year's level and operational results excluding non-recurring items below
last year's.
Heikki Allonen
President and CEO
Fiskars Corporation