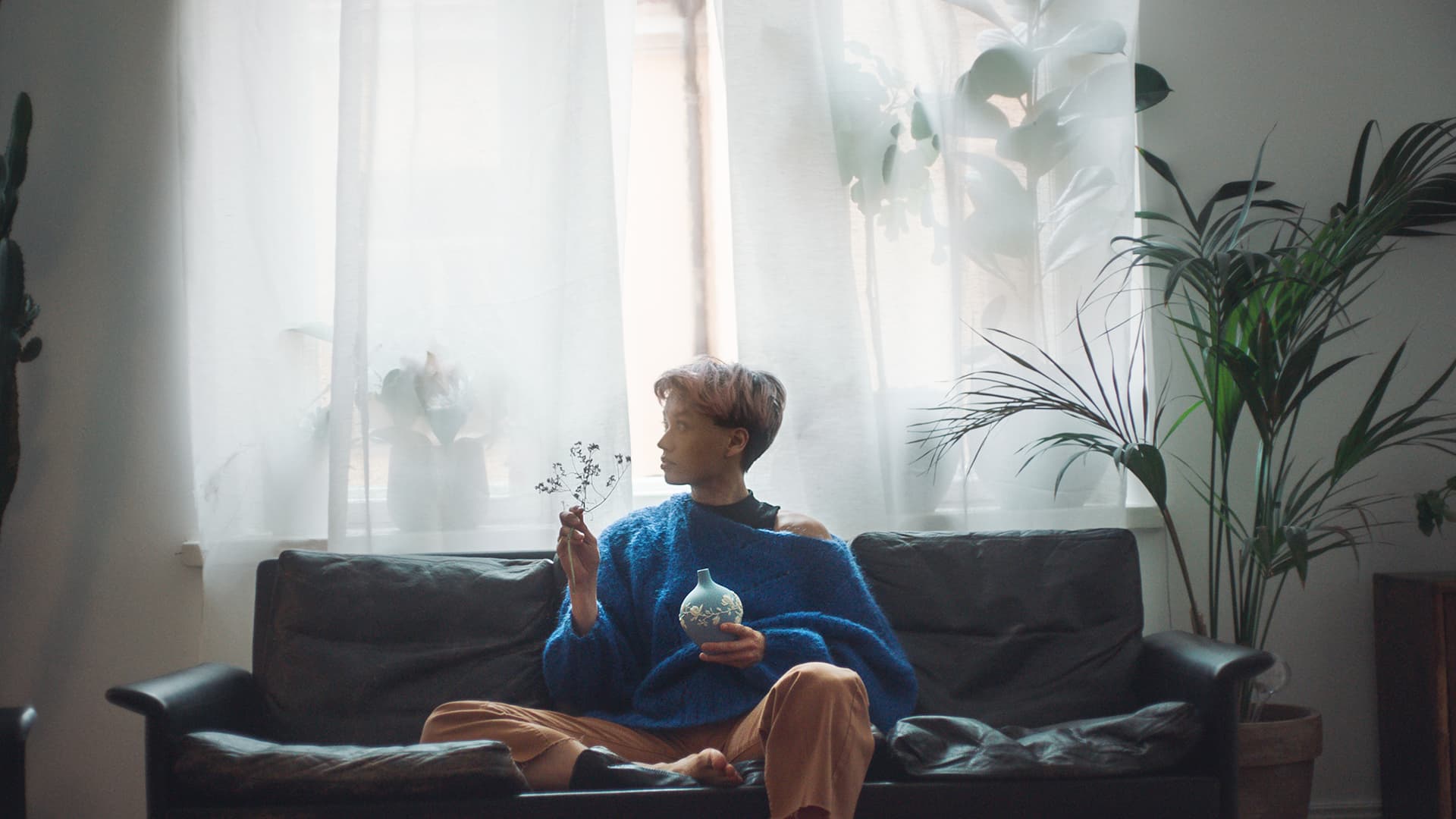 Stock exchange release
November 30, 2021
FISKARS TO CONTINUE STREAMLINING ITS BUSINESS; BOOKS EUR 32 MILLION IN RESTRUCTURING CHARGES
FISKARS TO CONTINUE STREAMLINING ITS BUSINESS; BOOKS EUR 32 MILLION IN
RESTRUCTURING CHARGES
Fiskars Corporation is reorganizing its business areas and strengthening its
operations as part of the shift from a manufacturing focus to a branded consumer
goods company. The principles used for inventory valuation across the Group are
also being harmonized to meet the needs of a consumer-driven business model.
Fiskars will book write-downs as well as provisions for restructuring costs
related to changes in the Group's business structure in the last quarter of
2008, totaling EUR 32 million. Of these charges, over 40% will have a non-cash
effect.
The majority of the charges are related to write-downs of inventories (approx.
EUR 10 million) and fixed assets (approx. EUR 10 million). In addition, there
will be impairment charges booked against the discontinuation of certain product
lines in the Americas, and other restructuring costs (together approx. EUR 6
million). Personnel-related costs are estimated to be approximately EUR 6
million.
The changes in business structure are estimated to generate annual savings of
EUR 10 million in operating costs, gradually from 2009 onwards.
Without non-recurring costs, Fiskars expects full-year 2008 EBIT excluding
Wärtsilä and the change in the fair value of standing timber to be below 2007
level.
For further information, please contact:
CEO Kari Kauniskangas, tel. +358 9 6188 6222
CFO Teemu Kangas-Kärki, tel. +358 9 6188 6231
FISKARS CORPORATION
Kari Kauniskangas
President & CEO
Founded in 1649, Fiskars is a leading supplier of branded consumer goods.
Fiskars business areas are Garden, Homeware, Craft, Outdoor Recreation, Inha
Works, and the Real Estate Group. Its major international brands are Fiskars,
Iittala, Gerber, Silva, and Buster. The associated company Wärtsilä Corporation
is also an important part of the Corporation. Fiskars business segments are the
Americas, EMEA, Wärtsilä, and Other. Fiskars shares are quoted on NASDAQ OMX
Helsinki Ltd. In 2007, the Fiskars Corporation net sales were EUR 658 million,
the operating profit EUR 110 million and the Corporation employed some 4,500
people.
www.fiskars.fi