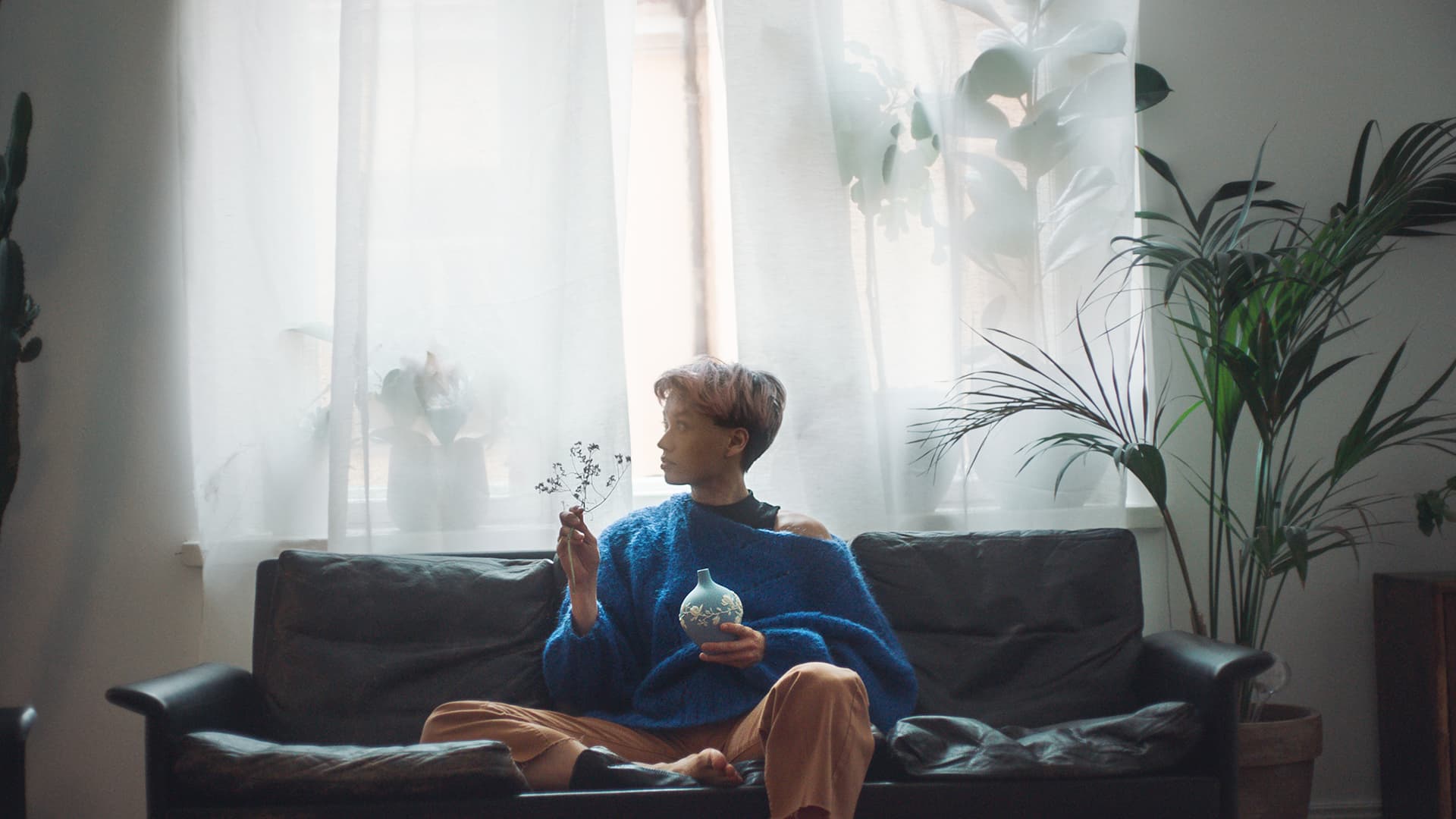 Stock exchange release
December 8, 2021
FISKARS TO STRENGTHEN ITS BUSINESS AREA MANAGEMENT
FISKARS TO STRENGTHEN ITS BUSINESS AREA MANAGEMENT
Fiskars Corporation is continuing the reorganization of the Group's management
structure to further improve operational efficiency and focus on branded
consumer goods in its three core businesses: Garden, Homeware, and Outdoor
Recreation.
The role of business area management will be strengthened, and regional
administration functions will be eliminated. The aim is to make Fiskars more
responsive to consumer needs within its business areas. Geographical areas will
remain the primary segments, as consumer preferences differ between EMEA and the
Americas.
Garden business area management in EMEA will be relocated from Belgium to
Finland, closer to the home market and the product development centre, which is
also located in Finland. The strong focus on Central and Western Europe will
continue.
The changes in operations in EMEA and the Americas will affect approximately 50
people. These one-time restructuring costs will be booked against the 2008
result, and these costs are expected to be saved through reduced operating costs
over the next 12 months.
APPOINTMENT OF NEW PRESIDENT, GARDEN, EMEA
Mr. Thomas Enckell has been appointed President, Garden, EMEA. Thomas Enckell is
currently responsible for the wholesale business in the Iittala Group, which
forms Fiskars' Homeware business area. He will report to Fiskars' President &
CEO, Kari Kauniskangas. Mr. Francis Kint, President, Garden, and Ms. Elly
Piccart, CFO, EMEA have decided to leave the company after a transition period.
NEW BUSINESS AREA MANAGEMENT BY SEGMENT
EMEA
Tero Vähäkylä President, Homeware
Thomas Enckell President, Garden, EMEA
Lars Gullikson President, Outdoor Recreation, EMEA
AMERICAS
Paul Tonnesen President, Garden & SOC, Americas
Jason Landmark President, Outdoor Recreation, Americas
OTHER
Jukka Suonperä President, Inha Works
Tomas Landers Vice President, Real Estate (as from Jan 1, 2009)
All the business area leaders listed above will report to President & CEO Kari
Kauniskangas.
For further information, please contact:
President & CEO Kari Kauniskangas, tel. +358 9 6188 6222
FISKARS CORPORATION
Kari Kauniskangas
President & CEO
Founded in 1649, Fiskars is a leading supplier of branded consumer goods.
Fiskars business areas are Garden, Homeware, Craft, Outdoor Recreation, Inha
Works, and the Real Estate Group. Its major international brands are Fiskars,
Iittala, Gerber, Silva, and Buster. The associated company Wärtsilä Corporation
is also an important part of the Corporation. Fiskars business segments are the
Americas, EMEA, Wärtsilä, and Other. Fiskars shares are quoted on NASDAQ OMX
Helsinki Ltd. In 2007, the Fiskars Corporation net sales were EUR 658 million,
the operating profit EUR 110 million and the Corporation employed some 4,500
people.
www.fiskars.fi