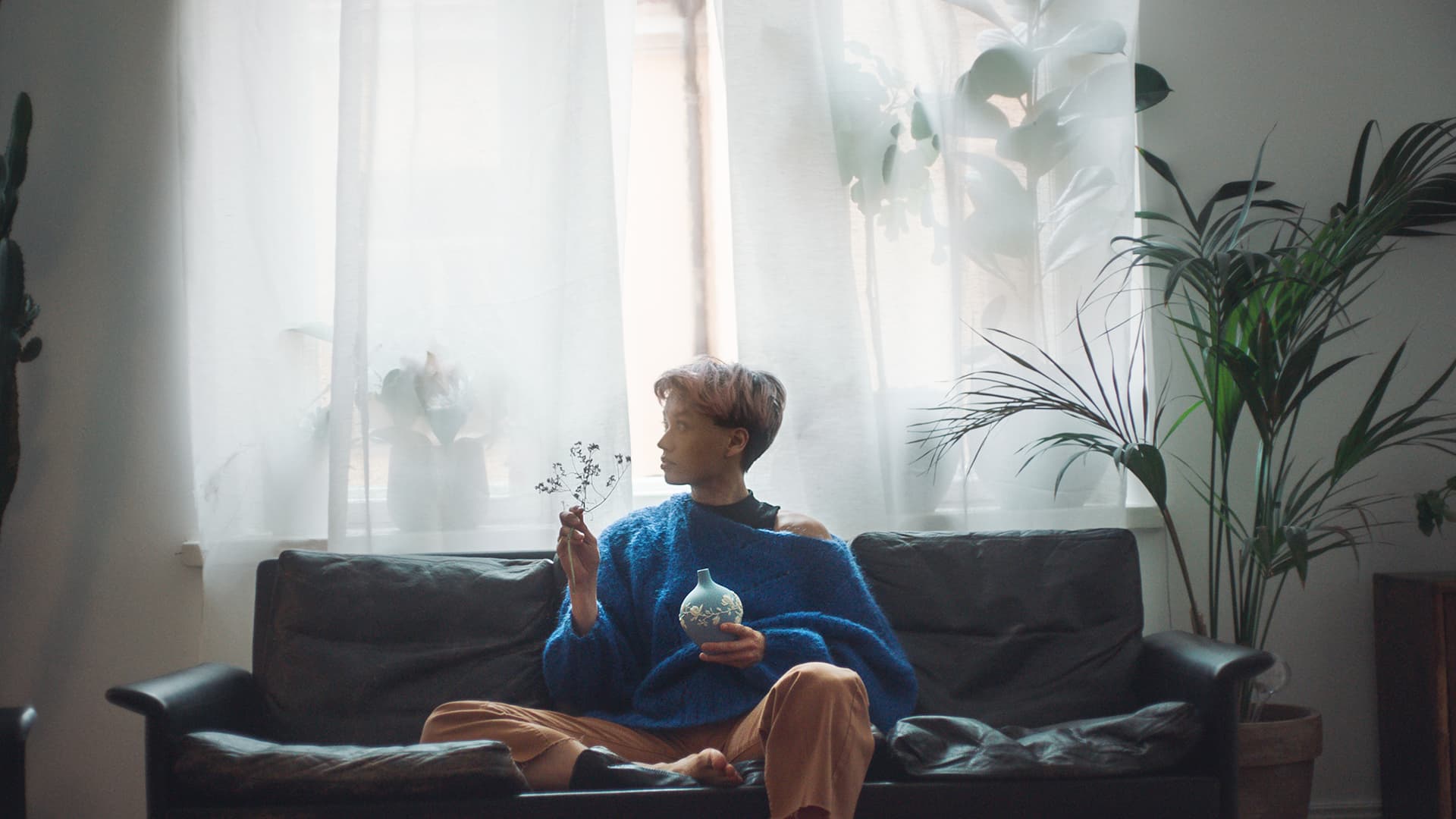 Stock exchange release
October 26, 2023
Inside information: Fiskars Group considers entering the debt capital markets and raising bond financing as one alternative
Fiskars Corporation
Inside information
October 26, 2023 at 08:35 a.m. EEST
Inside information: Fiskars Group considers entering the debt capital markets and raising bond financing as one alternative
Fiskars Group considers entering the debt capital markets and raising bond financing as one alternative to convert the bridge financing entered into in connection with the acquisition of Georg Jensen into long-term debt financing. The conversion of the bridge facility into long-term financing will be subject to prevailing market conditions, and may occur in the near future.
On October 1, 2023, Fiskars Group completed the acquisition of the renowned Danish luxury lifestyle brand Georg Jensen by acquiring 100% of the shares of Georg Jensen Investment APS. The debt free, cash free purchase price (enterprise value) was EUR 155 million (USD 165 million), subject to a post completion adjustment based on the level of net working capital and cash and debt in the acquired business on the closing date.
The acquisition was financed with a bridge financing which will fall due no later than 18 months after the acquisition was completed. EUR 170 million of the bridge financing was drawn in connection with the completion of the acquisition to finance the acquisition and to redeem the EUR 40 million senior secured notes issued by Georg Jensen A/S ("Georg Jensen Notes") in full. The total redemption of the Georg Jensen Notes will occur on October 26, 2023.
FISKARS CORPORATION
Further information:
Essi Lipponen, Director, Investor Relations, tel. +358 40 829 1192
Fiskars Group in brief
Fiskars Group (FSKRS, Nasdaq Helsinki) is the global home of design-driven brands for indoor and outdoor living. Our brands include Fiskars, Georg Jensen, Gerber, Iittala, Moomin Arabia, Royal Copenhagen, Waterford, and Wedgwood. In 2022, our brands were present in more than 100 countries, we had approximately 350 own stores and close to 7,000 employees. Our global net sales were EUR 1.2 billion in 2022.
We are driven by our common purpose: Pioneering design to make the everyday extraordinary. Since 1649, we have designed products of timeless, purposeful, and functional beauty, while driving innovation and sustainable growth.
Read more: fiskarsgroup.com