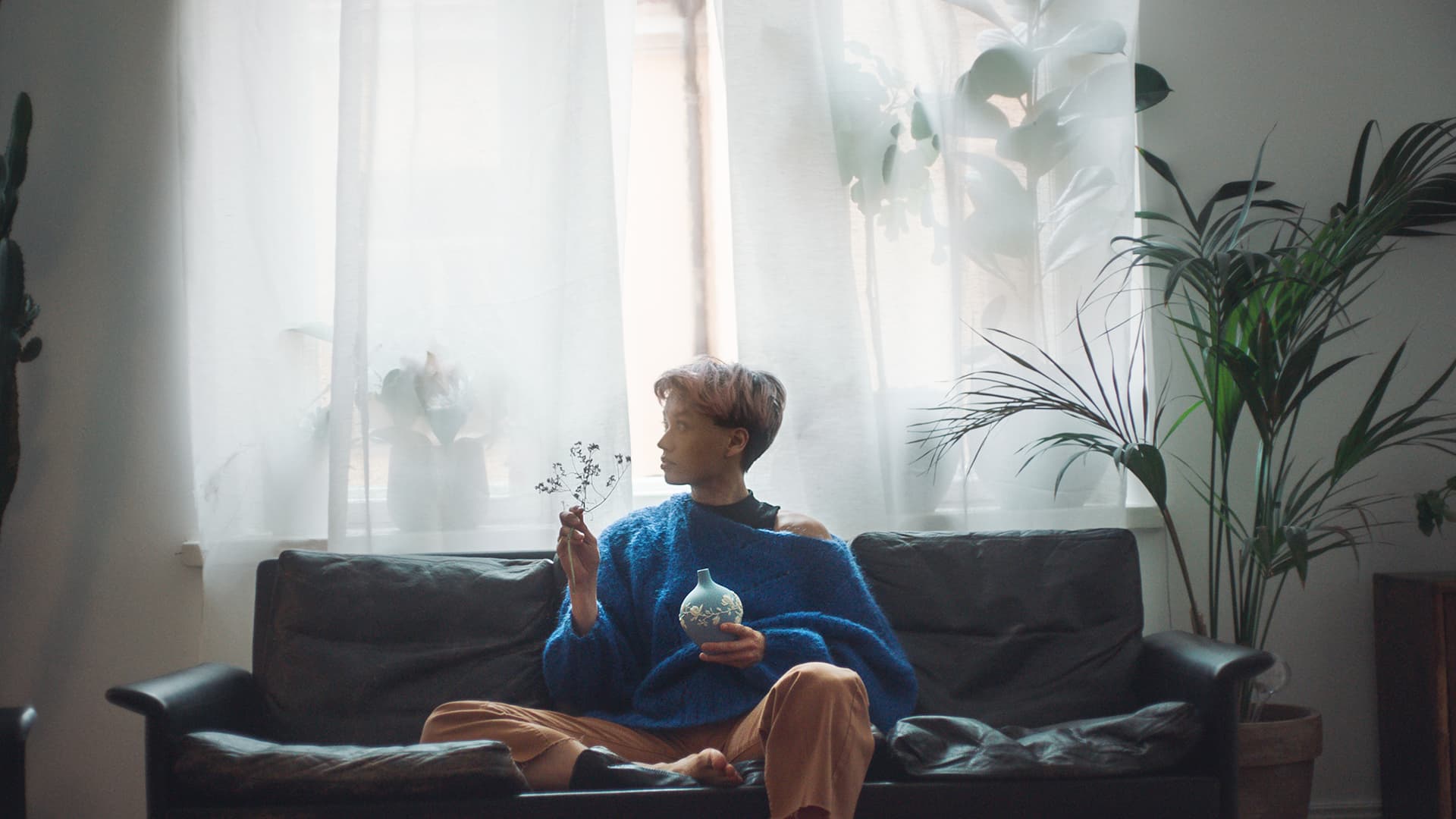 Stock exchange release
September 13, 2023
Inside information: Fiskars Group plans to simplify its organizational structure to speed up the continued transformation of the company and to increase efficiency
Fiskars Corporation
Inside information
September 13, 2023, at 7.45 a.m. EEST
Inside information: Fiskars Group plans to simplify its organizational structure to speed up the continued transformation of the company and to increase efficiency
Fiskars Group is planning to simplify its organizational structure to support the continued transformation of the company and to increase efficiency. The planned changes include further strengthening the role of the Business Areas and brands and delayering some of the Group's central functions, in particular the global supply chain.
The company plans to combine the current Business Areas Terra and Crea into one Business area, Fiskars, which would offer Fiskars and Gerber branded products for the gardening, outdoor, cooking, scissors and creating categories. Bringing all Fiskars brand product categories into one Business Area would enable unlocking the full potential of the company's largest brand through more integrated and simpler ways of working. Current Business area Vita would continue to be organized as it is, offering premium and luxury products for the tableware, drinkware and interior categories. Furthermore, the company is planning to simplify its global supply chain organization to increase efficiency and ensure competitiveness.
"Our aim is to drive our Growth Strategy forward with greater speed amidst a challenging operating environment. To achieve this, we need to be agile and organized around what matters to consumers: our brands. The planned changes are a continuation to the changes we implemented this spring, when we enhanced the end-to-end accountability in our Business Areas," says Nathalie Ahlström, Fiskars Group's President and CEO.
The planned organizational changes are expected to lead to a net reduction of approximately 400 roles globally, the majority of which are in the global supply chain. As the planning progresses, Fiskars Group will engage and work closely with its employees and employee representatives to ensure that they are fully informed and consulted about the proposals. Processes and timelines will vary in different countries and functions.
The planned changes are estimated to result in total annual cost savings of approximately EUR 25 million, out of which the majority would realize during 2024. One-off costs related to the planned changes are expected to amount to a total of approximately EUR 6 million and they are expected to be recorded as items affecting comparability (IAC) in Q4 2023.
The company is also expecting total annual cost savings of EUR 30 million from changes announced in January 2023 and completed during the spring. Approximately half of these savings are expected to realize during the second half of 2023 and the rest in 2024. One-off costs related to these changes amount to a total of approximately EUR 5 million and they are recorded as items affecting comparability (IAC) during 2023.
Changes to Fiskars Group's Leadership Team
Fiskars Group will also make changes in its Leadership Team. The changes are effective immediately.
Charlene Zappa, currently Executive Vice President for Business area Terra, will leave the company. Johan Hedberg, currently Chief Sales officer Americas and President Americas, is stepping out of the Leadership Team, but will continue to support the Americas organization in an interim role in Business Area Vita.
"I would like to thank Charlene and Johan for their valuable contributions in the Leadership Team. I wish Charlene all the best in her future endeavors and look forward to continue working with Johan in his new role," says Nathalie Ahlström, Fiskars Group's President and CEO.
As a result of these changes, the Fiskars Group Leadership Team will, as of September 13, 2023, consist of the following members:
Nathalie Ahlström, President and CEO

Jussi Siitonen, Chief Financial Officer & deputy to the CEO

Christian Bachler, Executive Vice President, Business Area Vita

Peter Holmberg, Chief Digital Officer

Gennady Jilinski, Chief Sales Officer, Europe and APAC (excl.

China)

Anna Mindelöf, Chief People Officer

Aamir Shaukat, Chief Supply Chain Officer
The company is looking to fill the position of the Executive Vice President for the planned new Business Area Fiskars, subject to outcome of employee consultation processes.
To ensure speed in decision-making, direct-to-consumer (DTC) organization will continue as part of Business Area Vita, which accounts for majority of the Group's DTC sales. Fiskars Group will not appoint a separate Executive Vice President, DTC as opposed to what was communicated on November 15, 2022.
Change to the reporting structure
Following the planned change to combine Business Areas Terra and Crea, Fiskars Group plans to revise its financial reporting structure. As of Q4 2023, Fiskars Group's primary reporting segments would be: Business areas Vita and Fiskars and segment Other, which contains the Group's investment portfolio, the real estate unit, corporate headquarters and shared services. In addition, Fiskars Group would continue reporting group-level net sales for three secondary reporting segments: Europe, Americas, and Asia-Pacific.
To provide a basis for comparison, restated, unaudited financial figures for 2022 and 1-6/2023 are attached to this release.
FISKARS CORPORATION
Nathalie Ahlström
President & CEO
Further information:
Media contacts: Media Relations, press@fiskars.com, tel. +358 40 553 3151
Investor and analyst contacts: Essi Lipponen, Director, Investor Relations, tel. +358 40 829 1192
Fiskars Group in brief
Fiskars Group (FSKRS, Nasdaq Helsinki) is the global home of design-driven brands for indoor and outdoor living. Our brands include Fiskars, Gerber, Iittala, Royal Copenhagen, Moomin Arabia, Waterford, and Wedgwood. Our brands are present in more than 100 countries and we have approximately 350 own stores. We have close to 7,000 employees and our global net sales in 2022 were EUR 1.2 billion.
We are driven by our common purpose: Pioneering design to make the everyday extraordinary. Since 1649, we have designed products of timeless, purposeful, and functional beauty, while driving innovation and sustainable growth.
Read more: fiskarsgroup.com