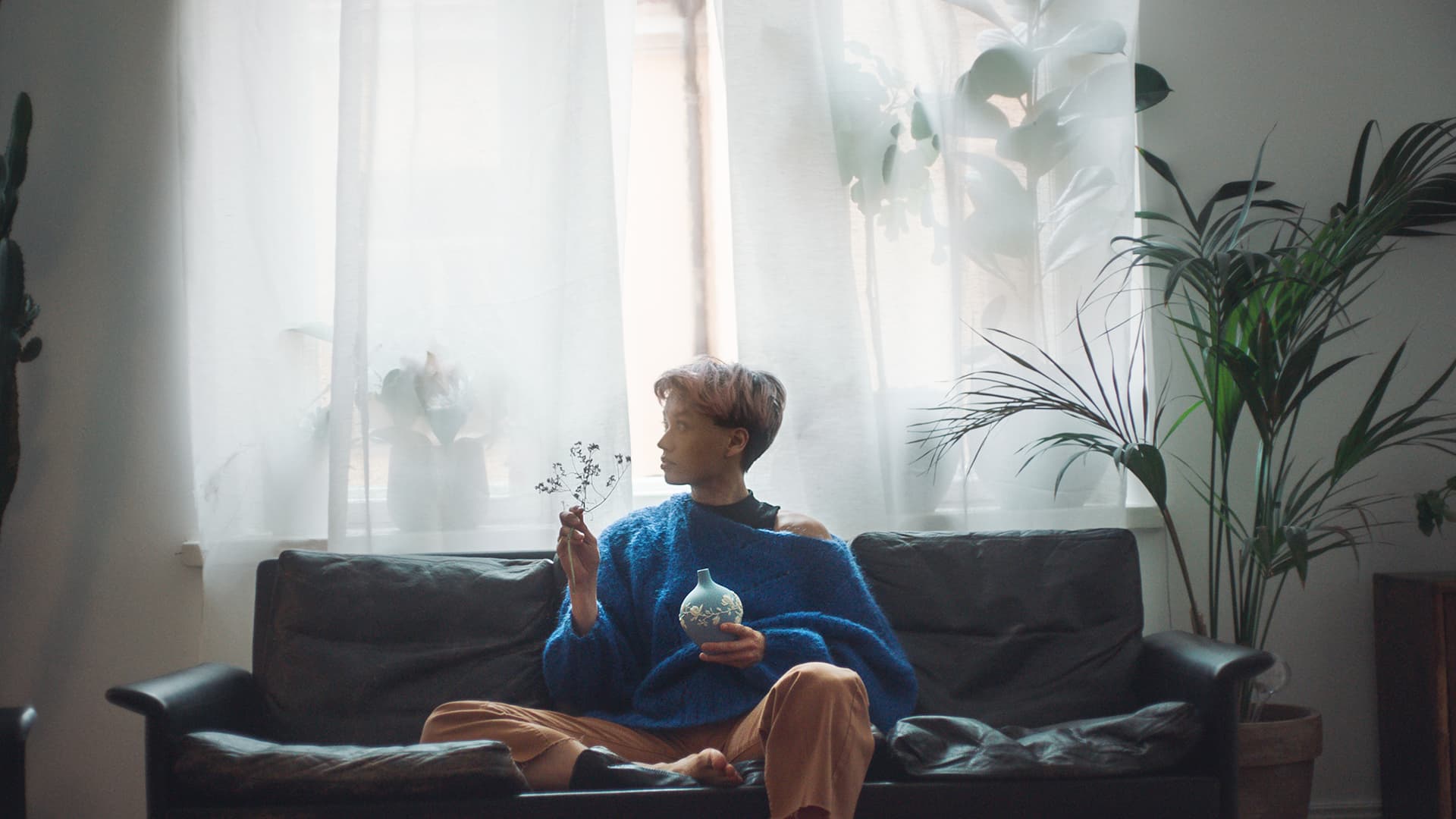 Stock exchange release
January 23, 2023
Inside information: Fiskars plans targeted organizational changes to accelerate strategy execution
Fiskars Corporation
Inside information
January 23, 2023 at 9.00 a.m. EET
Inside information: Fiskars plans targeted organizational changes to accelerate strategy execution
Fiskars Group plans targeted organizational changes to further accelerate the execution of its Growth Strategy. The company is planning changes mainly in the organizational structure of its three Business Areas – Vita, Terra and Crea. The Business Areas are planning to simplify their organizations to further drive end-to-end accountability and to enhance their focus on brands and consumers.
The planned organizational changes are expected to lead to a net reduction of approximately 100 roles globally. As the planning progresses, Fiskars will engage and work closely with its employees and employee representatives to ensure that they are fully informed and consulted about our proposals. Processes and timelines will vary from one country to another.
The planned changes are estimated to result in total annual cost savings of approximately EUR 30 million, out of which approximately half would be realized in the second half of 2023. At the same time, the company will continue to invest in key strategic building blocks, especially direct-to-consumer and digital. One-off costs related to the planned organizational changes are expected to amount to a total of approximately EUR 5 million. The costs will be recorded as items affecting comparability (IAC) in the first quarter of 2023.
"We are a company in transformation and our Growth Strategy sets the framework for the choices that we make. The goal of the planned changes is to ensure that we allocate our resources to our strategic growth drivers", says Nathalie Ahlström, Fiskars Group's President and CEO.
Additionally, Fiskars plans to temporarily adjust production capacity in two of its factories in Finland, Billnäs and Sorsakoski, due to the company's high level of inventories and initiates employee consultations regarding furloughs in these factories.
FISKARS CORPORATION
Nathalie Ahlström
President & CEO
Further information:
Media contacts: Kati Kaskeala, VP, Communications, tel. +358 40 841 7884
Investor and analyst contacts: Essi Lipponen, Director, Investor Relations, tel. +358 40 829 1192
Fiskars Group in brief
Fiskars Group (FSKRS, Nasdaq Helsinki) is the global home of design-driven brands for indoor and outdoor living. Our brands include Fiskars, Gerber, Iittala, Royal Copenhagen, Moomin by Arabia, Waterford, and Wedgwood. Our brands are present in more than 100 countries and we have more than 350 own stores. We have 7,000 employees and our global net sales in 2021 were EUR 1.3 billion.
We are driven by our common purpose: Pioneering design to make the everyday extraordinary. Since 1649, we have designed products of timeless, purposeful, and functional beauty, while driving innovation and sustainable growth.
Read more: fiskarsgroup.com